Hand care: advice and products
Hand care is essential, as it can tell you a lot about a person. We show you the products and routines required to flaunt beautiful hands.

health and beauty
Share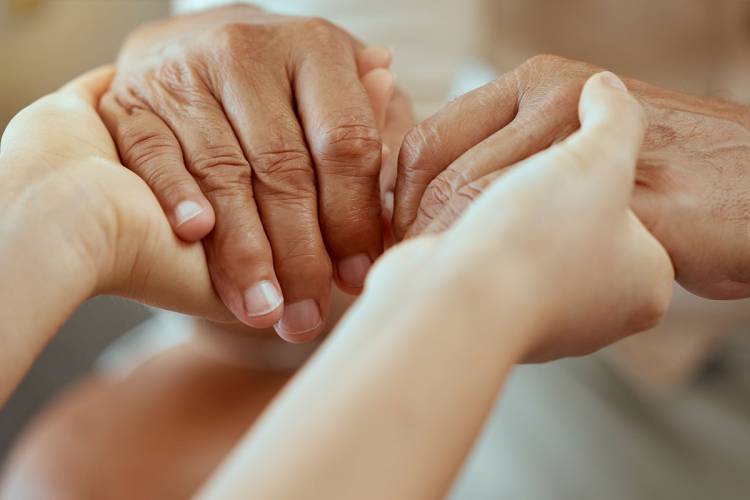 The use of facial creams, serums and hydrating and nourishing masks are well integrated into our beauty routines, but do we dedicate as much time to looking after the other parts of our body? The hands are one of the areas that age more quickly, precisely because they are subjected to external agents that will damage them before time.
The use of soaps and detergents, hot water, the cold, the wind, the constant grazes and hydroalcoholic gels, which are now part of our disinfection routines, are some of the factors that cause dry, damaged and dehydrated hands.
Good hand hygiene and hydration will guarantee you stain-free and wrinkle-free hands for longer.
Advice for looking after your hand

s
Wash hands with gentle detergents that are specially formulated "for hands" to prevent them becoming dry.
Use hydrating hand cream with UV protection. As well as hydrating and repairing your skin after each wash, you need to protect it from UV rays as, like the face and neck, this area is constantly exposed to sunlight and sun damage can cause almost 80% of ageing.
Exfoliate your hands once a week. This will aid the cellular recovery process and allow the hand cream to penetrate the skin more effectively. Remove dead surface cells and dirt remains or gel residues. Try to use exfoliant that is only for the hands, one that hydrates and is gentle.
Hydrate them before going to sleep and try to include this step in your beauty routine every night, as this is the time that your hands are not subjected to any external agents. Apply the cream and massage the hands until it is absorbed. You can use a more nourishing hand cream at night.
Use a hand masque. Do this once a week at least. You could take advantage of the day when you exfoliate them and apply the masque after this. The masque is a type of glove with a very emollient product inside it. It is very easy to use.
Don't forget to look after your cuticles. Get a good cuticle oil as these also dry out and the edges of the nails may become damaged.