Handicrafts for Valentine's Day
The important thing about a gift is the time you spend thinking about what the recipient would like. We provide you with some handicraft ideas for Valentine's Day.

TRIED AND TESTED
Share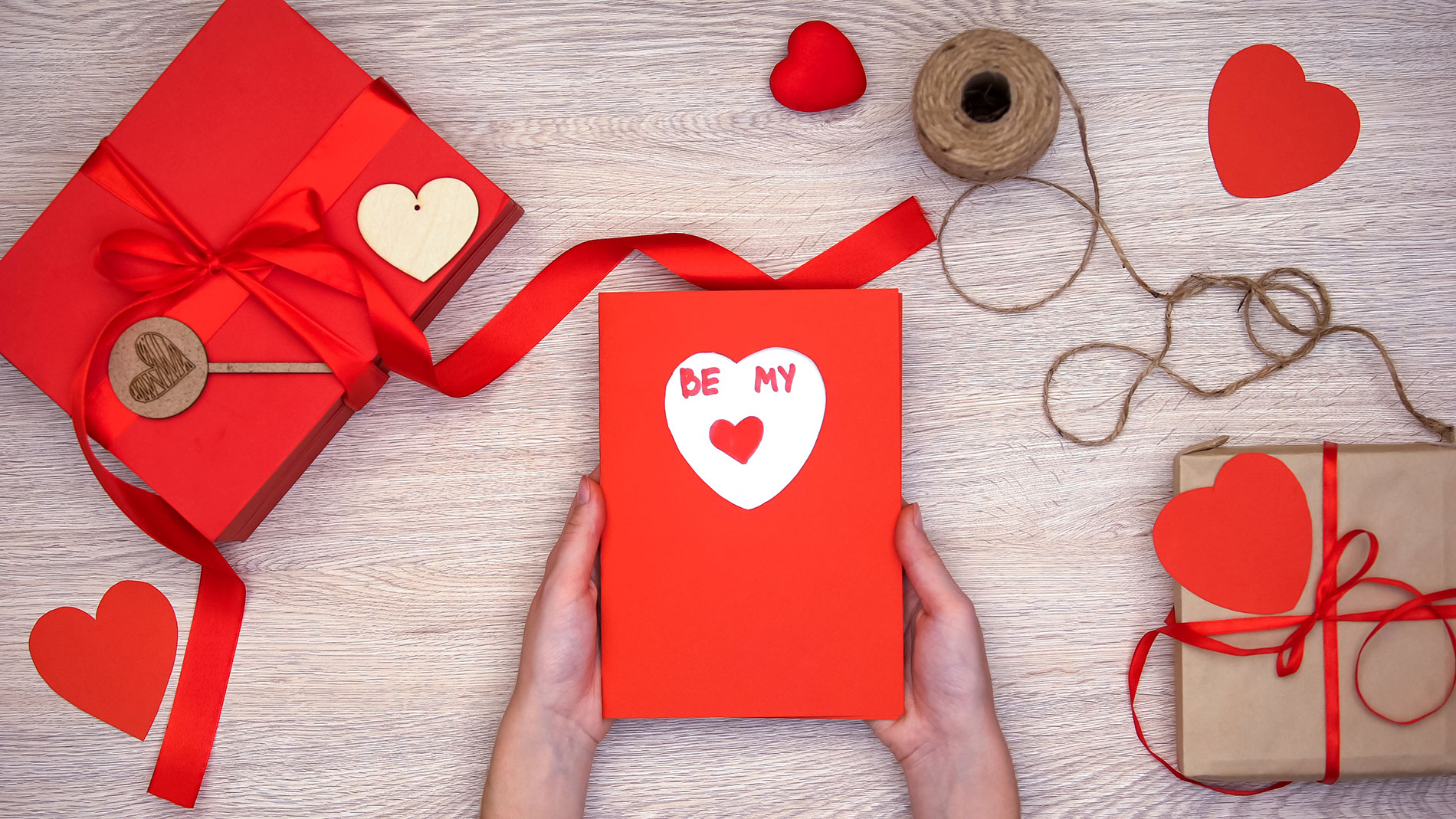 Flowers, chocolates, breakfast in bed… The traditional gifts we usually give on Valentine's Day. But if you want this year to be really special and truly personal, we suggest some handicrafts that are sure to be winners for celebrating the day of love and friendship. They can also be a fun activity to do with the children. Are you up for it?
5 easy handicrafts for Valentine's Day
«Very affectionate» cards
Create your own truly personalised greeting card with a posy of hearts, heart flowers or hearts of different sizes and colours on the cover. Inside, write a charming message or all the reasons why you love that person. All you need is some card or coloured paper on which to draw the hearts so you can then cut them out and stick them on onto your design. You can also do this with threads.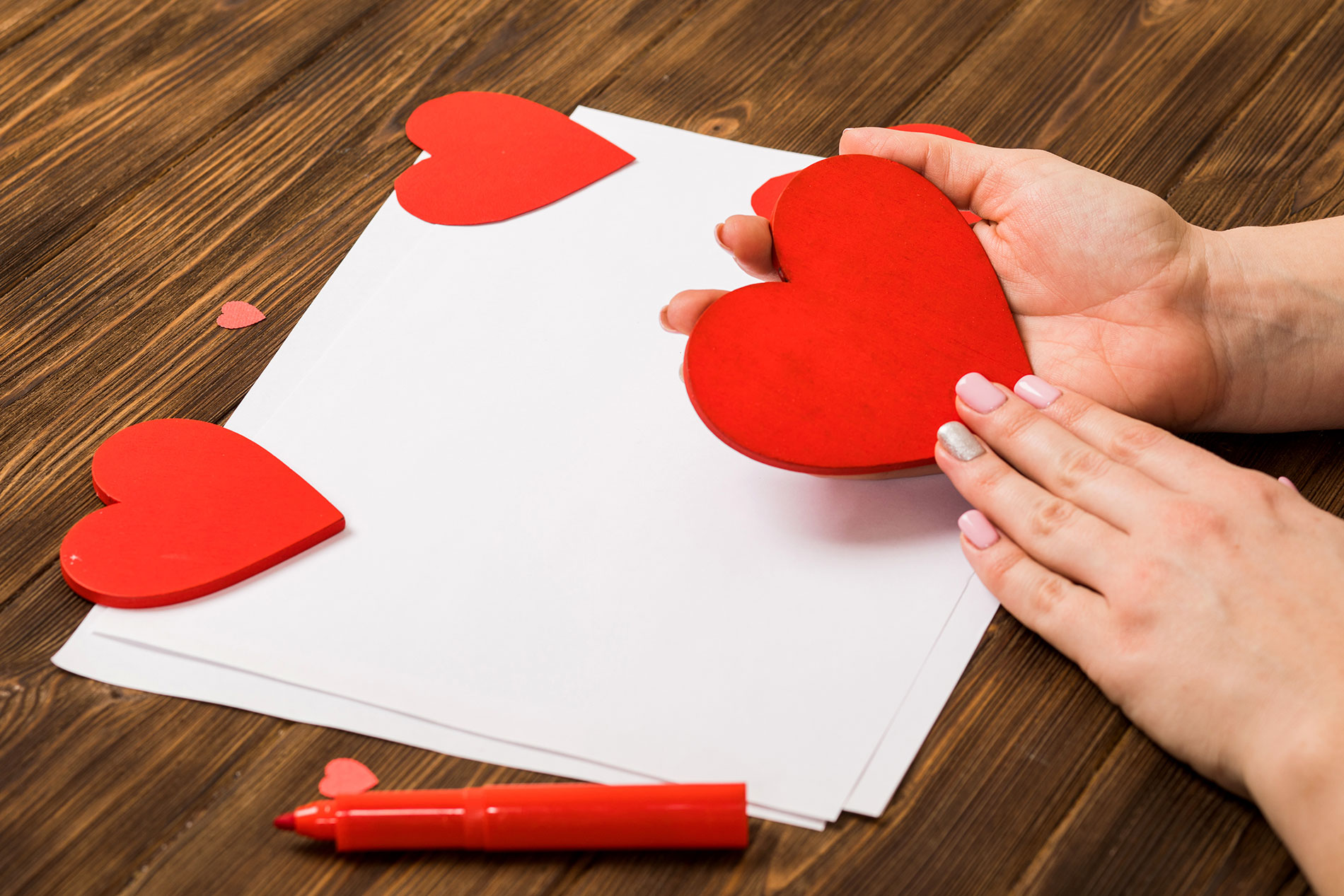 Special rings and interlaced hearts
You can use these fun and colourful pipe cleaners to make some very special rings for your partner. You can also use them to make interlaced hearts shaped into a garland.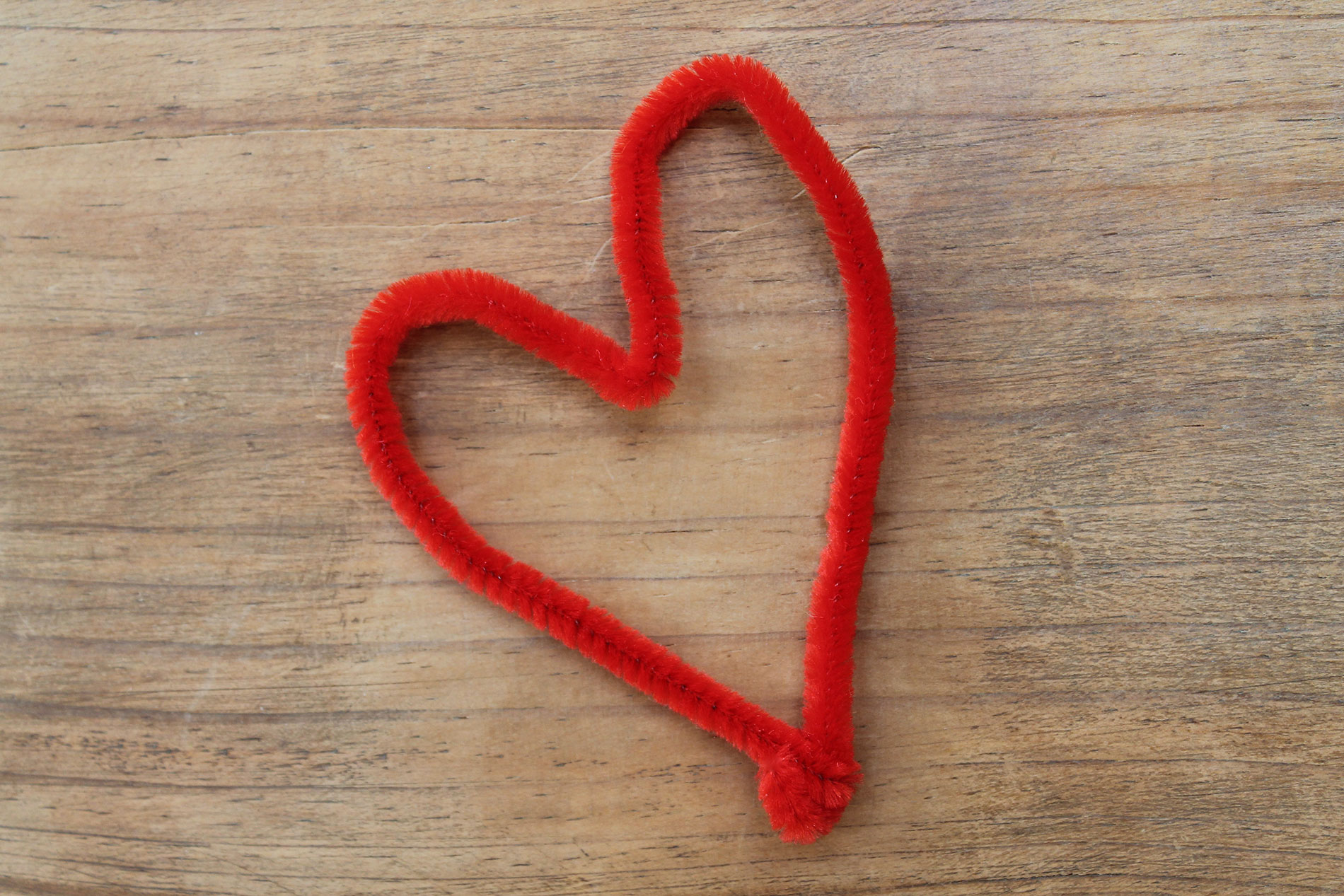 Valentine's Day puzzle
Look at this fun way to tell that special person that you love them. All you need is some iced lolly sticks and a bit of imagination. If you want this gift to be more fun, you can gather the sticks into a bunch and tie them with a ribbon so that the person you give them to can organise them and read the message. What do you think?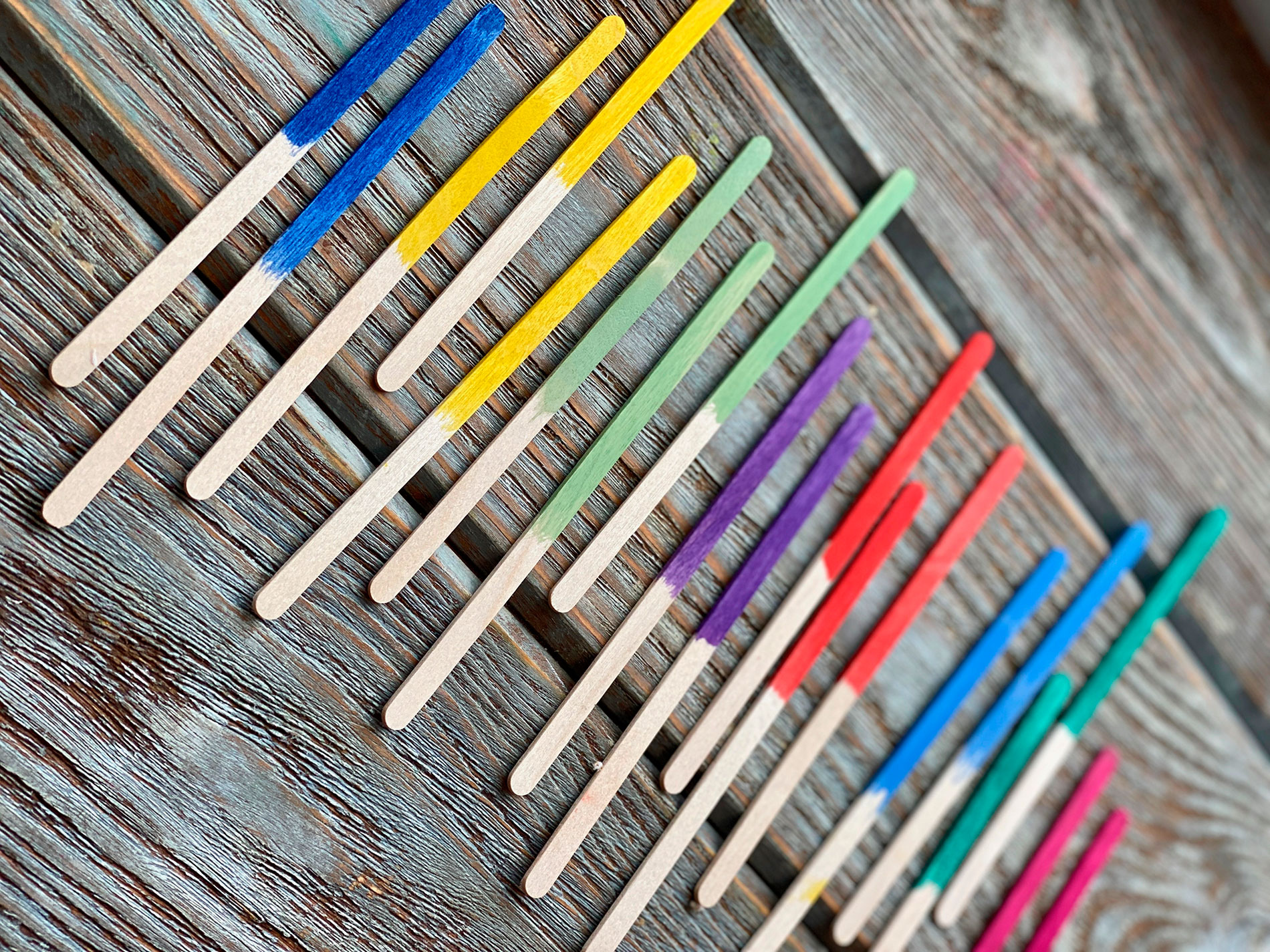 Multi-use heart
You can also make a heart with cork bottle tops that can be used as a decoration on the wall or as a trivet. It would be impossible to be more original. All you need is various cork bottle tops, depending on the size you want to make it, red paint and some glue.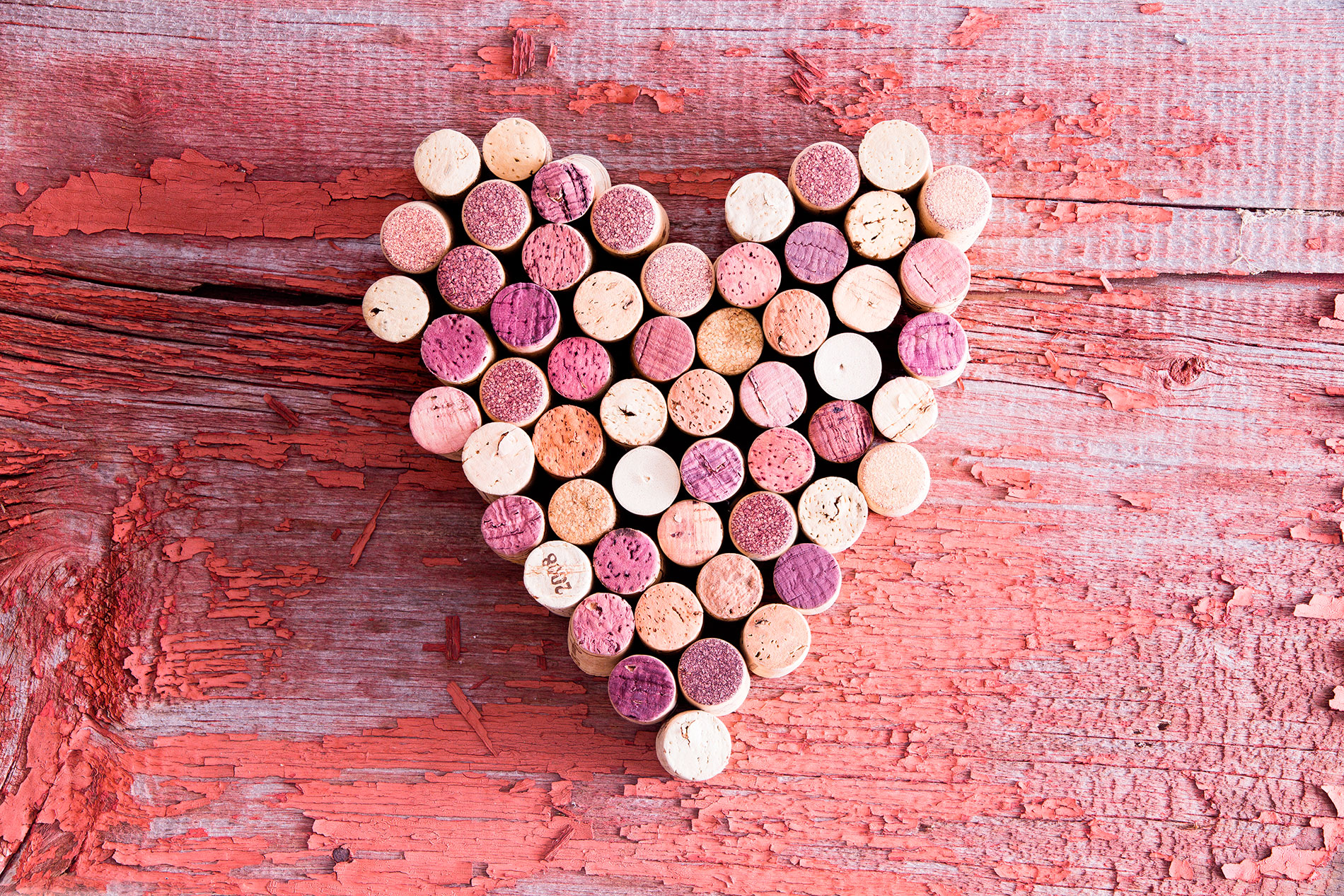 Heart garlands
You can let your imagination fly with this one, because there are options for all tastes, from the simplest, using newspaper, to the most sophisticated. Which one will you go for?