5 health snack ideas for children
A good diet is essential for a child's development. We give you some snack ideas which are healthy and easy to make. Take note!

TRIED AND TESTED
Share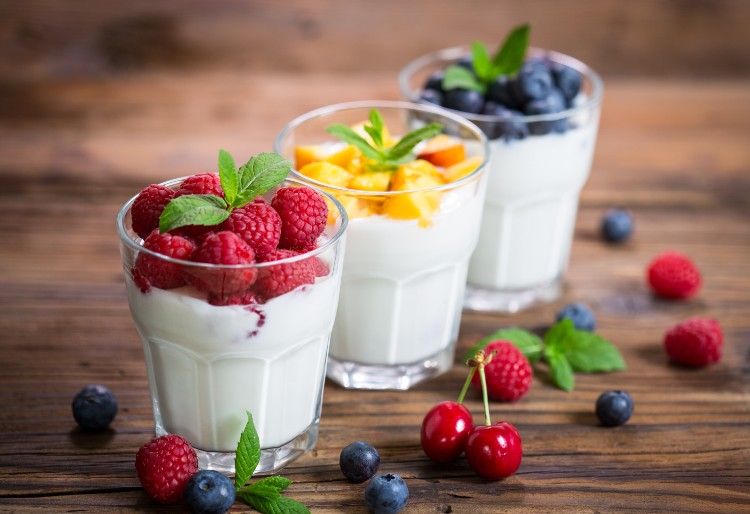 Although this year the return to school is surrounded by many doubts, one thing that won't change is the need for children to have a healthy and balanced diet. Snacks are perhaps one of the most complicated meals of the day to manage if you want little ones to eat healthily. Families usually plan lunches and evening meals, but children's snacks less so. They are usually more prone to eating junk food, one of the causes of the alarming rates of child obesity seen in many countries. In this sense, Spain ranks above many neighbouring countries in terms of this problem.

According to the WHO, snacks represent around 15 percent of children's dietary needs. It is important to take advantage of snack time to introduce the child to healthy and appetising foods, avoiding industrial pastries as far as possible. A healthy snack should be nutritious, natural and varied. Nutritionists recommend that this time should include a small portion of fruit, cereals and dairy.

To help you achieve this, we offer you five ideas for snacks which are healthy and easy to make at home.



Easy snacks for children
• Fruit salad
Fruit salad is a different and more fun way of introducing children to eating fruit. In addition, you can use any type of fruit: apple, banana, melon, watermelon or strawberries, as well as more exotic fruits such as papaya or mango. If you add squeezed orange, children will love it.


• Natural dried fruits
Walnuts, pistachios, cashew nuts, almonds or hazelnuts. Dried fruits are full of healthy nutrients and also an important source of energy. They have lots of vitamins and minerals and include healthy fats. Indeed, they should be natural, not toasted or salted. Take care with little ones: they should never be given them until they can chew and swallow properly.
Nutritionists recommend that this time should include a small portion of fruit, cereals and dairy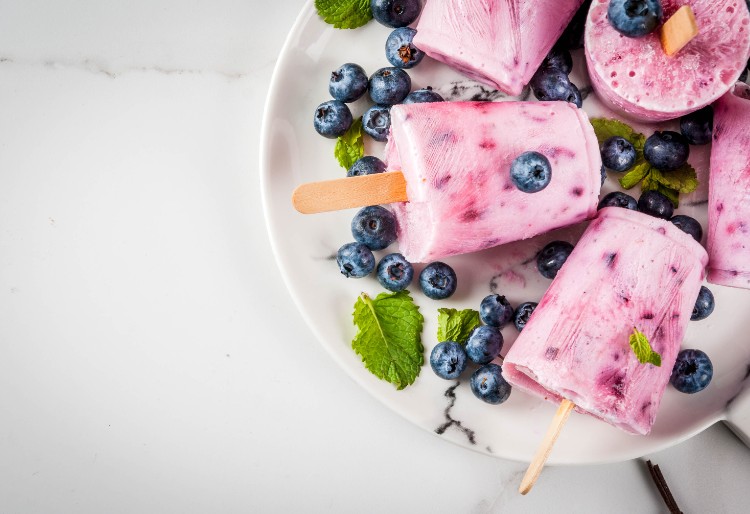 • Yoghurt with fruit or fruit milkshake
Choose Greek yoghurt since it has double the amount of proteins than traditional yoghurt, and also contains more calcium. Take the child's likes into account and choose their favourite fruits. You can also add a teaspoon of seeds or dried fruit to make it a fuller snack. Another healthy option is a fruit milkshake which can be made with cow's milk but also with soya or oat drinks. Add a pinch of cinnamon or nutmeg to give it a different touch.
• Homemade fruit ice lollies
A good option for the good weather and that children love is homemade natural fruit ice lollies. They can be made by squeezing juice from the fruit and freezing it, or even by freezing any juice as long as it contains 100% fresh fruit. Place them in moulds or in small paper cups where you will insert a stick and, in a few hours, you will have delicious and healthy ice lollies.
• Hummus
Hummus is an ideal snack to add pulses to our children's diet. You can make the classic recipe with chickpeas, but you can also make it with lentils, pepper, artichoke or beetroot. For it to be a healthy snack, accompany it with some carrot sticks or with a natural wholemeal bread.