3 ideas for healthy fast food
Sometimes, we may feel like deviating from the diet a little bit, but do you know how to do this without giving in too much? Here, we give you 3 ideas for healthy fast food.

on today's menu
Share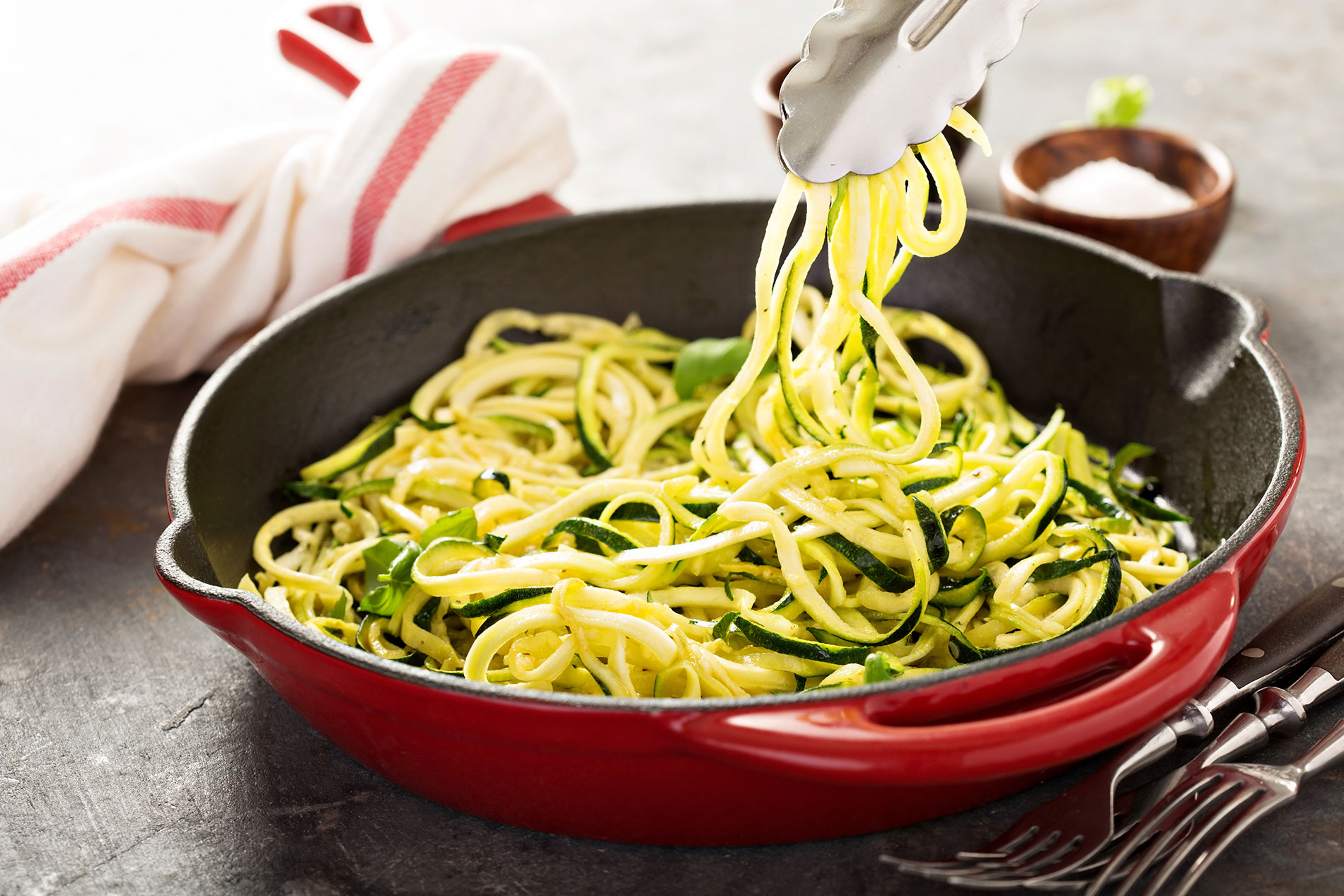 Leading a healthy life by doing exercise and eating healthily does not mean that we have to turn our backs on our favourite dishes, such as pizza, burgers and pasta. The Fast food served in some establishments is prepared and eaten 'quickly' and is usually quite low-priced. This type of food is linked to a diet that is not very healthy for the body, and because of this, there has been an increase in places offering healthier products.
You can also access different healthy fast food recipes at home.
Oat pancakes and banana without suga

r
This could be a perfect breakfast, as it is healthy and very wholesome. If you also add some red fruits, you will complement it with additional vitamins.
Ingredients:
2 eggs
1 ripe banana
50 g oat flour
Cinnamon, to taste
Topping: natural yogurt or fruit of your choice
Instructions:
First of all, mix all the ingredients with a whisk. At the same time, put a non-stick frying pan on the heat, add a drop of olive oil and spread it around the pan.
Then, add some of the mixture to the frying pan. When bubbles begin to appear in the mix, that's the time to turn the pancake over. Cook it for a few seconds more on the other side and its ready to remove from the pan.
Repeat the process with the rest of the mixture.
Serve the pancakes with a little bit of natural yogurt and red fruits, such as strawberries, blueberries, raspberries or banana slices.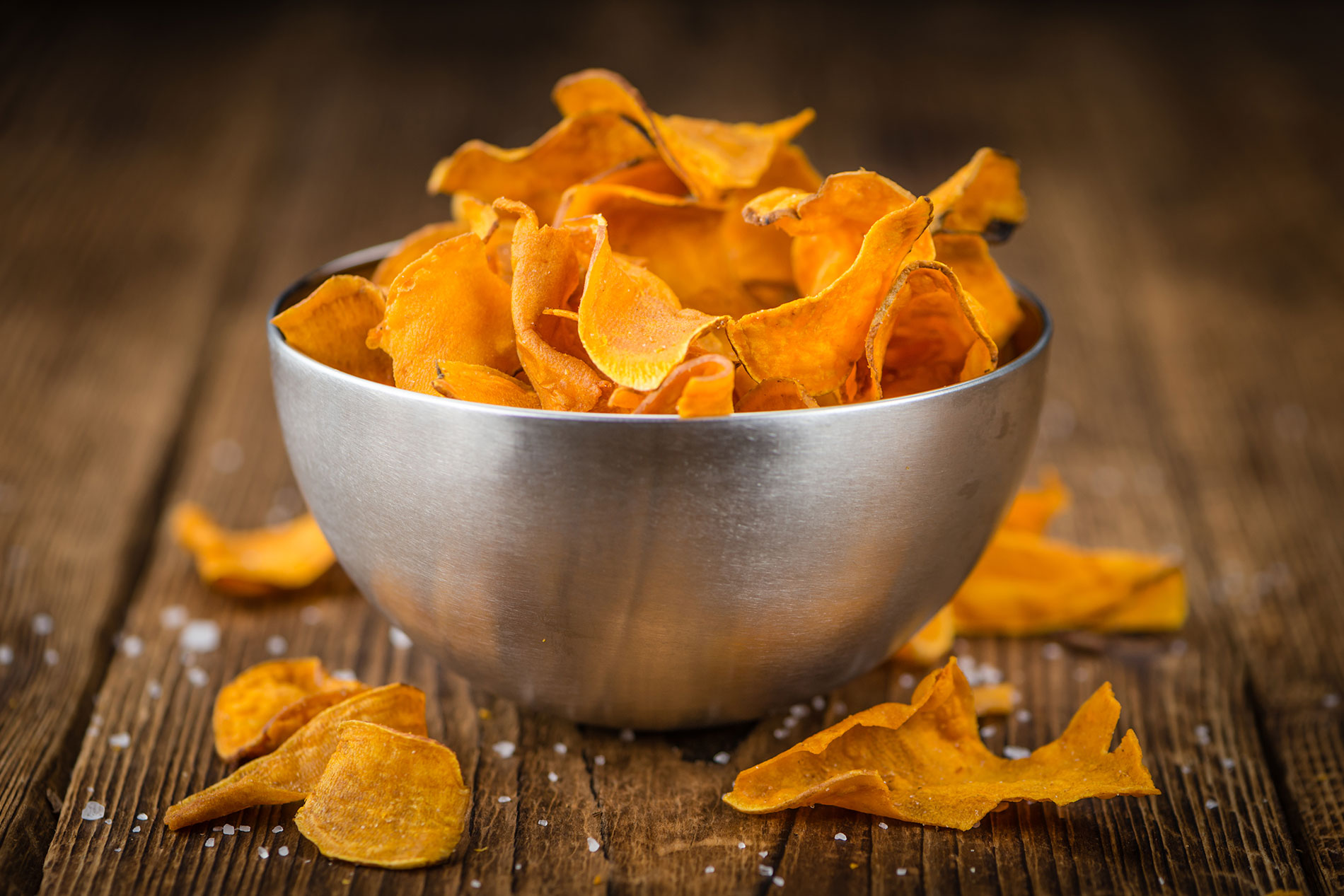 Sweet potato chips
You will never feel guilty after eating potato chips again. These sweet potato chips are a super-healthy and delicious alternative.
Ingredients:
Sweet potato
Extra virgin olive oil
Salt
Spices: turmeric, black pepper and curry powder
Instructions:
Pre-heat the oven to 200º. Peel and cut the sweet potato into chip shapes.
In a bowl, add the chips along with the olive oil, salt and the spices, and mix well.
Then, put the chips into an oven dish (preferably with some greaseproof paper underneath so that they don't stick) and ensure that they are separated and spread out.
And, finally, bake them at 180º for 30 minutes.
Accompanying them with a sauce like tzatziki (natural yogurt, lemon juice, cucumber, extra virgin olive oil, salt pepper and mint) is fantastic.
Courgette spaghetti with pes

to
A healthy and delicious alternative to pasta dishes can be made using courgette pasta instead of wheat pasta.
Ingredients:
1 courgette
90 ml extra virgin olive oil
30 g pine kernels
80 g parmesan cheese
Fresh basil
1 clove of garlic
Instructions:
Wash the courgette and, using a special cutter for cutting vegetables into this shape, cut the courgette spaghetti.
For the pesto, put the remaining ingredients into the blender cup and blend them into an even mixture.
Then, sauté the courgette spaghetti for a few minutes in a hot frying pan with a few drops of extra virgin olive oil.
To finish, remove the spaghetti from the frying pan, place on a plate, add the pesto sauce and enjoy!