My five favourites
RAFA LAHUERTA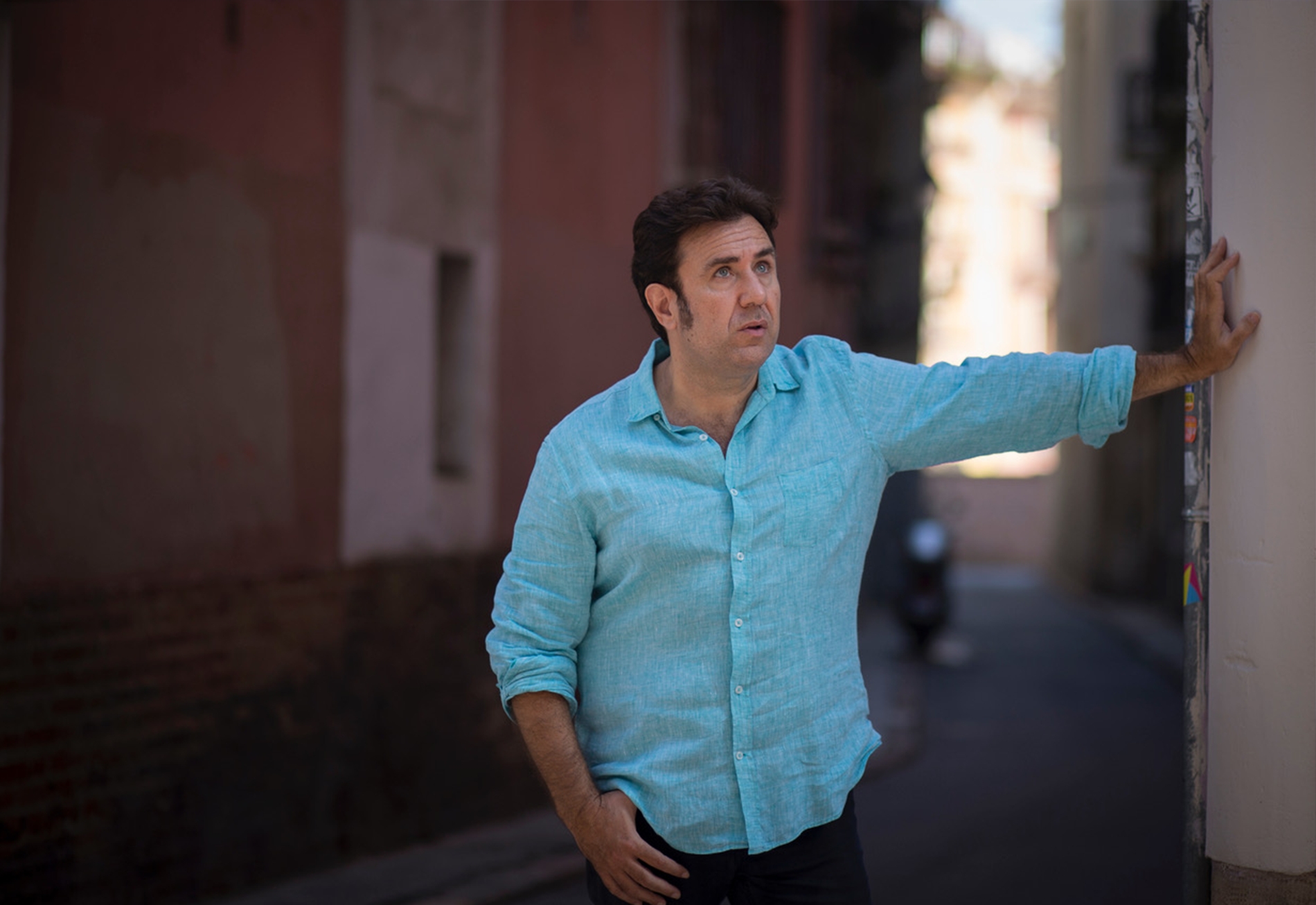 My five favourites
Share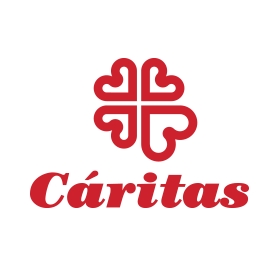 For producing this article, Rafa Lahuerta and Consum have given 500€ worth to Charitable Association of the Parish of Our Lady of Monteolivete.
Rafa Lahuerta is a Valencian writer and novelist. In 2020, his book, Noruega (Norway) (Llibres de la Drassana, 2020) was awarded the III Premio Lletraferit. Within this, he narrates the harrowing fictional memories of Albert Sanchis Bermell, and he has become a real phenomenon and a best-seller because of his portrayal of the city of Valencia. Moreover, Rafa Lahuerta has contributed to many collective books on the subject of football, such as his well-known work La balada del Bar Torino (The ballad of Bar Torino) (Llibres de la Drassana, 2014).
Here are his "five":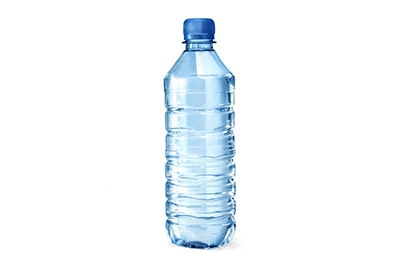 WATER
I usually drink two litres a day. I always need to have chilled water in the fridge. I start and end the day drinking water.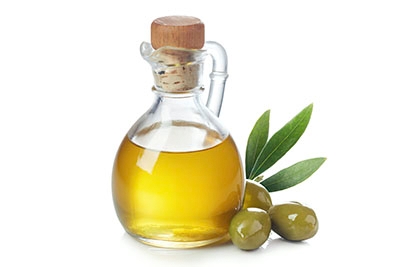 OIL
It is essential for salads, stews and toast, particularly extra virgin olive oil.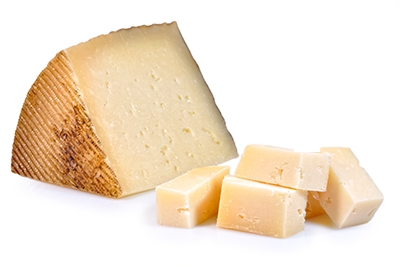 CHEESE
We eat a lot of cheese at home and we buy different types. My favourite is semi-cured cheese.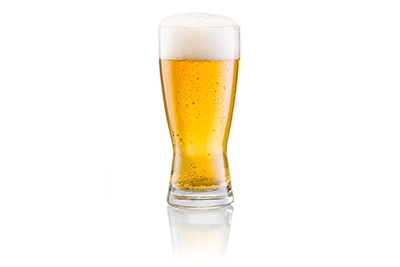 BEER
You have to have a refreshing treat once in a while. Every day, if possible!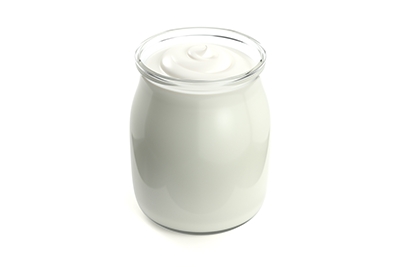 YOGURT
At least twice a week for healthy light suppers. Although I must admit it's hard for me, because I love eating.