Mother's Day cakes
A Mother's Day cake could be the perfect surprise. We bring you some easy recipes so that you can prepare a cake that is wonderfully delicious and very special.

on today's menu
Share
The first Sunday in May pays homage to mothers and, despite it being a recognition that does not appear as such in any official calendar, it has become the perfect occasion to show all the love and admiration we have for the mother figure. That is how it was for over 50 years when, curiously, the date for Mother's Day was changed (in our country before this, it was celebrated on the 8th of December). In any case, this event offers us an unrivalled opportunity to surprise our mothers. And what better way to do that than with some luscious Mother's Day desserts?
To be clear: a sweet never tastes bitter to anyone. Perhaps, because of this, one of the best ways to spend Mother's Day is to take some time to make a Mother's Day cake that includes such luscious flavours as chocolate or cheese. But don't worry, because you can prepare delicious desserts that don't entail an impossible culinary challenge. Below, we present you three Mother's Day cakes that are easy to make and offer great results.
Three chocolate cake
This is one of the quintessential Mother's Day cakes because nobody can resist chocolate. As it is very easy to make, the main thing is to get high-quality products that will make the difference. In this recipe, you need to have dark chocolate for the first layer, milk chocolate for the second layer, and white chocolate for the third.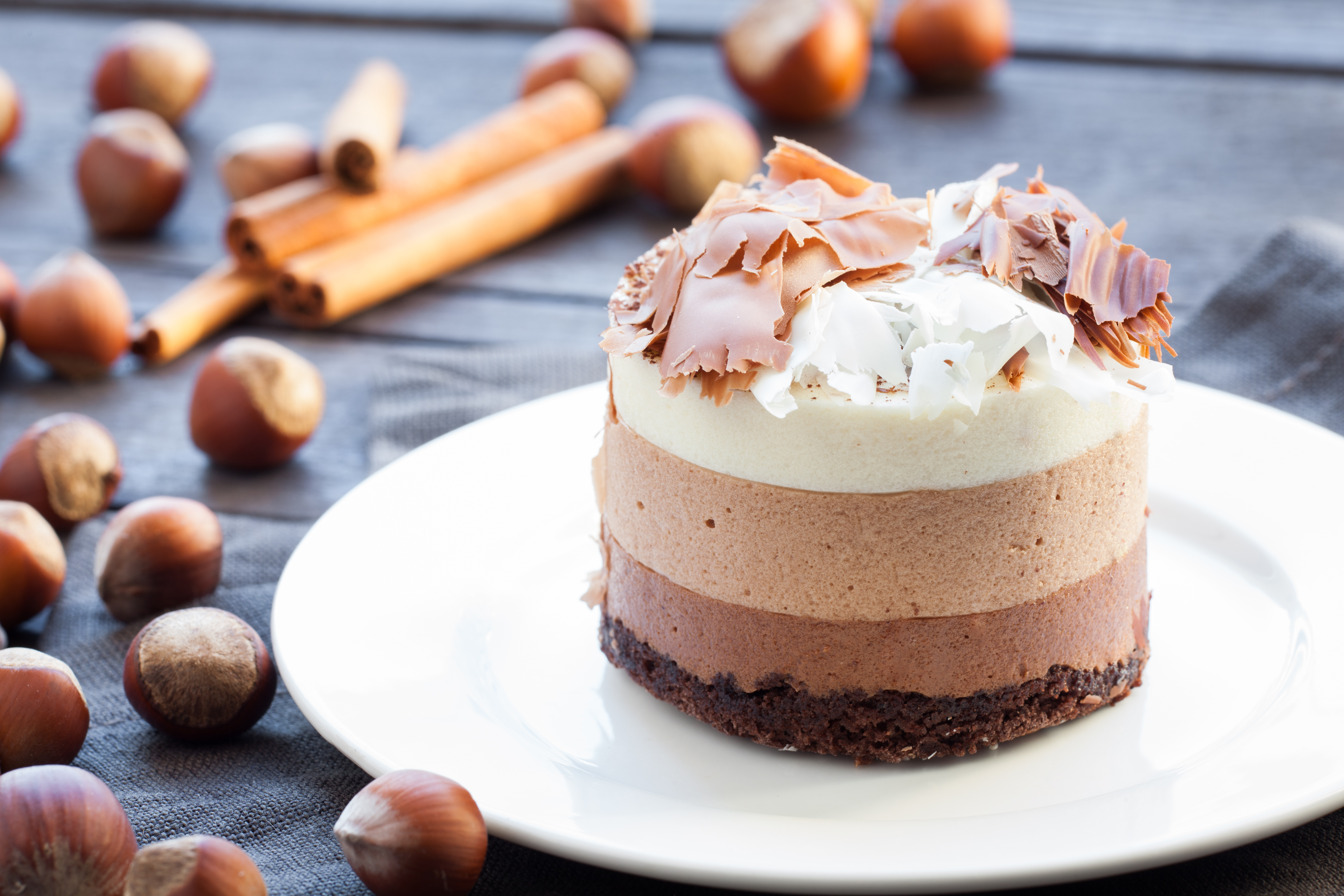 Firstly, crush the biscuits that form the base of the cake, add melted butter, and leave in the bottom of a container that can be taken apart. The steps for adding the chocolate could not be easier. Put cream and milk on to heat and then add the dark chocolate, broken up into small pieces. Stir with a balloon whisk until it is well mixed together. Then add a little more milk with a sachet of curds dissolved into it (this is essential for the cream to solidify), and cook it for a few more minutes until it is ready. Repeat this same process twice more, with the milk chocolate and with the white chocolate, which you also build up over the biscuit base. Let it set in the fridge for at least six hours so that it sets fully, and it's done!
Could there be a simpler and more delicious dessert? There are certainly few that can rival it. But it's not just that, because this is one of the Mother's Day cakes that most reminds us of the family, as it is a recipe that is strongly linked to our loved ones and to those good times that were enjoyed in the kitchen together.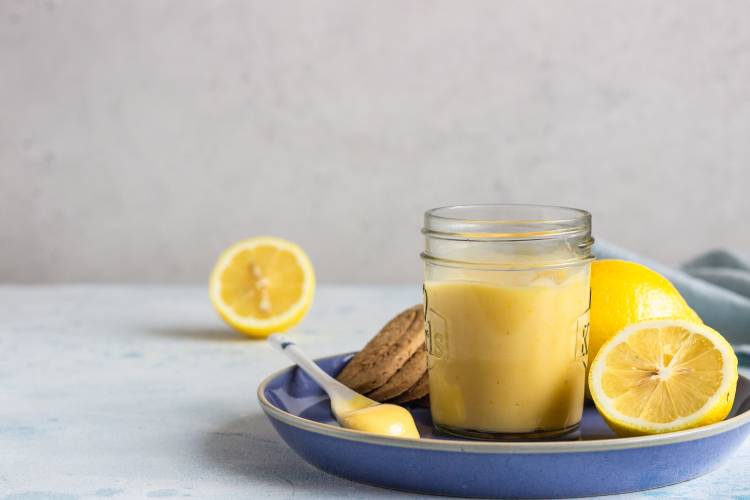 All you need is some biscuits, patisserie cream and chocolate cream. Despite the need for some preparations, the actual work involved in this cake is minimal and the results are incomparable. For the patisserie cream, mix milk with orange and lemon zest and a cinnamon stick and bring it to the boil. At the same time, mix some milk with Maizena (and put aside). Then, beat two egg yolks with sugar and add the milk with the Maizena mixed into it. After this, add the milk with the orange and lemon zest and cinnamon by straining it through a sieve. Mix all the ingredients together by stirring continuously. When the patisserie cream thickens and there are no lumps, place in the fridge for about an hour. For the chocolate cream, simply melt some chocolate broken up into pieces in a saucepan with a little cream and butter.
Lastly, to construct your Mother's Day cake, first place a layer of biscuits (lightly soaked in milk) into the mould. Then add a little patisserie cream, then another layer of biscuits soaked in milk, then once again cover this with another layer of biscuits and, lastly, pour the chocolate cream over everything. Let it cool down to room temperature before putting it in the fridge, and there you have another delicious way to celebrate Mother's Day.
Oven-baked
cheesecake
Another Mother's Day dessert that you can prepare is the popular and unmistakable oven-baked cheesecake. It is so easy to make that it is practically impossible to get wrong. And as we don't want any unpleasant surprises, deciding to make this type of recipe is a safe bet.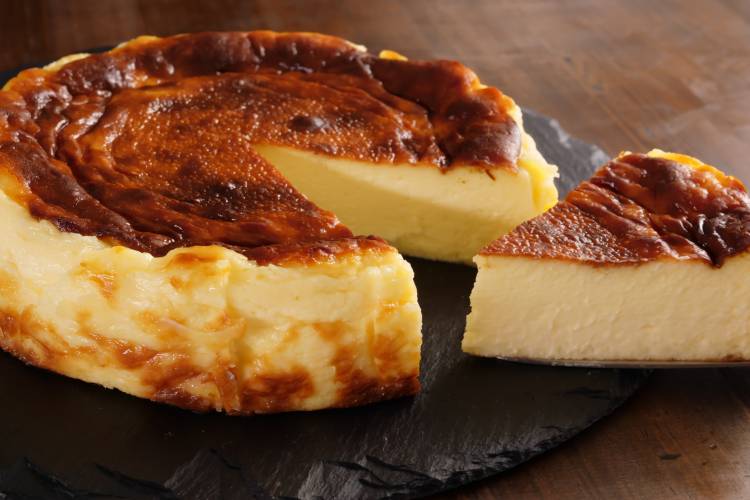 All you need to make this cake is cream cheese, cream, two eggs, sugar and flour. Mix everything in the same bowl and beat well. When the mixture is ready, pour it into a mould that can be taken apart and which has been previously greased with butter and put it in an oven that has been previously heated to 200º C. Bake the cheese cake for around 45 minutes at 200º C. Remove from the oven and allow it to cool completely, then put it in the fridge until you are ready to eat it. You can serve it with raspberry jam or your favourite compote.
With these three appetising and easy to make Mother's Day cakes you will have a great time on one of the most special days to share with the family.