Natural oils properties
Spring is approaching and we can notice it in our skin. We welcome longer days, heat, sun and humidity, but also allergies, dryness and itchy skin. This beautiful season is a very intense season for the skin on our face, which has been hidden during the coldest months of the year and now requires a lot more extra care.

health and beauty
Share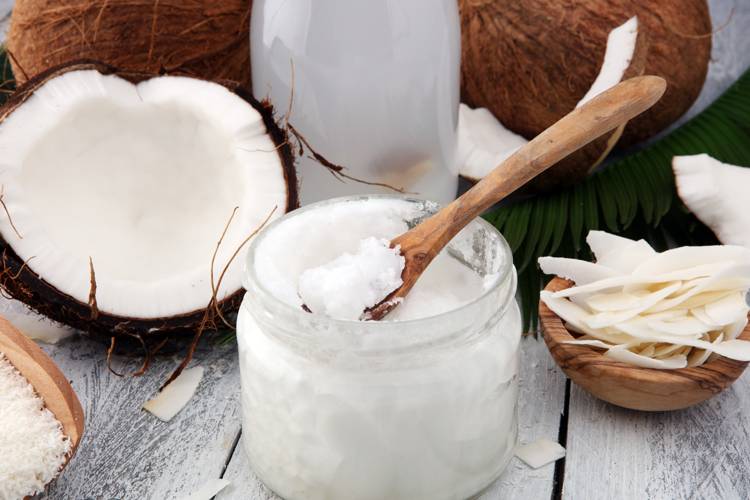 There are no excuses. In spring, the skin is much more sensitive and needs a lot of hydration and protection to help it prepare for the change. Essential oils, used since ancient times as beauty treatments, can become your perfect partners. Their properties are endless as they are powerful skin regenerators, which care and hydrate from the inside.
AN ESSENTIAL OIL FOR EVERY SKIN
Sweet almond oil
This is one of the most famous oils and is ideal for all skin types, but especially those that are more sensitive. It helps to hydrate, softening the skin and soothing it from irritations. It also has a great regenerating action that helps to treat scars and burns. It is a favourite among pregnant women to prevent stretch marks.
Rosehip oil
This is used the most to regenerate and nourish the skin. It is perfect against photo-ageing, as it calms skin that is sun damaged and prevents the appearance of blemishes. It also stimulates the natural production of collagen, preventing the appearance of wrinkles, stretch marks and acne scars.
Argan oil
This so-called 'desert gold' provides great benefits to more mature skins. It fills the skin with hydration, luminosity and softness, preventing ageing and protecting it against sun damage. It is one of the most nutritious oils, rich in antioxidants and vitamin E that provide elasticity and youthfulness to the skin.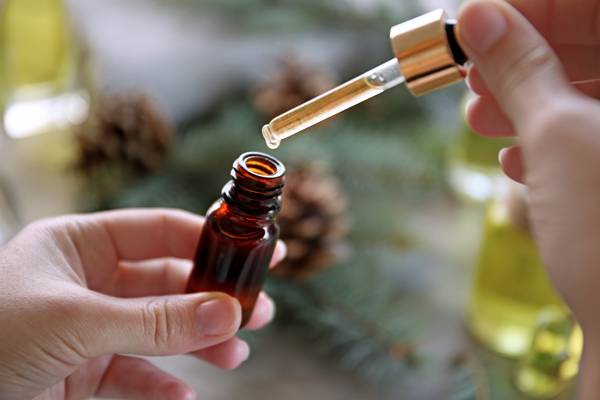 Essential lavender oil
Its relaxing power is its main benefit, but it also helps to regenerate the most sensitive skins by reducing redness and inflammation. It is perfect for treating scars and even healing small wounds and burns. Do you have trouble sleeping? Place two drops on your pillow and you will sleep like a log.
Olive oil
This is our most well-known oil and is perfect for dry skins, thanks to its great hydrating, repairing and healing power. Its vitamin E contribution helps to prevent the skin's premature ageing and is perfect for making masks and exfoliants, as well as removing make-up. Remember: it is not suitable for mixed or oily skins.
Tea tree oil
Some call it the oil of a thousand remedies thanks to its medicinal properties and the fact that it is antibacterial and a disinfectant. Because of this, it is very effective for curing and drying spots caused by acne and allergic reactions. It is a great muscle relaxant and is also a natural mosquito repellent.
Jojoba oil
It is a perfect partner for hydrating the skin and giving it elasticity, so it is suitable for dry or very dry skins. It also regulates the skin's natural hydration, removing excess shine and controlling excess oil, so it is very effective for treating acne problems.
Coconut oil
It is very effective for achieving a smoother and more nourished skin, thanks to its great hydration property. It is an excellent antibacterial agent that removes dead cells and deeply cleans the skin, perfect for making a natural exfoliant and removing the most difficult make-up. A trick? Use it to repair very dry lips.