Topic of the month
5 keys to having a balanced diet at home
Taking care of yourself from the inside is becoming more and more of a priority for people. Below, we will give you some nutrition tips so that you follow a good diet.
TOPIC OF THE MONTH
Share
Every day we care more about the food we buy and try to keep it fresh, nutritious and healthy. But if we want to go further and try to follow a balanced diet, not put on too much weight, or simply want to change our eating habits, where do we go?
The main problem with having information at the click of a button is just having an overload of information. Many believe they can advise on nutrition, and there are many methods that promise to lose weight in 20 days, ancient diets, food "specialists" on social networks and many other content that spreads around the web without any control. And the main problem that exists is that we strictly follow advice that is not endorsed by any specialised person and can lead to health problems.
Next, we will give you the 5 keys to having a balanced diet with all the guarantees:
Go to a dietitian-nutritionist: And not only to loseweight, nutrition professionals offer the appropriate guidelines to follow abalanced diet whatever our goal. You don't have to want tolose weight to go to a food specialist, it can also help us to change habitsand to get rid of those foods that do not benefit us. And remember: the main advantage of going to aprofessional is that they have all the tools so that your health will alwayscome first.
Be consistent and patient: things are not achieved in a day, and if they sayyes, that's a lie. Habit changes take time and also perseverance. Many unhealthyhabits are maintained by the level of pleasure they provide in the short term. It is also common to fail when trying to changehabit-behaviors due to setting goals that are too ambitious or by trying tochange many things at once, so don't get overwhelmed and take things little bylittle.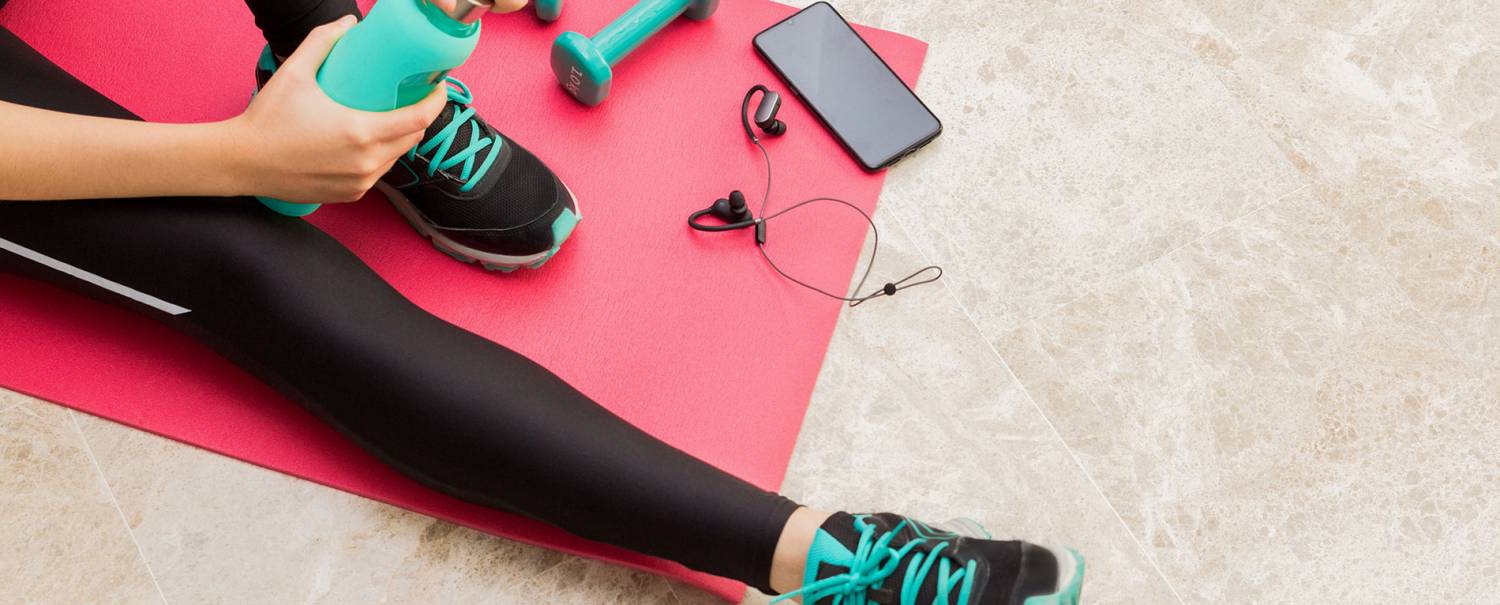 Plan: A good trick to prepare fast and healthy meals is knowing how to combine foods so that each dish provides us with all the necessary nutrients. From Harvard University (USA) they propose the Harvard Plate method, which means that for each meal, the vegetables (greens and vegetables) must occupy half of the plate we are preparing; carbohydrates, a quarter of the plate; and proteins, the other quarter.
Don't forget about exercise: in recent years, the practice of sport has only increased. The multiple benefits it provides, both physically and psychologically, are no longer questioned and it is very important in our culture. Nowadays, with the practice of physical exercise, people want alot more than just burning fat or gaining muscle, people are looking for a healthier life.
Don't become obsessive: There is a fine line between wanting to eat well and being healthy and becoming obsessed with food, commonly known as orthorexia. Always be aware of your goal, follow the advice above and always let yourself be advised by a specialist. Going on your own can get you in trouble.
10 nutrition tips you should know
Set yourself a realistic goal
Don't obsess over weight
Don't skip meals
Say "no" to unhealthy foods
Do exercise
Plan your meals
Use the Harvard plate method
Drink water
Be constant
Take care of yourself