Pineapple, grapefruit and papaya
The classic apple, pear and banana which usually 'populate' our fruit bowls have been joined in recent years by other fruits, which by their appearance, flavour and properties have gained their own place in our shopping baskets. Among these are pineapple, papaya and pomelo, tropical fruits which stand out for their levels of vitamin C.

fresh food
Share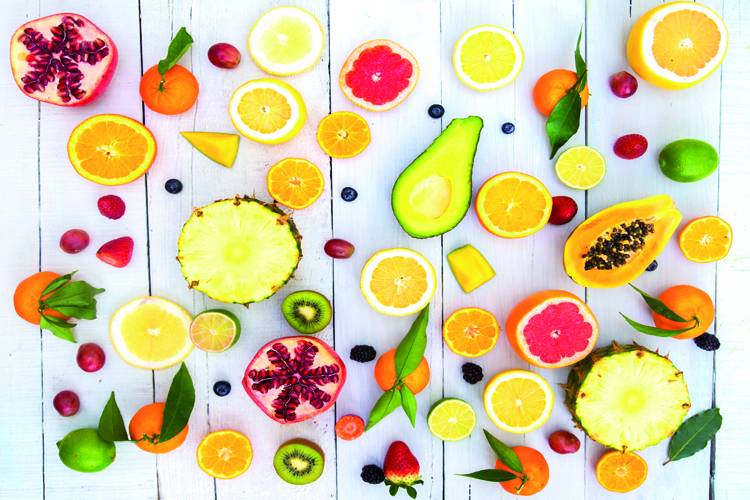 These fruits also aid digestion and are anti-oxidant and purifying. These are very beneficial properties in winter, to fight colds and the effects of Christmas indulgence.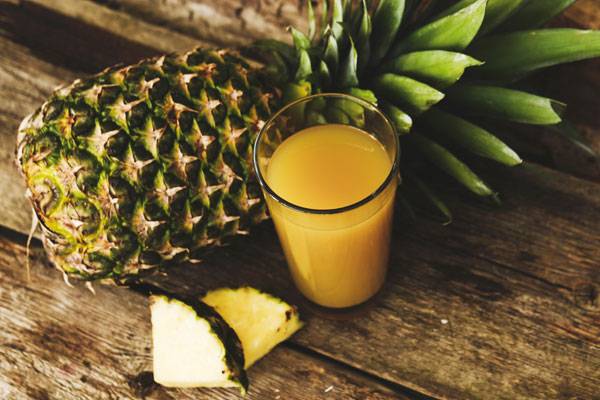 PROPERTIES
Apart from its flavour, which ranges from acidic to sweet depending on the ripeness of the piece, its main qualities are:
• Rich in vitamin C and carbohydrates.
• Iodine content.
• Rich in bromelain: an enzyme which aids digestion.
• Potassium and magnesium.
IN THE KITCHEN
Thanks to the variety of origins in its cultivation, pineapples are available all year. As well as a digestive after meals, pineapple can give a sweet counterpoint to meat, in sauces or as a garnish, or as the main ingredient in a dessert.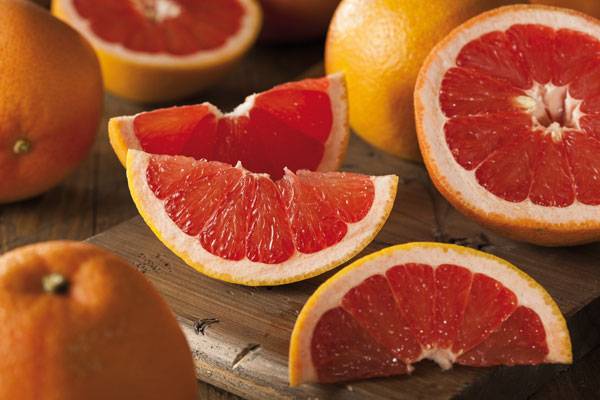 PROPERTIES
Many varieties of grapefruit have appeared through combinations with the seeds of other fruit such as oranges, but two large families stand out: white grapefruit, with yellow pulp, and pink or red grapefruit. Their main qualities are:
• High water content.
• Rich in vitamin C.
• Contains potassium and magnesium.
• Fibre: mainly in the pulp and peel.
IN THE KITCHEN
The best time to consume them is between October and March. The bitter flavour of grapefruit combines well with other fruit or vegetables, in juices, shakes or salads. In recipes, it is best to combine it with fish or seafood rather than with meat, for its bitter taste.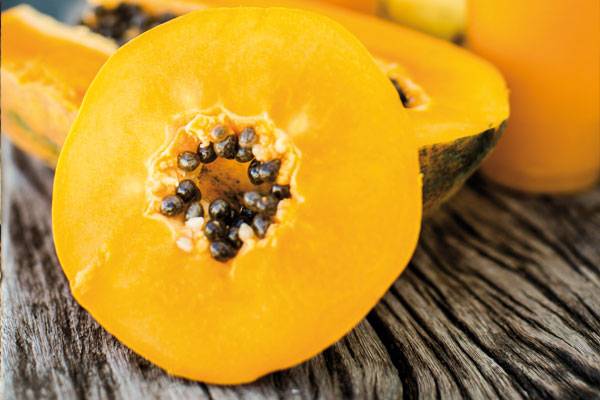 PROPERTIES
Easily recognised by its oval shape, its orange colour and the seeds of its centre, which are also edible, papaya especially stands out for its sweet flavour. Its distinctive characteristics are:
• Rich in vitamin C.
• High water content.
• Contains vitamin A.
• Potassium.
• Papain: a protein which protects the stomach.


IN THE KITCHEN
The best time to consume papayas is from October to June. For its sweet flavour, it complements salty flavours well.
SOME PROPERTIES OS VITAMIN C

• Contributes to the protection of cells against oxidative damage.

• Helps reduce tiredness and fatigue.

• Helps regenerate the reduced form of vitamin E.

• Improves the absorption of iron.