Plants at home
Plants at home, as well as decorating, create cozy and relaxing environments . We'll tell you which indoor or outdoor plant best suits your home.

IT'S ECO, IT'S LOGICAL
Share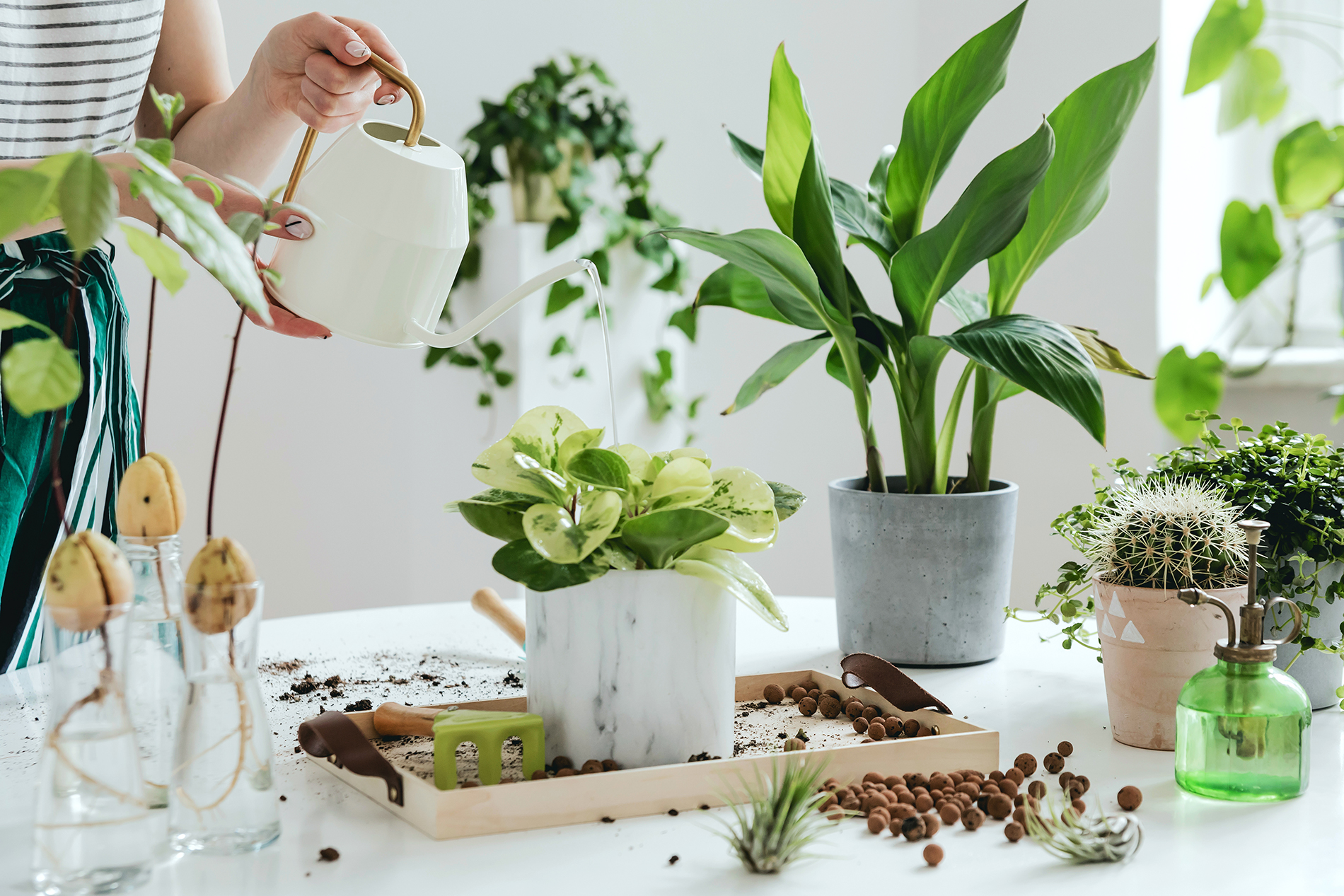 Those who have flowers or plants at home know it: taking care of them brings happiness. Watching them grow, flourish, or bear fruit helps promote that sense of security and satisfaction. Also, it is a way of working on responsibility and perseverance with the little ones.

Flowers and plants at home also create relaxed environments and, therefore, reduce stress levels at home, and also act as a natural humidifier by reducing the dryness of the environment. You can opt for the more traditional idea of incorporating them as decorative plants or creating your own home garden. Do you want to create your own green area with plants at home?

Before thinking about what type of species we want to have in our home, we must ask ourselves three basic questions:
Where are the plants going to be at home: inside or outside? In many cases they can have their own space outside: balcony, terrace or garden, usually; but on other occasions, they can be grouped in a specific area of the home or distributed in different rooms depending on the space you have.
How much light will they have: it is important to know the level of light in your house before choosing the plants, since depending on the species or variety, they require a different level of light. You should keep in mind where you are going to put the plants, so you can find the ideal piece for you.
What each plant needs and what your availability is: it is worth finding out about the individual features of the flowers or plants that you are going to have. Care, necessary tools, position and soil type... On the other hand, you must take into account if you are going to have the time needed to look after them correctly. There are species that require greater care than others.



5 classic indoor plants
Monstera
Also known as Adam's rib because of the shape of its leaves. Ideal for closed environments. It can survive in very little light, although it does like humidity (not waterlogging).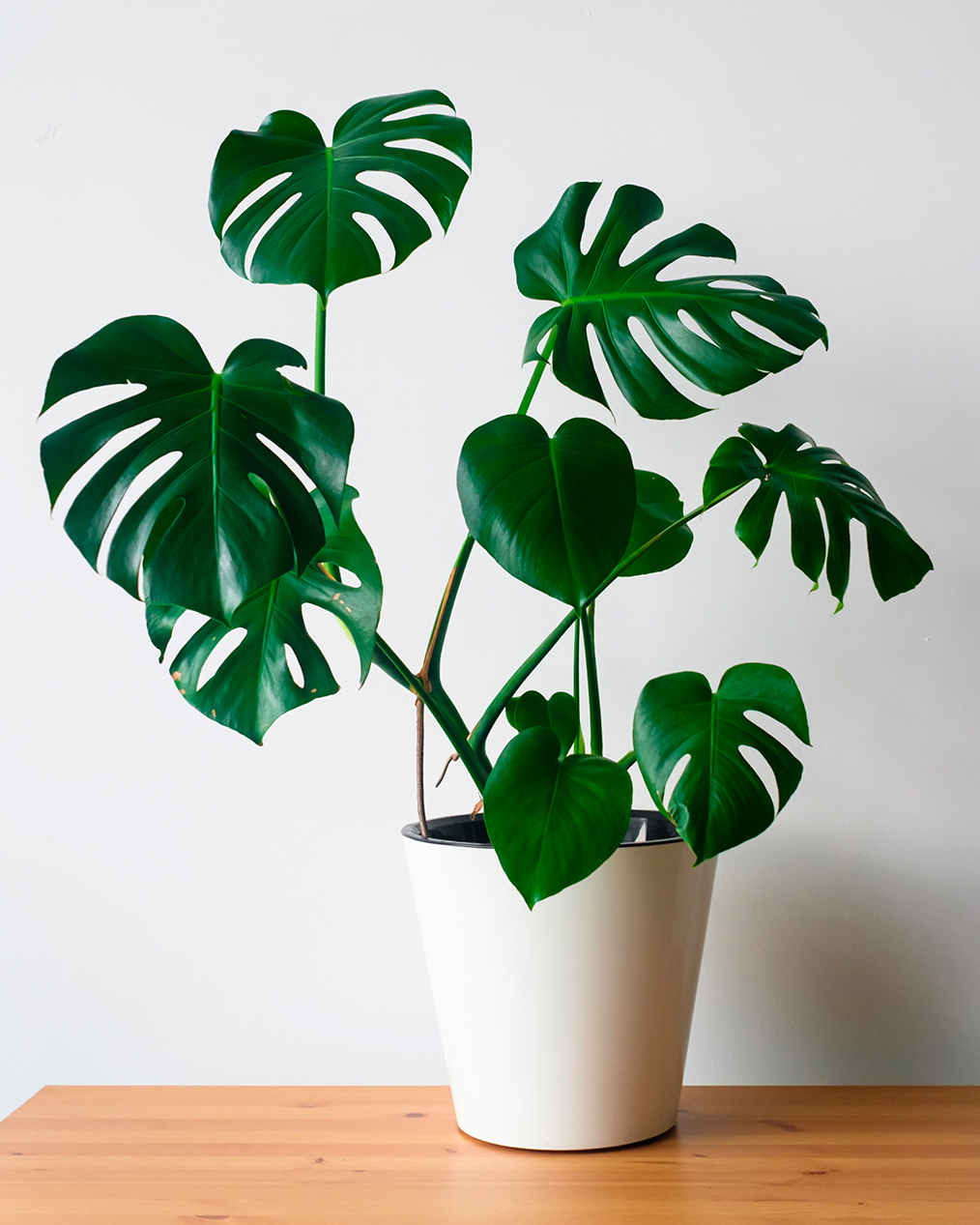 Sansevieria
Popularly known as mother-in-law's tongue for its long and sharp leaves, is a lifelong plant that survives in extreme conditions and fits in with any type of home. It requires almost no care and, in winter, it does not need watering. In order for it to grow upright and ensure its leaves don't fall, you should use better pots and small flowerpots.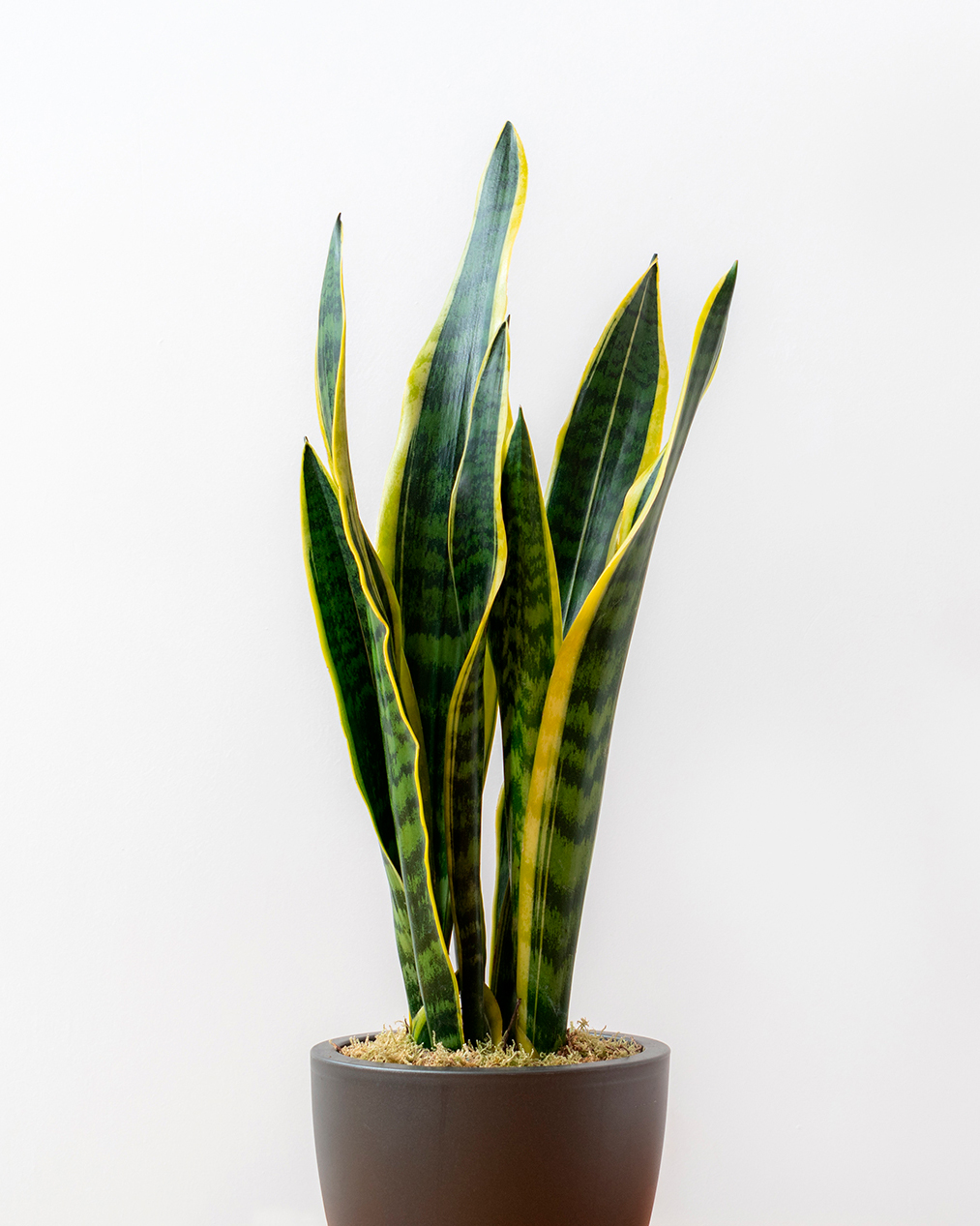 Aloe vera
It is a succulent plant that, as well as having countless properties, thrives in almost any environment and with exposure to the sun. Like the rest of the succulent plants, it is recommended to water it moderately, especially in the autumn and spring months.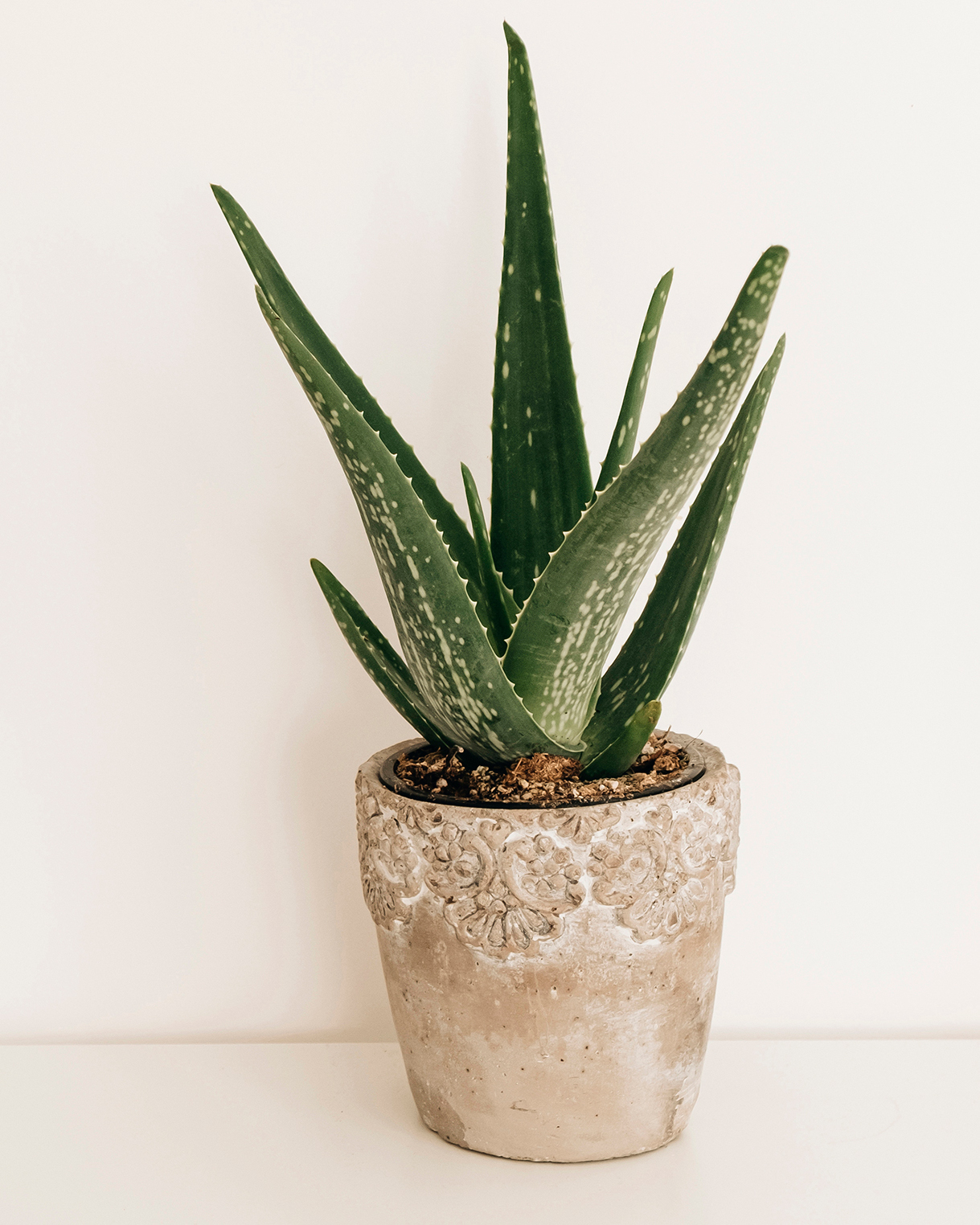 Money plant
A classic plant to have at home...It supports light well and you only have to water it when the soil dries up. It is recommended to place it near the windows. Ideal for hanging or leaving on the shelves to hang its branches.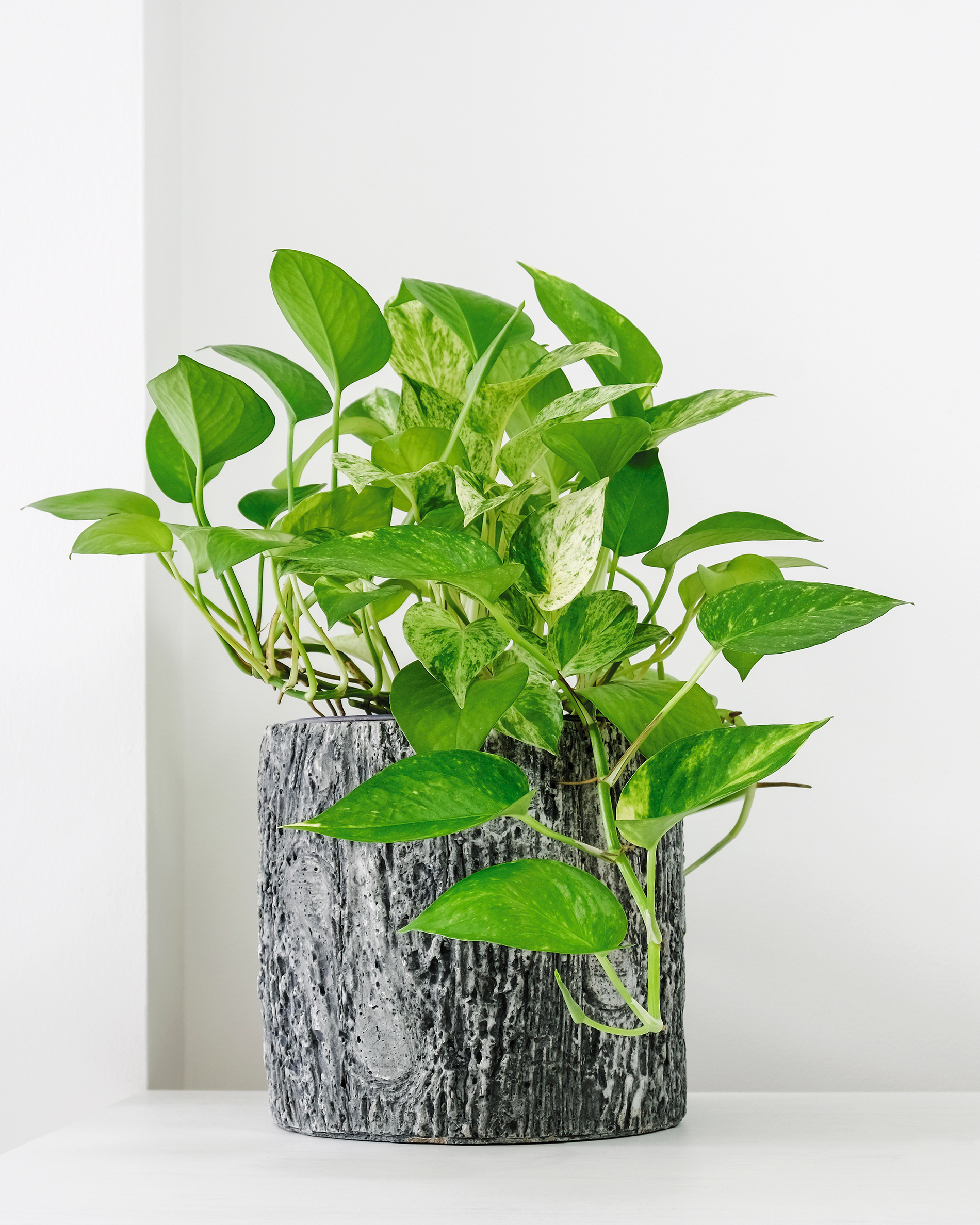 Orchids
The most desired and also one of the most feared for its delicacy. The spikes and buds appear in late autumn and shortly thereafter bloom into spring. Although its flowers are fragile, if you follow a few simple guidelines they will bloom year after year.