Step by step potato bombs
We show you how to make potato bombs filled with delicious meat. A delightful dish for any palate. You can't miss out!

on today's menu
Share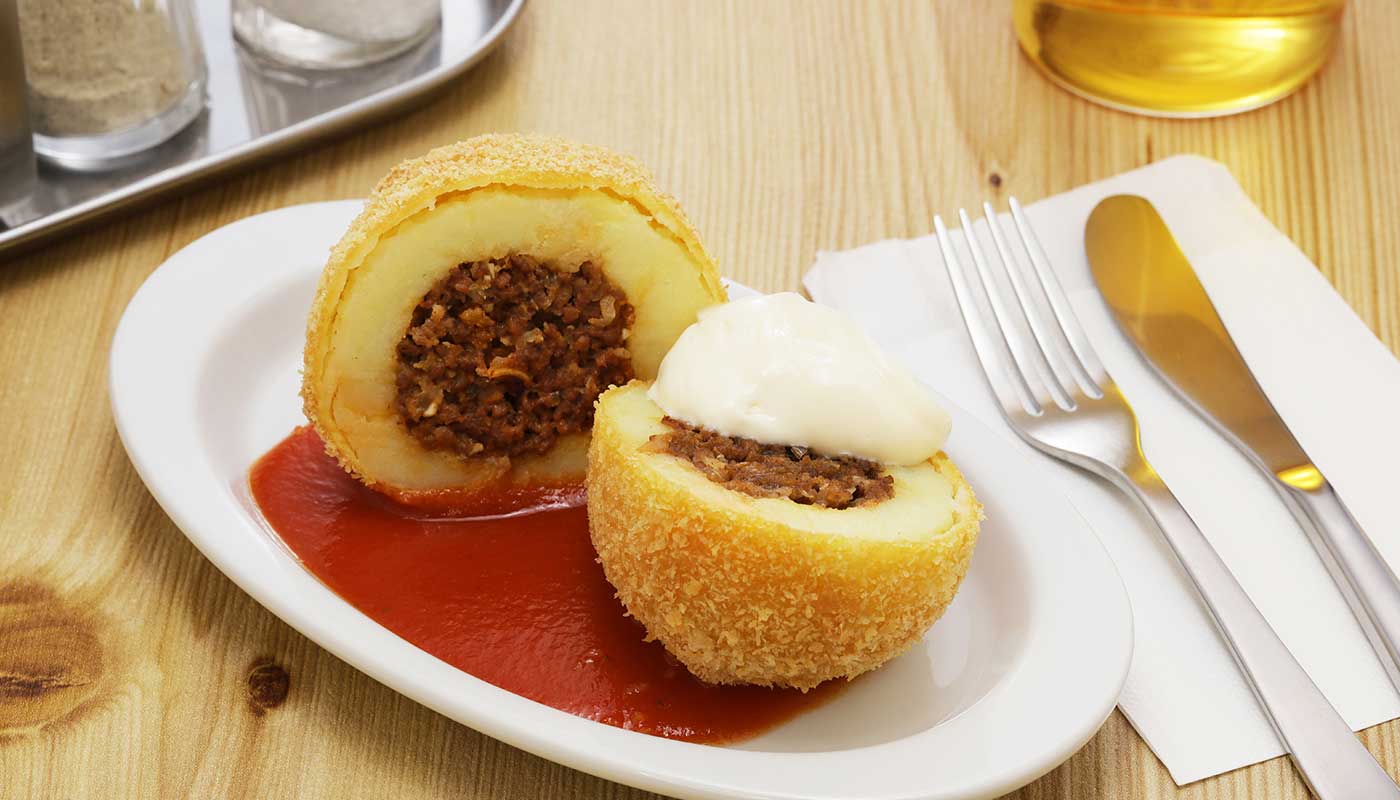 You are bound to have seen this dish on more than one occasion on the menu of your favourite bar, but you've never dared to make it. Well now the time has come to find out how to make these potato bombs which, in addition, you can fill with endless ingredients: cheese, chicken, mushrooms...Today we discover how to make minced meat bombs.
An ideal dish for snacky meals with friends, to serve as a simple starter or to surprise your guests with something new.
I

ngredients for the potato bombs
For our potato bombs recipe, in this case stuffed with meat, you will need the following:
1 kg potatoes
200 g mixed minced meat, half pork and half beef
1 onion
100 ml tomato passata
2 cloves garlic
2 eggs
Flour
Breadcrumbs
Oil for frying
Salt
Pepper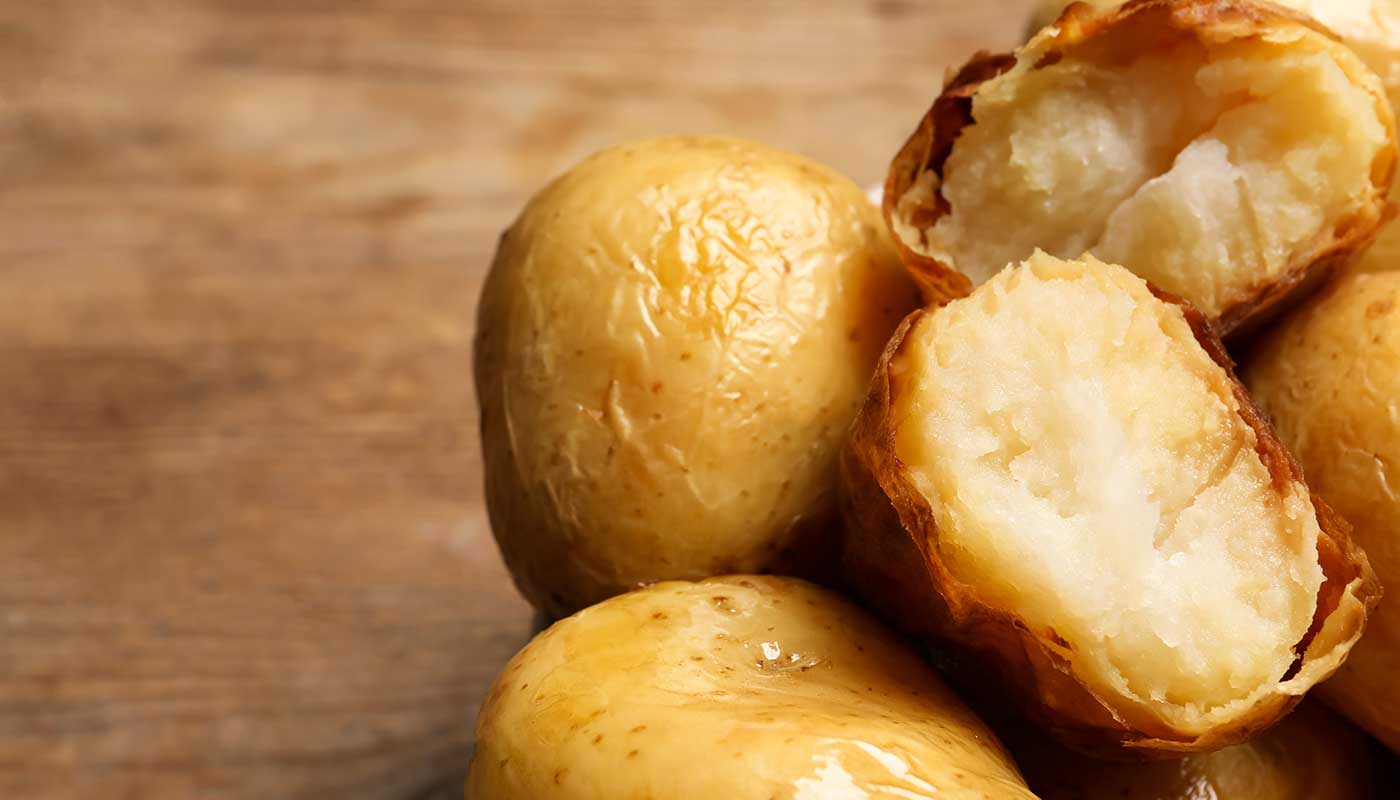 H

ow to make delicious stuffed potato bombs
Once you have the ingredients you need, start with the first step.
1. Firstly, you need to cook the potatoes. Place a pan with plenty of water and a pinch of salt on the hob.
2. When the water starts to boil, carefully add the potatoes and leave to cook until they soften. Rather than cooking them whole, it will be easier to mash them afterwards if you cut them widthways to cook.
3. While they are simmering, prepare the meat. Finely chop the onion and fry in a frying pan. Then add the sliced garlic and a pinch of salt and fry.
4. Next, add the minced meat and sauté until it crumbles. Add the tomato passata, mix thoroughly and leave to cook on a low heat for approximately 10 minutes. It is important to stir it occasionally so it doesn't burn to the pan.
5. As soon as the potatoes are ready, drain and leave them to cool.
6. Take a bowl and mash the potatoes in it. It is easier to do if you use a shallow bowl. Once the potatoes are mashed into a purée, take a portion and squash into a pattie shape with a thickness of approximately 1 cm. Add a tablespoon of filling in the middle and close with another pattie of mashed potato. Shape it with your hands until you get a sealed and compact ball.
7. Once you have all of the balls ready, coat them: first dip them in flour, then egg, and then in breadcrumbs.
8. Fry the bombs in a frying pan with plenty of hot oil and try to fry them on all sides. When they turn golden, remove and leave to drain on kitchen paper. Making bombs stuffed with meat really is that simple!
9. One of the advantages of this dish is that, as well as being liked by children and adults, they are versatile and go with anything. For example, if you like strong flavours, you can create your own spicy potato bombs recipe. You just need to add a touch of shredded cayenne pepper or a few drops of Tabasco sauce to the meat. And if you like to dip, we suggest accompanying this dish with brava sauce or aioli.
Scrumptious!