Bimi sautéed with blue cheese and almonds
Discover all the possibilities you have to make with sautéed bimi. You can make incredible combinations, such as sautéed bimi with blue cheese and almonds.


on today's menu
Share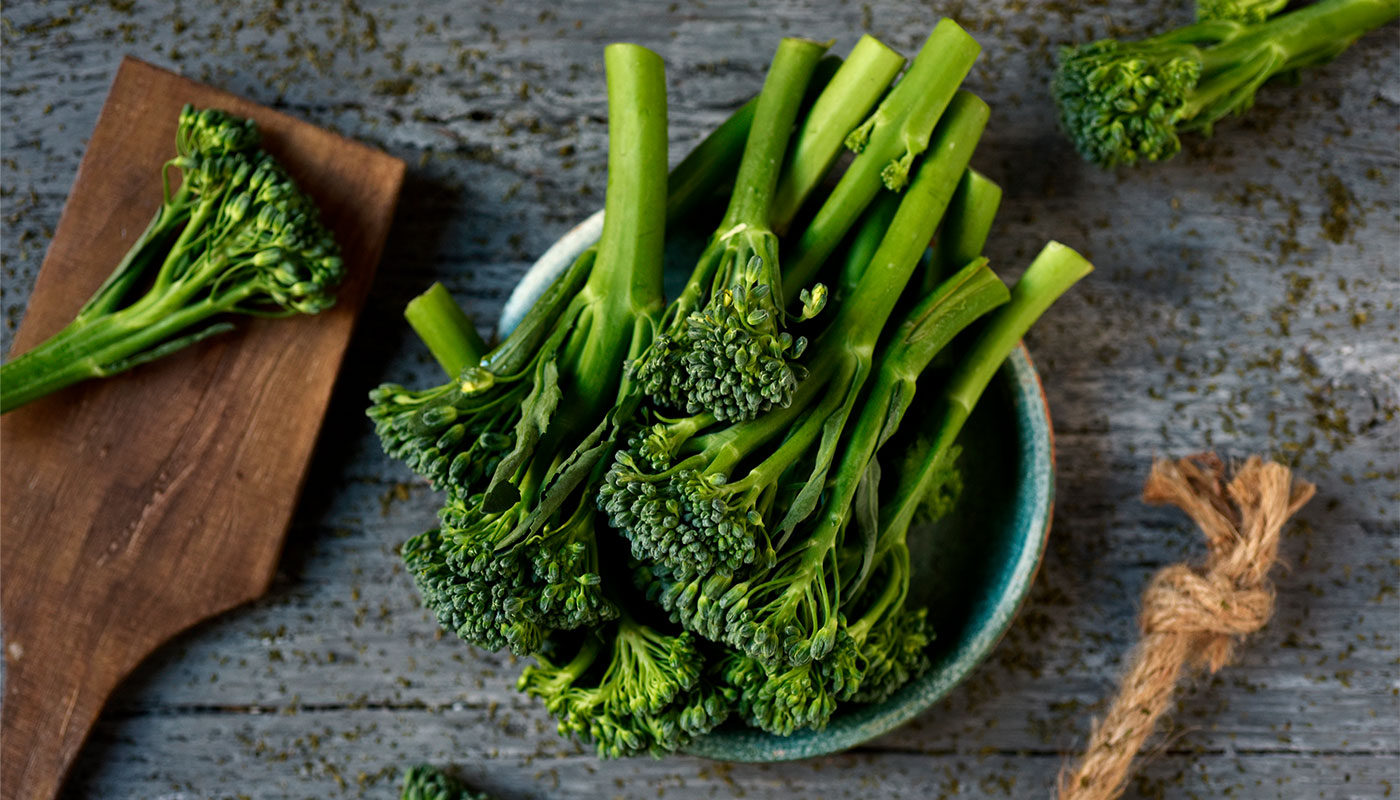 - 200 g bimi
- 20 g butter
- 50 g blue cheese
- 60 g toasted and chopped almonds
- Salt
Step by step recipe:
1. Fry the bimi in a frying pan with 20 g of butter and salt.
2. Plate up the bimi and add chopped blue cheese together with the almonds.
3. Season with oil, salt and...ready!