Bimi, the on-trend vegetable
Raw, grilled, steamed, in tempura… bimi works in every preparation. It is a hybrid of Chinese cabbage and broccoli, but has a sweeter, nicer flavour. Want to meet it? We'll present it.

fresh food
Share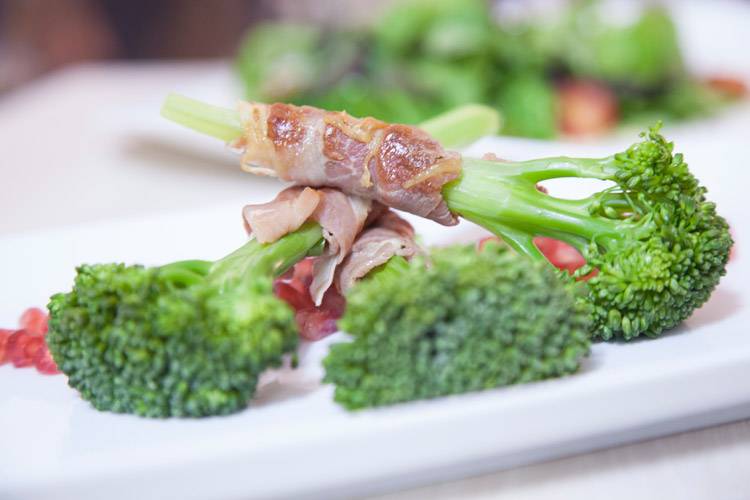 ORIGIN
From the brassica family, bimi appeared in Japan over 10 years ago with the name Asparation. It's a hybrid of Chinese cabbage and broccoli, also known as baby broccoli or broccolini, and its cultivation in Europe began exclusively in Murcia, although its production has spread to many other regions.

Its stalks are 100% edible, long and thin and up to 12 to 15 centimetres, similar to asparagus, and end in green flowers. Its flavour is sweeter and milder than traditional broccoli.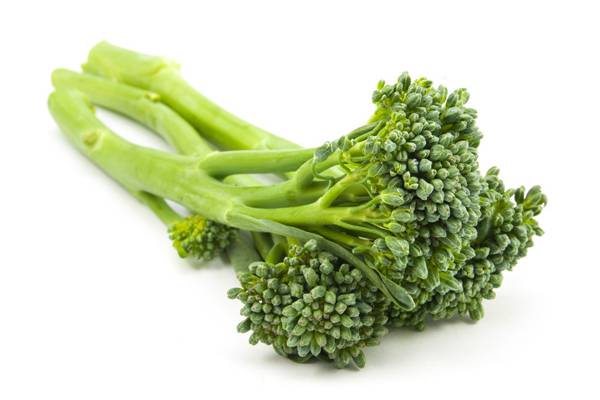 IN THE KITCHEN
• It can be cooked on the grill, boiled, in tempura, in a wok, steamed, and also offers many possibilities raw. If you opt for cooking it, to maintain their green colour after cooking you must cool the stalks in a bowl of iced water to stop the cooking process and fix the chlorophyll.
• Raw, it is perfect for salads, and can also be served as a garnish for meat or fish. It can be seasoned with olive oil, black pepper, lemon juice or tartare sauce.
• When steaming it, it is better to leave it al dente so that it preserves its texture and nutritional value.
• Its 'svelte' shape and its colour make it very interesting for sophisticated presentations, like sautéed, and it is very attractive to children, and can be used to introduce vegetables to their diet.


PROPERTIES
• It is rich in vitamin C and contains anti-oxidant properties, it encourages the absorption of iron and helps reduce tiredness and fatigue.
• It is rich in fibre, which helps to improve the intestinal transit.
• It contains folic acid, which helps to prevent foetal malformations, and is therefore recommended for pregnant women.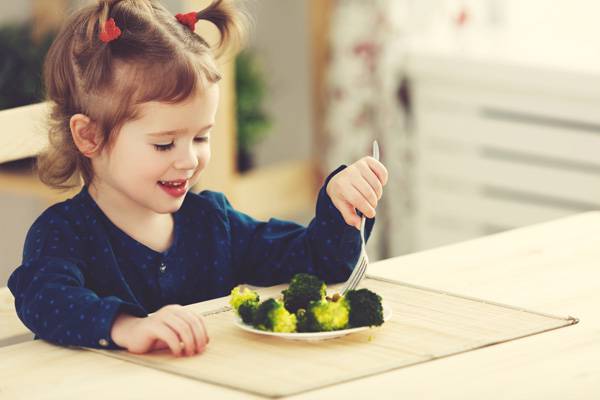 BIMI VS. BROCCOLI
• Bimi is 100% edible.
• Its flavour is sweeter and nicer.
• It has a higher content in fibre and some minerals.
• Broccoli has a high protein content, but bimi contains considerably more.