My five favourites
Espido Freire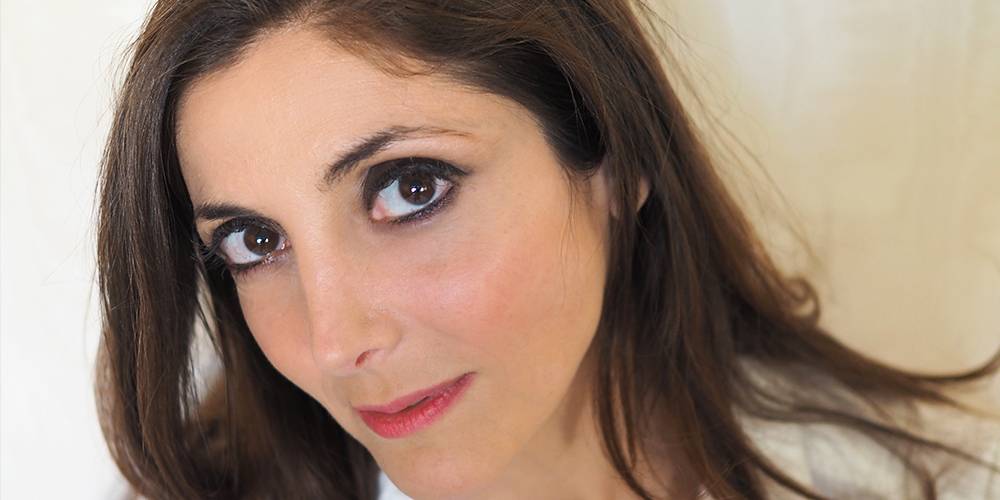 My five favourites
6 May 2019
Share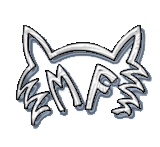 For producing this article, Espido Freire and Consum have given 500€ worth of food to the ONG Madrid Felina.
Espido Freire is a writer and columnist. She won the Planeta Prize aged only 25 with Frozen Peaches. To date, she is the youngest person to have won it. Critics considered it one of the most interesting voices of the Spanish narrative and the praises which arose from her first work have accompanied her subsequent novels. In addition, she has explored other genres such as poetry, illustrated books, theatre and youth novels. She collaborates with the main national media. Her works have been translated into more than a dozen languages.


Here are her Top 5: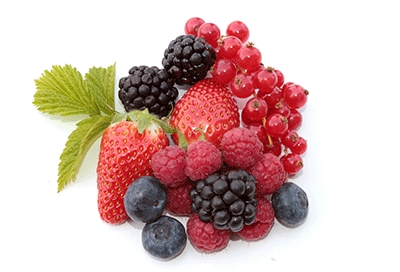 RED FRUTS
A passion, a treat, a return to childhood. Their antioxidant properties are almost the least important thing for me. Currants, blackberries, with their summer flavour, strawberries and blueberries, with that fog attached to the skin... When I write, especially if it's summer, I usually have a bowl of those fruits.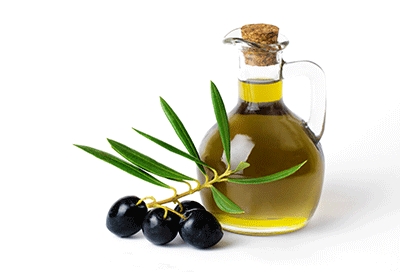 EXTRA VIRGIN OLIVE OIL
It is a magical food, and much more than a food, besides. It would not be the first time that I have used it as a cosmetic in an emergency. I learned to value it, in all its richness, when I lived outside of Spain. A good oil transforms a salad, a hummus, a slice of bread...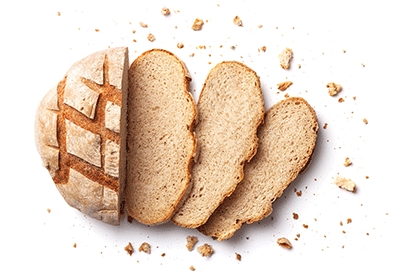 BREAD
Because if there's something I like, it's good bread. Wholemeal or white, bar or roll, loaf, I like it with the compact crumb, and I don't care if it's fresh, hot and appetising, or already old, with which you can make crumbs, toast, French toast or pudding. Bread is my passion, and I regret that the current phobia of carbohydrates makes so many people look at it with suspicion.
LEGUMES
They say that it is a dish which is appreciated by adults and that may be the case, although I always liked lentils, and now in particular, chickpeas. Tasty and versatile, they comfort in winter, either with sausage, with seafood or with vegetables, and in summer I turn them into vegetable pâté or part of a salad.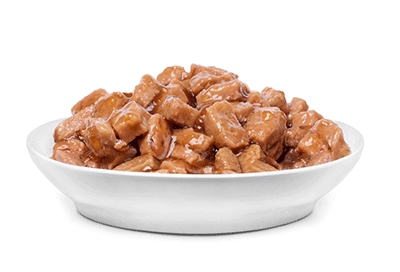 CANS OR WET FOOD
It is a requirement of my kittens, especially the eldest, Ofelia, which is the only thing which informs my purchase. I try not to forget, firstly because according to veterinarians it is good for them to combine feed with wet food, and on the other hand because they go crazy, and it is very funny to see how they wait for them to be served.