5 irresistible Christmas activities
Discover 5 Christmas activities that will fill you with joy and festivespirit this Christmas.

TRAVELLING WITH TASTE
Share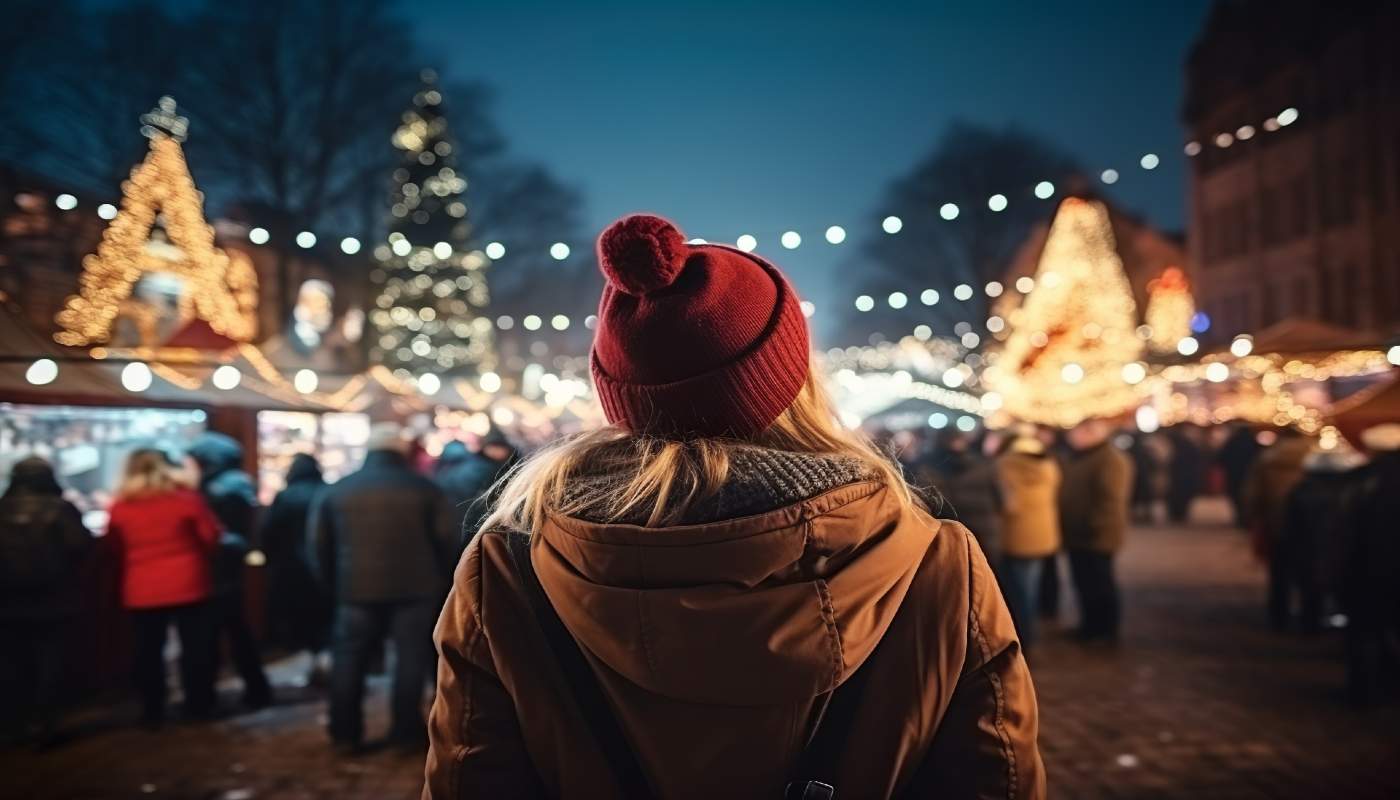 For both children and adults, there is a special magic to Christmas that comes from the happiness of sharing Christmas activities with our loved ones, which can later become unforgettable memories.
1. Walk around the city and enjoy the Christmas lights
Most towns and cities decorate their streets around this time with multicoloured Christmas decorations and lights. For example, the city of Malaga is known for the Christmas lights in its most popular street called Calle Larios. The street is decorated with a special design of coloured lights shaped like arches known as the 'Forest of Christmas', and it's also accompanied by a light show and Christmas carols. Straight out of a film!
2. Rediscover your city and enjoythe typical smells and tastes that emerge at Christmas
What if we add a healthy snack to our walk around the city? At Christmas, we see the arrival of the traditional stalls of roasted chestnuts and corn on the cob. A delight for the senses... for both adults and children! They will enjoy the atmosphere eating corn on the cob like a skewer or warming their hands with their hot chestnuts.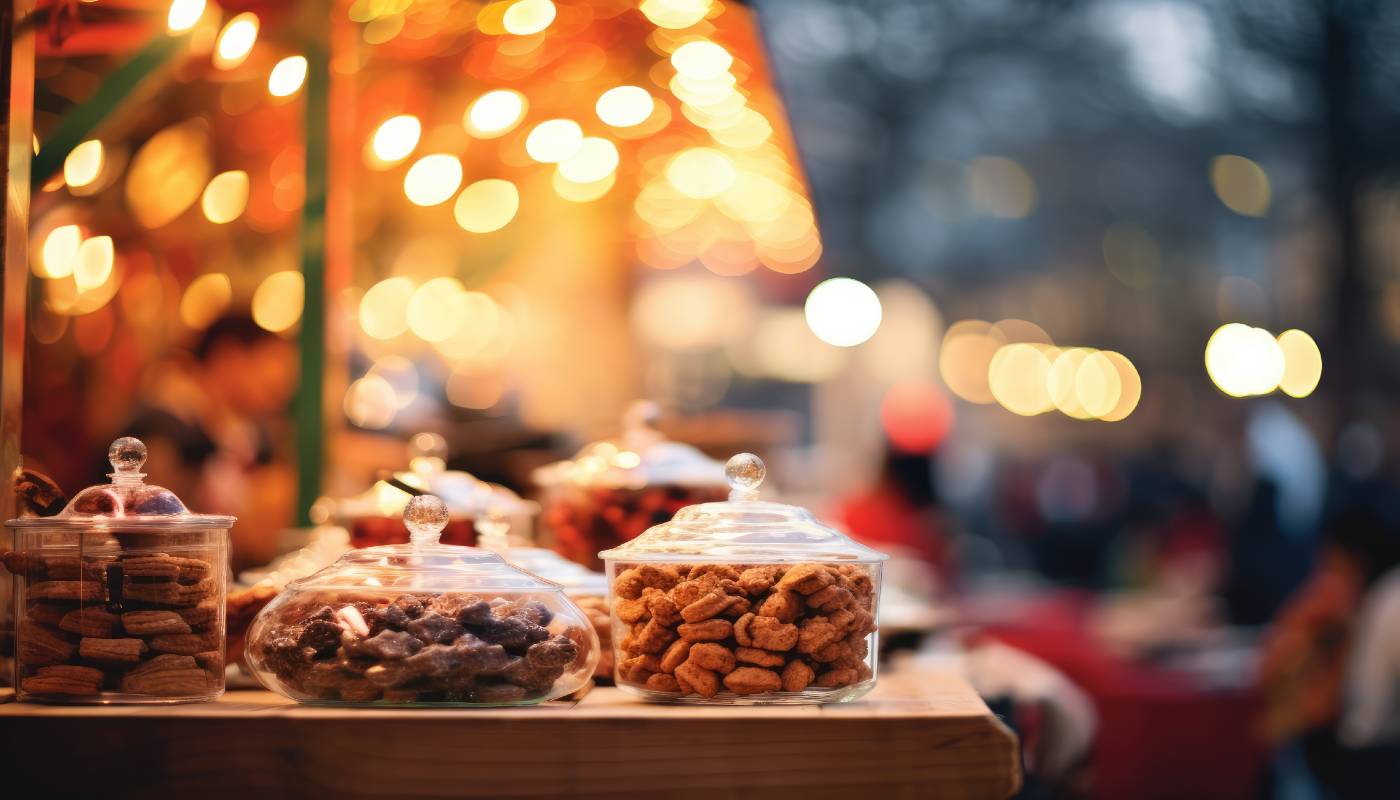 3. Visit a Christmas Craft Fair
Christmas fairs or markets are a great Christmas tradition that allow you to appreciate the culture and gastronomy of a city. For example, Barcelona hosts the 'Fira de Santa Llúcia' around the cathedral. This year it begins on 25 November and ends on 23 December. It has 300 stalls where you can find handicrafts, Christmas-related items, sweets and activities for children.
4. Enjoy preparing a typical Christmas sweet with the little ones in the house
Cooking with the children is a very comforting Christmas activity. You can get in the festive mood by decorating Christmas biscuits, or why not prepare a traditional kings' cake.
5. Enjoy a Christmas leisure or cultural activity
Ice skating: During Christmas, many towns tend to mount ice rinks. For example, in the Valencian Community, the City of Utiel has been setting up a natural ice rink for several years. A top Christmas activity to enjoy with the little ones... or as a couple! And then, enjoy a hot chocolate with churros to warm up in one of the many churrerías that open during this period.
Classic ballet: If you don't fancy ice skating, another of the most popular Christmas activities is to go to the theatre to enjoy a classic ballet, such as The Nutcracker or Swan Lake. Look for your ticket now because it will undoubtedly be a memorable experience.