My five favourites
Fani Grande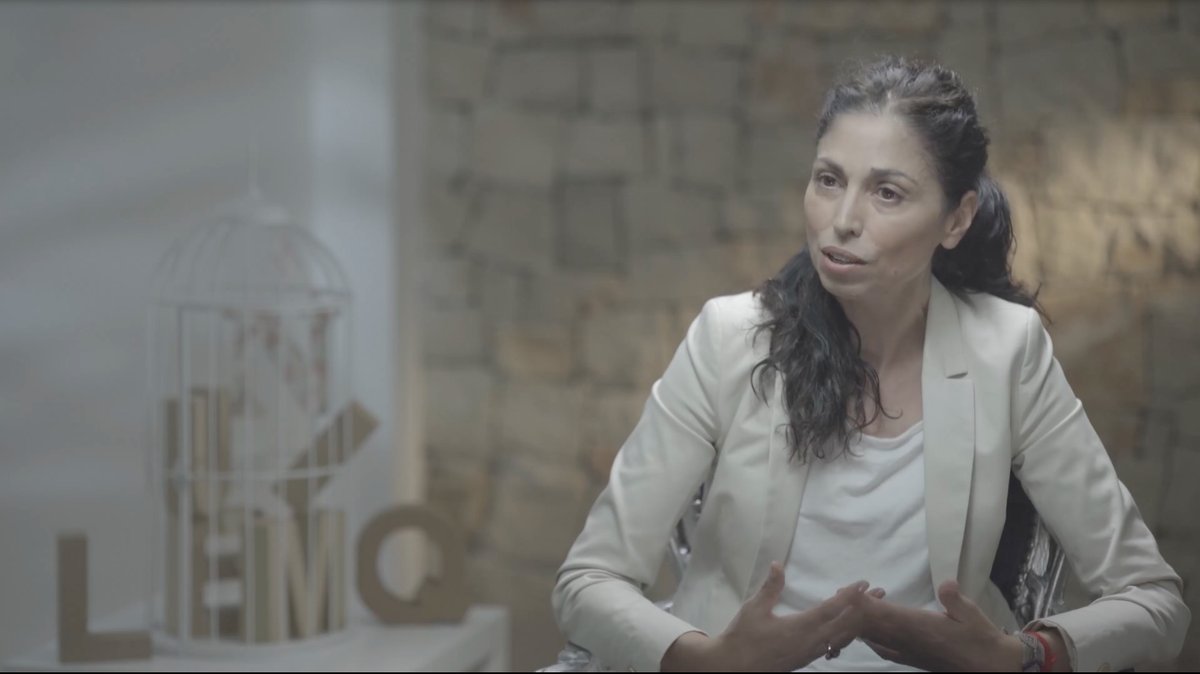 My five favourites
Share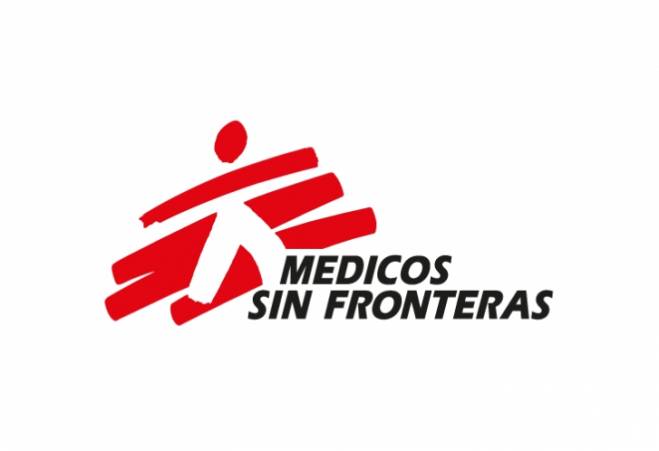 For producing this article, Estefanía Banini and Consum have given 500€ worth of food to Médicos sin fronteras.
Fani Grande defines herself as a "scribbler". She is a Valencian writer and scriptwriter as well as the author of the well-known blog "El fémur de Eva" (Eve's femur) and the creator of the insightful Empar, the main character in her children's books Empar, fallera major infantil; Empar i Jaume, el Primet, y Empar, la becadeta i el "patiarcat". She also teaches courses on communication and the ethical use of social networks, as well as workshops to improve and develop communication tools for betterself-expression in public and in private.
Here are her 5 of: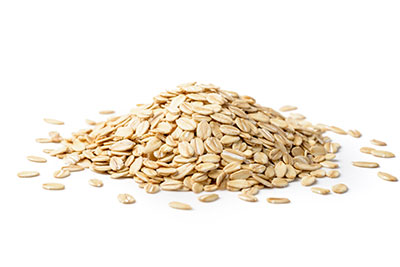 OATS
Powdered, flaked, as a drink. For breakfast (porridge), for supper (in soups or broths), for lunch (as croquettes or burgers). I have a couple of food intolerances and oats are the talisman for my stomach.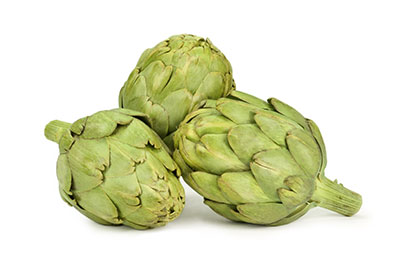 ARTICHOKE
I like artichokes grilled and with lemon. But also in stews, in paella, in omelettes and roasted. It is a marvellous vegetable, and it has a beautiful flower.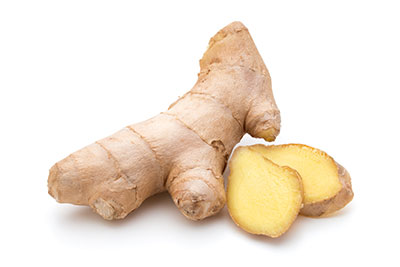 GINGER
My top rhizome. Dried, as gumdrops (sugar-free), it is really good for looking after your throat. And if you want to find and care for your voice, an infusion of ginger can help you to achieve this.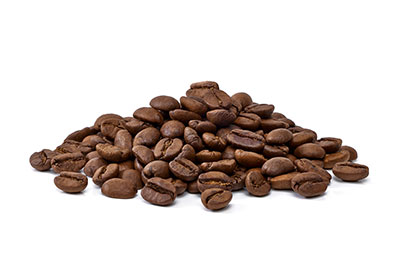 COFFEE
My whole life is linked to toasted coffee grains, and thousands of cups of coffee guide every one of the stories I have written. It is sheer happiness as an accompaniment to reading.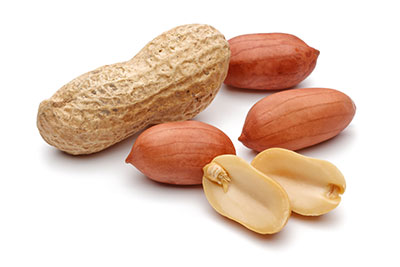 PEANUTS
Toasted and without salt, to nibble on or to finish off a green salad.In Valencia we have the "cacau del collaret", which is delicious toasted with its skin on. The peanut is a legume that contains a lot of protein, which is an important food; because of this, it is used as the base in the snack bars (Plumpy nut) given to children to treat malnutrition in refugee camps.