Mandarins and clementines: differences and properties
Do you know the difference between mandarins and clementines? We explain the difference, as well as the properties and benefits they provide to health.

fresh food
Share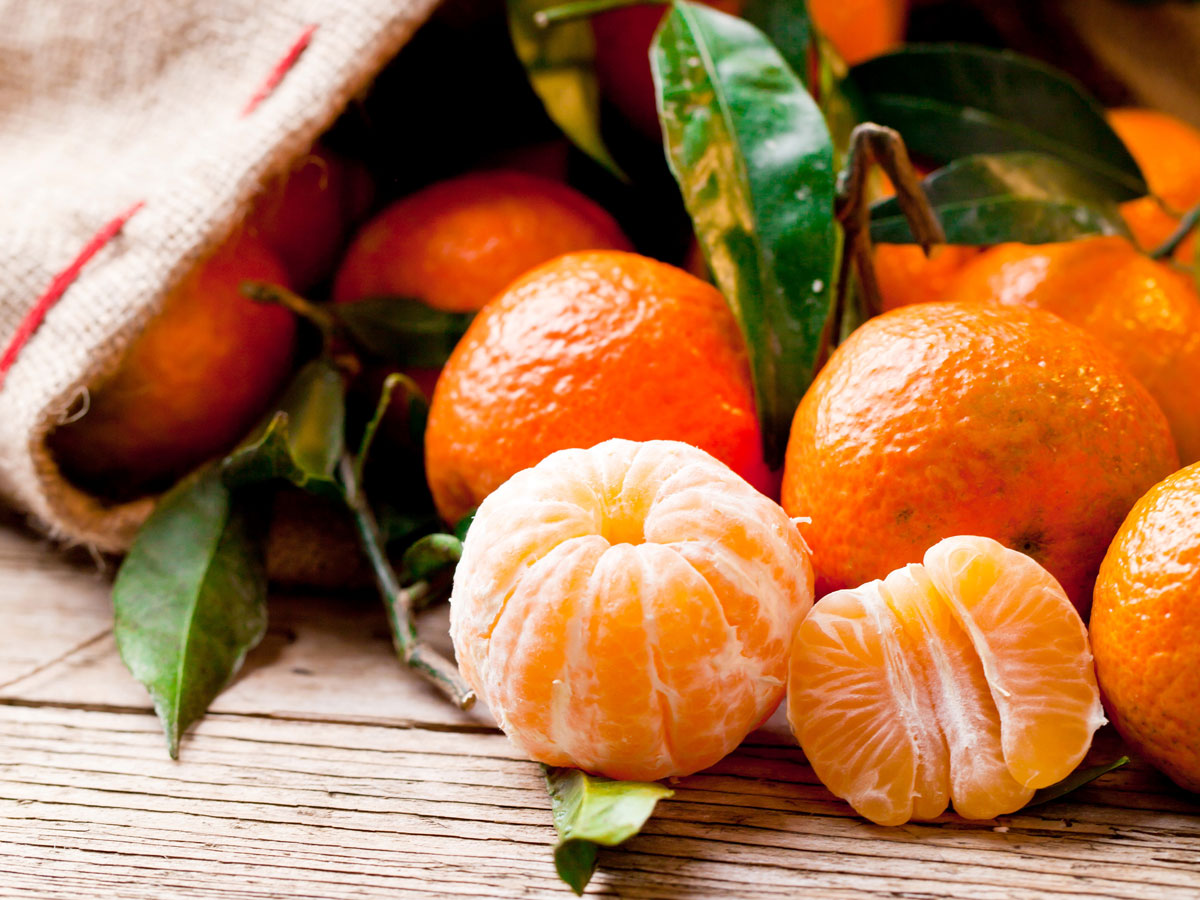 Mandarins are one of the most popular fruits of autumn thanks to their flavour and being easy to eat. But, in addition, their properties and benefits make them ideal for this time of year.


PROPERTIES OF MANDARINS
Diuretic
The main component of mandarins is water, so they work very well as diuretics.
Light
Their fibre content favours intestinal activity.
Protective
The vitamin C content increases our defences and stimulates the immune system.
Antioxidant
The antioxidants present in mandarins contribute to the protection of cells against oxidative damage.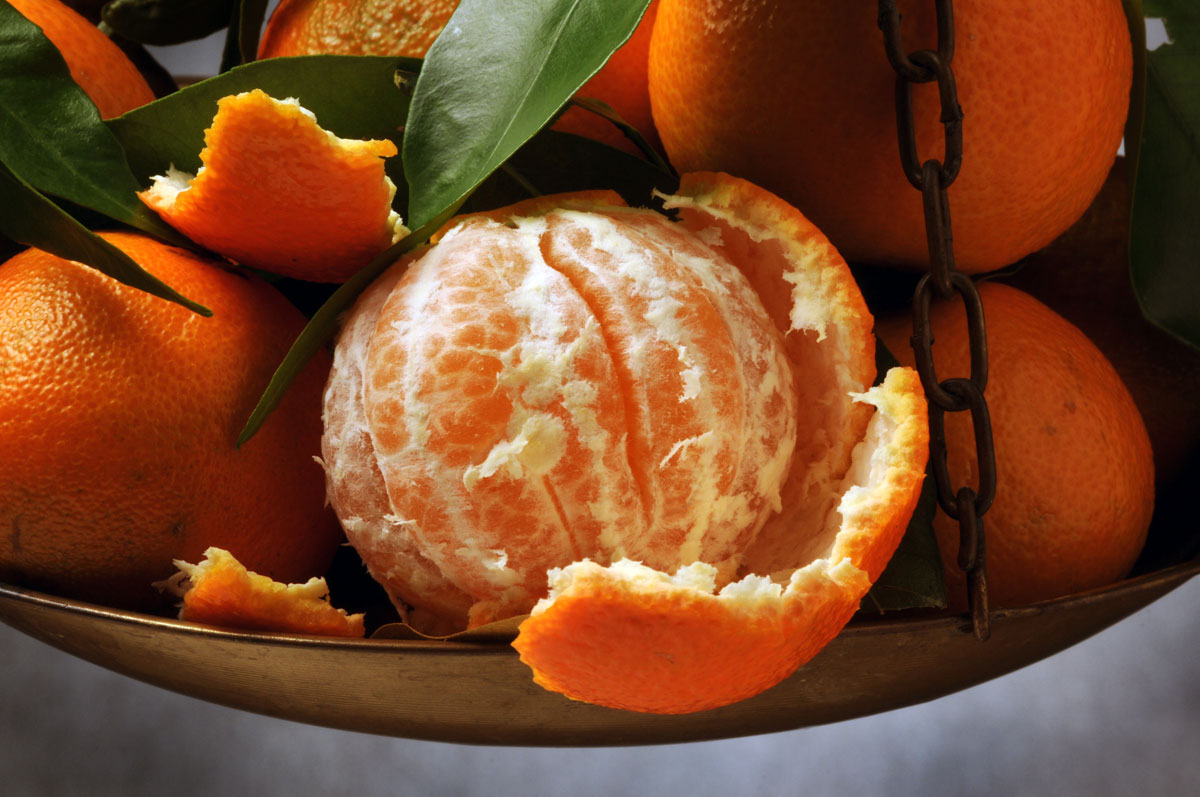 WHAT IS THE DIFFERENCE BETWEEN MANDARINS AND CLEMENTINES?
Mandarins are the citrus fruit most similar to their big sister, the orange, although smaller, they have a more aromatic flavour and are easier to peel. However, clementines are a hybrid between a mandarin and orange.
Size: Clementines are usually a little smaller than mandarins.
Skin: Mandarins have the peel more attached to the flesh than clementines.
Seeds: Mandarins can have pips, but clementines generally don't.
Flavour: Mandarins have a very characteristic sweet and acidic flavour, while clementines are generally sweeter.
A CULINARY SURPRISE
More often than not, they are eaten as a fresh fruit after a meal or as a snack, but we shouldn't ignore their potential in other recipes such as sweet and sour sauces, made with rice, meat, vegetables or desserts.