MARÍA JESÚS ESPINOSA DE LOS MONTEROS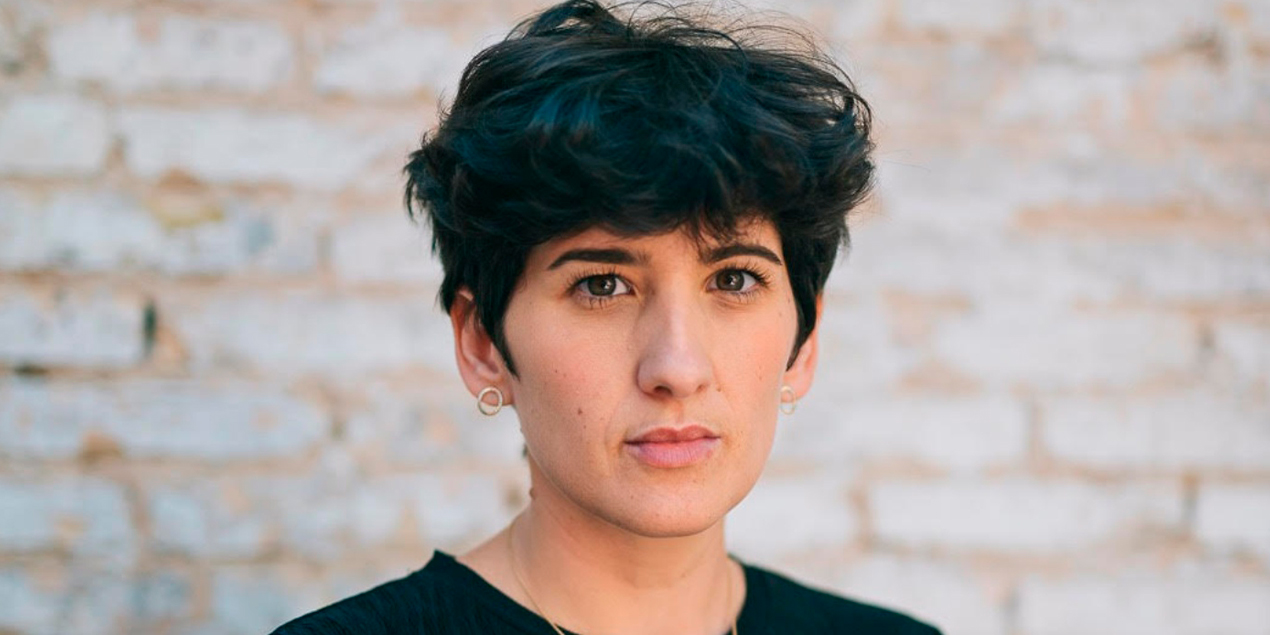 My five favourites
Share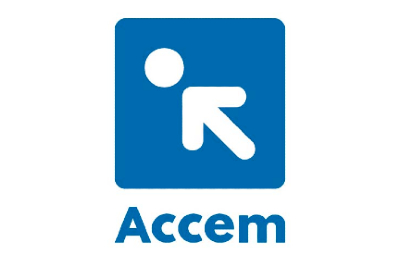 For their collaboration in this article, María Jesús Espinosa de los Monteros and Consum have donated €500 to the ACCEM Valencia.
María Jesús Espinosa de los Monteros has an established and prestigious record as one of the leading experts in the field of Spanish podcasting. She was appointed General Manager of Audio at PRISA Media a few months ago. Prior to this, she was the Director of Podium Podcasts within the same agency. Maria Jesus has received two prestigious Ondas awards: Radio Innovation in 2013 for her project El Extrarradio, and Best Radio Platform in 2016, for Podium Podcast. The challenges of the future in the communication and audio sector seem to her, quite simply, fascinating.


Here are her "Top 5":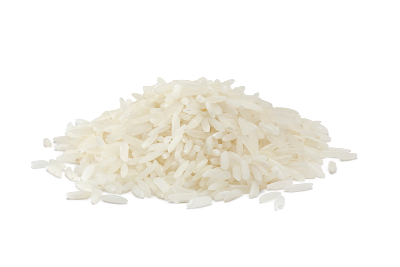 RICE
Like all good Valencians, I love rice and almost any dish where rice is the main ingredient: my grandmother's "arròs amb fesols i naps", my mother's rice pudding with milk and cinnamon or the wood-fired paella that my father used to make when we were little. Rice is part of my identity. It's capable of absorbing almost any flavour. Of course, I like it al dente, there is nothing worse than "esclatat" (soggy) rice.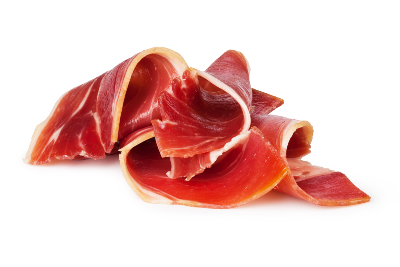 SERRANO HAM
Is a classic in my kitchen for breakfast, lunch or dinner. I think it is a delicacy fit for the gods and I believe that in Spain we are lucky to be able to serve this speciality. A good loaf of bread, a little olive oil and a few slices of ham can't be beaten.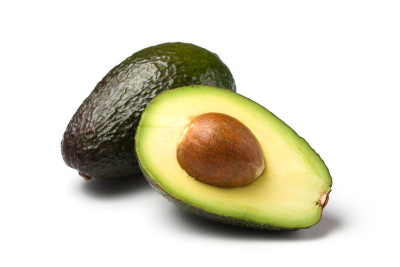 AVOCADO
This is one of the ingredients for breakfast or salads I incorporated into my diet a few years ago. It is wonderfully good for you, filled with natural fats that help with cardiovascular diseases. The best avocados I have eaten were on my travels in Latin America. I especially remember a taco with lime and shredded meat in Mérida (Yucatán, Mexico) that still makes me drool.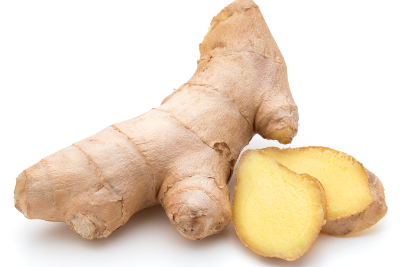 GINGER
Is another staple in my weekly shopping. In winter, ginger and lemon infusions help me warm up. In summer, I make green smoothies with lemon, cucumber, green apple, spinach and ginger to give me the energy I need to get me through the day.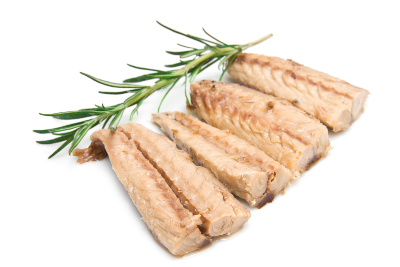 MACKEREL FILLETS
I love canned oily fish; sardines, mussels, tuna... but mackerel fillets are my favourite because of their melt-in-the-mouth texture and taste of the sea. The omega 3 in mackerel helps fight cholesterol and strengthens muscles. My favourite way to eat mackerel fillets is on toast with roasted red pepper and a little bit of garlic oil.