My five favourites
JUAN CARLOS FERRERO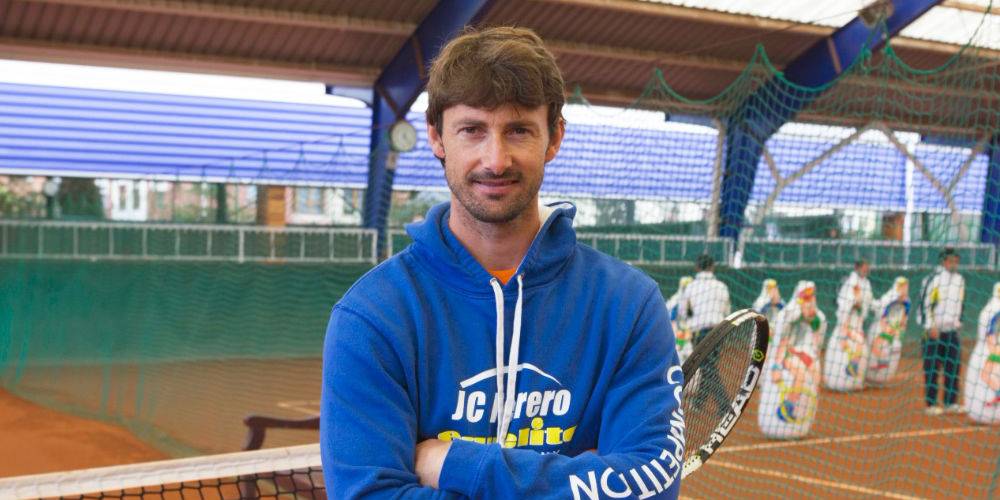 My five favourites
Share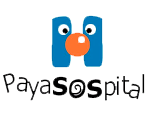 For collaborating in this article, Juan Carlos Ferrero and Consum donated €500 to the NGO PayaSOSpital.
Juan Carlos Ferrero started playing tennis at the age of 7. At 10, he began to train and at 18 he became a professional tennis player. His career took a leap in 2000 when he became the hero of the first Spanish Davis Cup, winning the match point and victory.
From there on, the tennis player's progress was meteoric, and it took him to the top in 2003, when he won the Roland Garros and made it to the final of the US Open. He was the ATP's Number 1 player during September and October of 2003. In 2012, he announced his retirement from the courts, but he has always been linked to the world of tennis. Ferrero has a lot of self-control, he is a very healthy person and he has always taken care of what he eats. He now gives lessons to new tennis players in the academy that bears his name in Villena, Alicante, a place to which he has always been linked.
Here are his Top 5::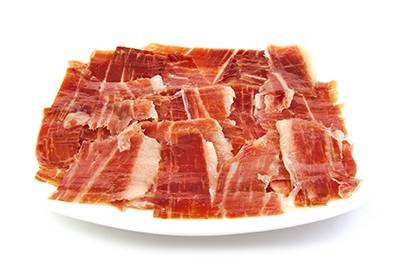 SERRANO HAM
As a good Spaniard who has also spent long periods abroad, I am a big fan of ham. Contrary to what is commonly believed, ham is a great food for athletes, as it provides the body with iron, B group vitamins and is a very good source of protein. None of my celebrations with friends and family are ever lacking a good Serrano ham!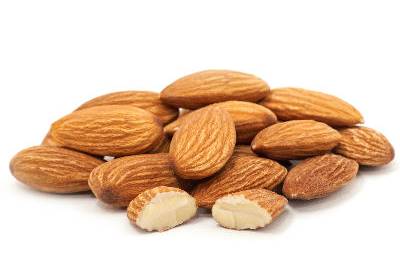 NUTS
These are a great ally in my diet as they help to boost physical performance in a healthy way, and are a great source of slow release energy because of their low sugar content. I also use them as a good alternative to recover after workouts and matches. I like all types - walnuts, hazelnuts, pistachios, almonds, etc.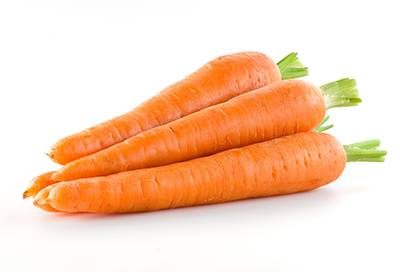 CARROTS
My wife and I love carrots. We try to include them in all our meals. We use at least four or five every day, either to make some delicious lentils or something lighter like a creamy soup. It's not just because of all the vitamins and minerals that carrots have and how healthy they are, but also because I love them in any stew, soups or salads.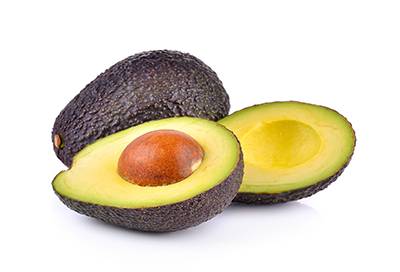 AVOCADO
It is a fashionable fruit among sportsmen right now, and for good reason. Avocados provide energy, help reduce inflammation of the joints and stabilise the heartbeat. Since I discovered them, I eat them at any time of the day and I especially like them in desserts and salads.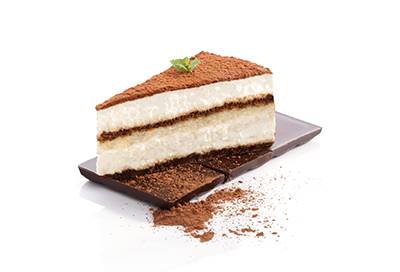 TIRAMISU
Although I usually watch what I eat, I cannot stop myself from eating Tiramisu! This dessert is my great weakness. You can't have a party without it. In fact, my sister usually prepares one as a gift for me, every birthday.