My five favourites
Marta Belenguer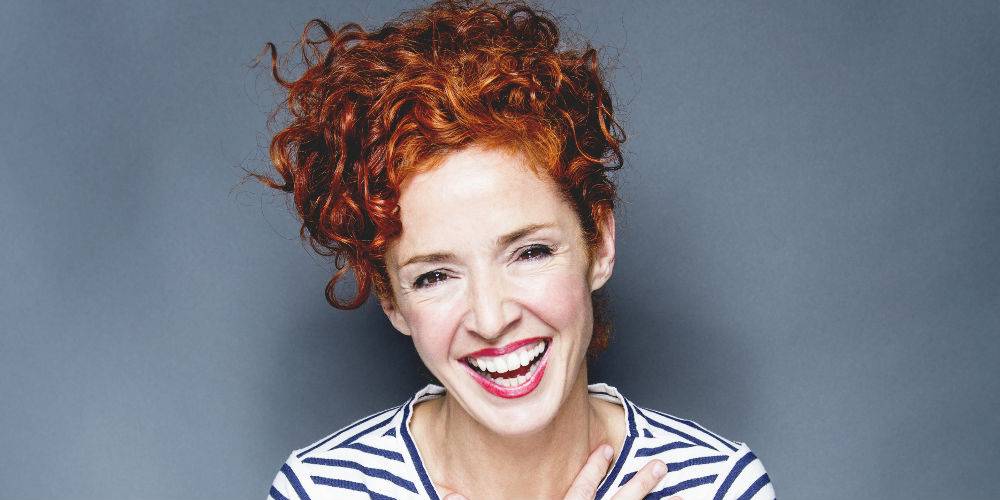 My five favourites
29 May 2017
Share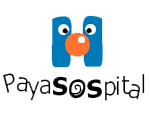 For collaborating in this article, Marta Belenguer and Consum donated €500 to the NGO "PayaSOSpital"

The actress Marta Belenguer has spent more than twenty years in front of a camera or on the stage. It was the successful television series "Camera Café" that catapulted her to fame, but much earlier, the Valencian actress was already a veteran of film and theatre. The short film "7:35 in the morning", with Marta as the lead, was an Oscar nominee in 2004 for best short film. She has participated in hit series such as "Aqui no hay quien vive" or "Bajo Sospecha". She is currently on tour with the play "5 y ... acción", a tangled farce in which she shares the lead with Marta Hazas and Carlos Sobera.
Here are her Top 5: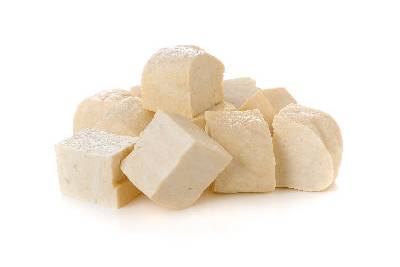 TOFU
A healthy way to get your protein! It is also very low in calories and fat, and contains iron and even calcium - everything my children need. A product that is never missing from my refrigerator. And it's delicious in miso soup!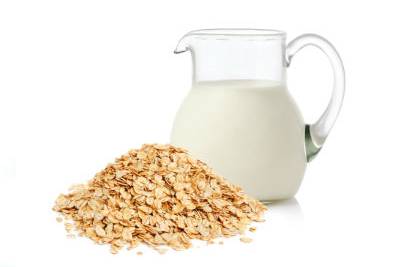 OAT MILK
I am lactose intolerant and I was recommended this drink because of its high carbohydrate content, which provide energy, and I really need it with the life I lead... Very good value for money!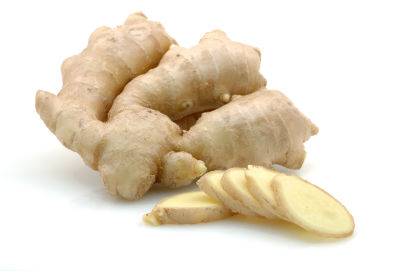 ORGANIC GINGER
I love to use it in the kitchen because, in addition to its healing properties, it has that spicy, fresh, acidic blend that makes any dish taste better. I never forget to add a little ginger to vegetable purées.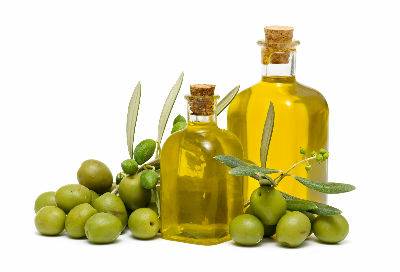 EXTRA VIRGIN OLIVE OIL
A salad would be nothing without a good extra virgin olive oil. It has many properties: it lowers the blood pressure, controls cholesterol and is good for the skin and hair.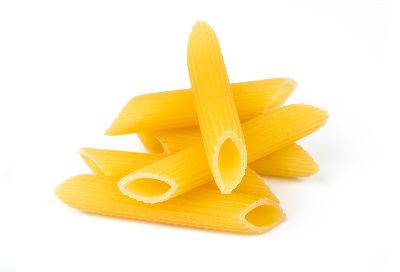 ECOLOGICAL PASTA
Organic pasta is a staple that I use often for its versatility; There is vegetable pasta, rice pasta, brown pasta, quinoa pasta, etc. And they are all really delicious!