Valentine's Day recipes: a romantic menu
We bring you Valentine's Day recipes to surprise your partner on this day. Prepare delicious dishes with a stunning presentation that will make anybody fall in love. Shall we begin?

on today's menu
Share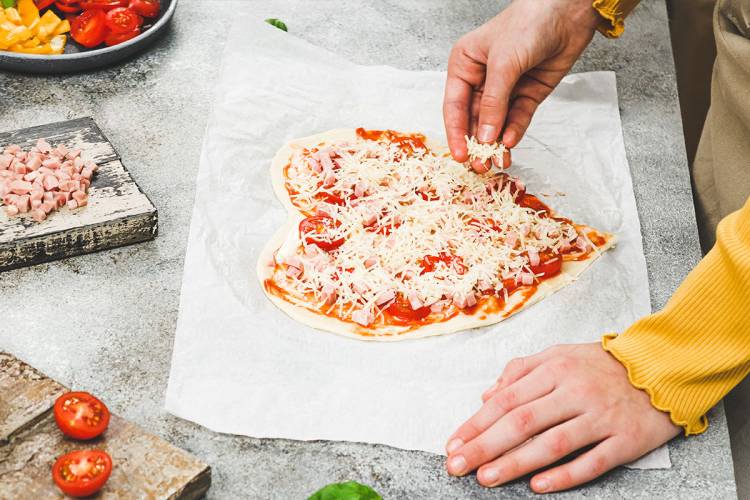 Love should be celebrated throughout the year, it's true. But if there is one date that is recognised for it worldwide, it is February 14, Valentine's Day. There are lots of ways to plan something special for that day, and one of them, of course, is to prepare something very delicious to eat which will make our partner fall all the more in love with us. Indeed, giving time, effort and dedication to preparing a special menu for Valentine's Day is often valued even more greatly than buying something as a direct gift, so it is definitely worth taking into account.
Although this year February 14 falls on a weekday (Tuesday), there are many quick and easy Valentine's dinner recipes we can turn to. There are also plenty of ideas for a Valentine's Day lunch, giving you the option of choosing a midday celebration, if it suits you better than a night-time one.
Today we bring you some Valentine's recipes that show that there are options for all palates, and dishes that are both simple and sophisticated, depending on our time, pocket and skill in the kitchen. Let's go!
Recipes for your Valentine's dinner
Let's start at the beginning, that is, with Valentine's Day appetisers. When are they particularly suitable? Well, appetisers are ideal if we want a light dinner with a lot of variety.
We can opt for canapés such as tartlets with cheese, nuts and honey, or salmon with Philadelphia; mini pasties or heart-shaped pizzas, or provolone with sliced cherry tomatoes. Brochettes and mini-toasts with toppings are also delicious alternatives; for example, bruschetta with camembert and baked grapes, rye bread toast with pesto and ham flakes… Other classic starters include melon makis with ham, dates with bacon or goat's cheese filo pouches.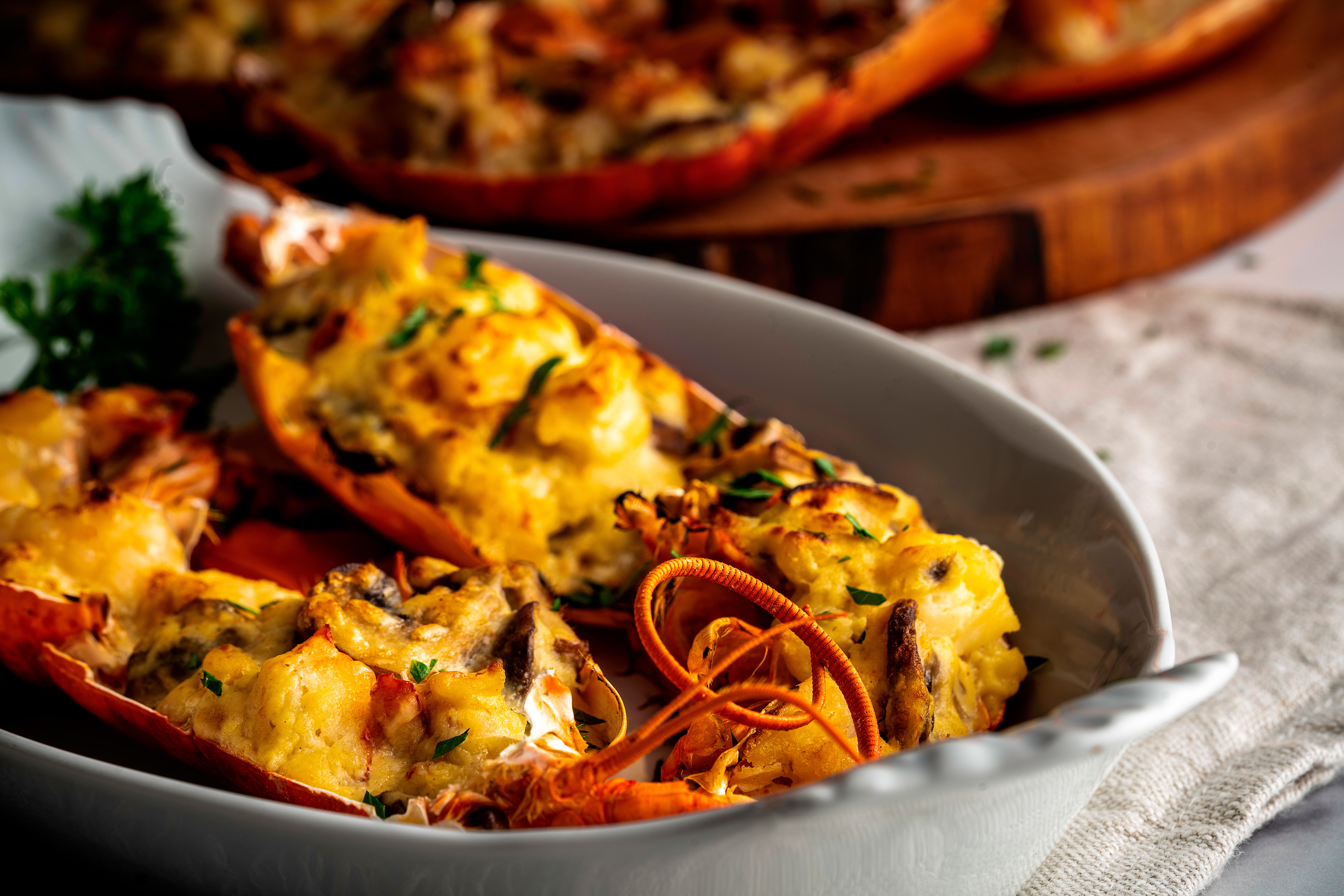 Further easy recipes for Valentine's Day include salads, meat or fish. Although it may seem somewhat uninspiring, salad has many possibilities, because you can give it a spin by adding more special ingredients. How about a salad of spinach with strawberries and goat's cheese, or caramelised pears and blue cheese, or orange and strawberries, or mango, avocado and feta with lime? Another ideal thing about this type of dish is that it can be prepared in advance, save for the dressing, and leave us with more room for dessert, key for those with a sweet tooth on Valentine's Day.
As for meat, seafood or fish, there are plenty of traditional recipes that never go out of style: pork sirloin with whisky, foie gras or mustard sauce; montaditos (mini sandwiches) of sirloin steak with brie cheese; honey chicken with almonds and cinnamon; pork roast with dried fruits and ginger, pork loin with pears and honey… It is a good time to employ less typically-used ingredients, which give rise to interesting contrasts and also stimulate the palate - ideal for Valentine's Day.
They say that seafood and fish, on the other hand, are aphrodisiacs, so it is also common to find them on a special menu for Valentine's Day. Some ideas include grilled sea bream with sautéed vegetables, lobster in sauce, garlic prawns, golden ceviche and prawns with mango, hake in orange sauce, hake tenderloins with dried fruit vinaigrette or Florentine sole.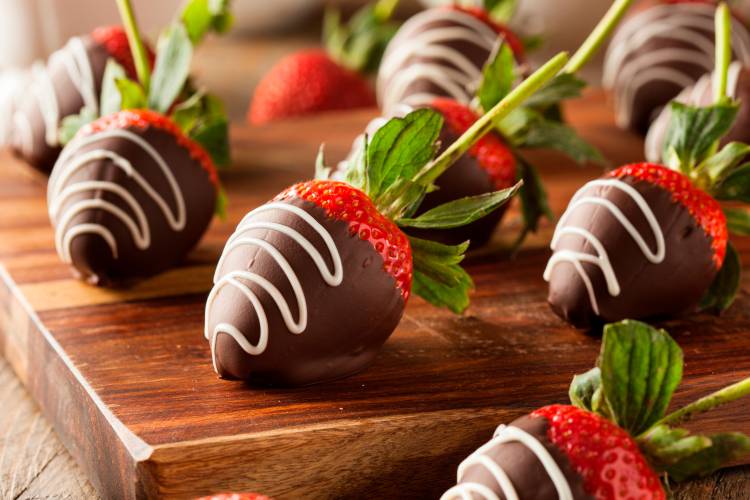 As for Valentine's Day desserts, there are some undisputed classics, such as strawberries dipped in chocolate. Other options, such as chocolate cupcakes, chocolate with strawberries and cream, homemade chocolates, red fruit crown, dark chocolate cake with blueberries or chocolate sponge, are also perfect for this special evening.
And, of course, it is mandatory to accompany the food with a beautiful decoration to match. Good candles, a well-chosen playlist in the background, flowers or a little gift are a sure bet, although it is important to point out that it is better to go simple instead of overloading the environment.
All that remains for us to do is to wish you a happy Valentine's Day. Enjoy!