ROCÍO VIDAL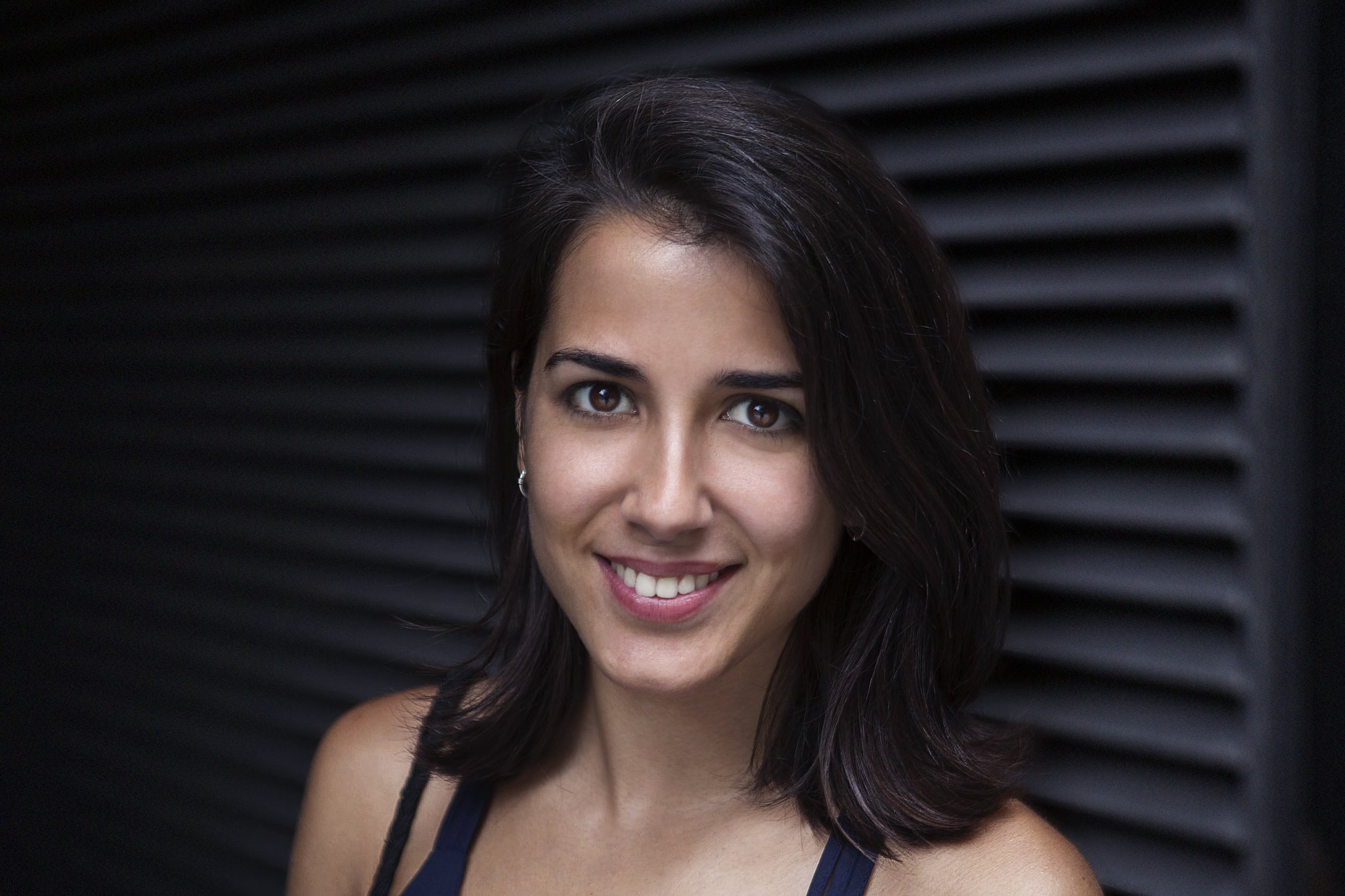 My five favourites
Share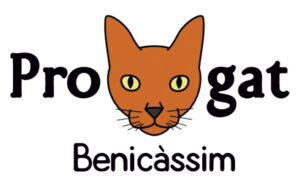 For producing this article, Rocío Vidal and Consum have given 500€ worth to Pro Gat association
Rocío Vidal, better known as 'la gata de Schrödinger', is the creator of the YouTube channel of the same name. The channel is hugely successful on the network, especially among young people. She has 624,000 subscribers and some of her videos have more than a million views. A journalist and publicist
with a Masters in Scientific Communication from the University of Barcelona, she shares scientific content with a marked touch of social criticism and presents topics to encourage critical thinking and curiosity among the audience, like pseudosciences, beliefs, feminism or social and environmental awareness.
Here are her "Top 5":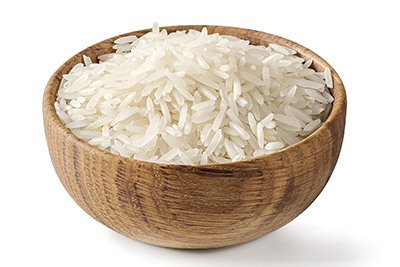 RICE
I'm Valencian, there's no need to say much more. I'm a fan of a good paella, not rice with things. Rice forms part of my diet and is so versatile that I eat it with anything.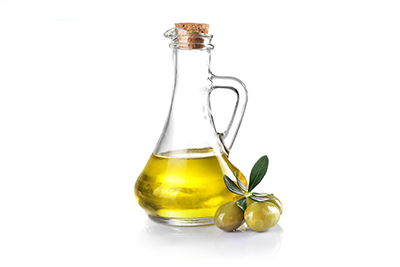 OLIVE OIL
From toast in the morning, to a dressing for salad, liquid gold is key to any meal. What an amazing thing we have here.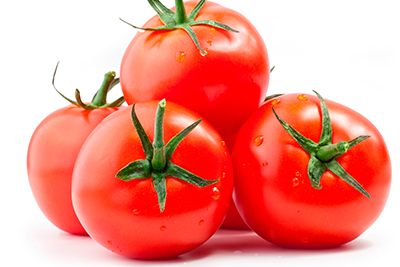 IN-SEASON TOMATOES
They are my favourite fruit when they are in season. I have a vegetable garden and I spend all summer eating tomatoes. That gazpacho your mum makes that cures any summer hangover. Yay!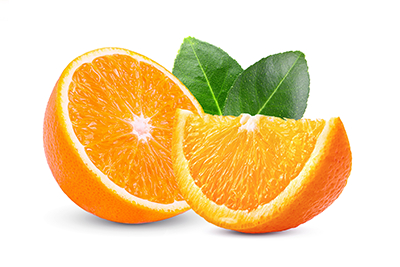 ORANGES
There is nothing more incredible than some juicy oranges that are in season.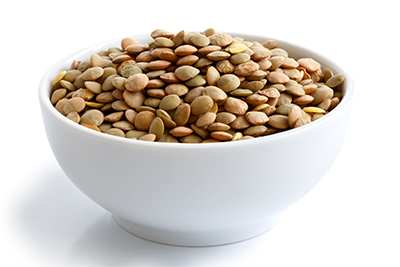 LENTILES
I love pulses in general, but lentils are my favourite by a mile. They are so underrated when you're young, but when you get older, you realise a great truth: lentils were always a delicacy.