What are spring fruits?
Do you know what spring fruits are? Discover the main spring fruits and we'll tell you what benefits eating seasonal fruit brings.

fresh food
Share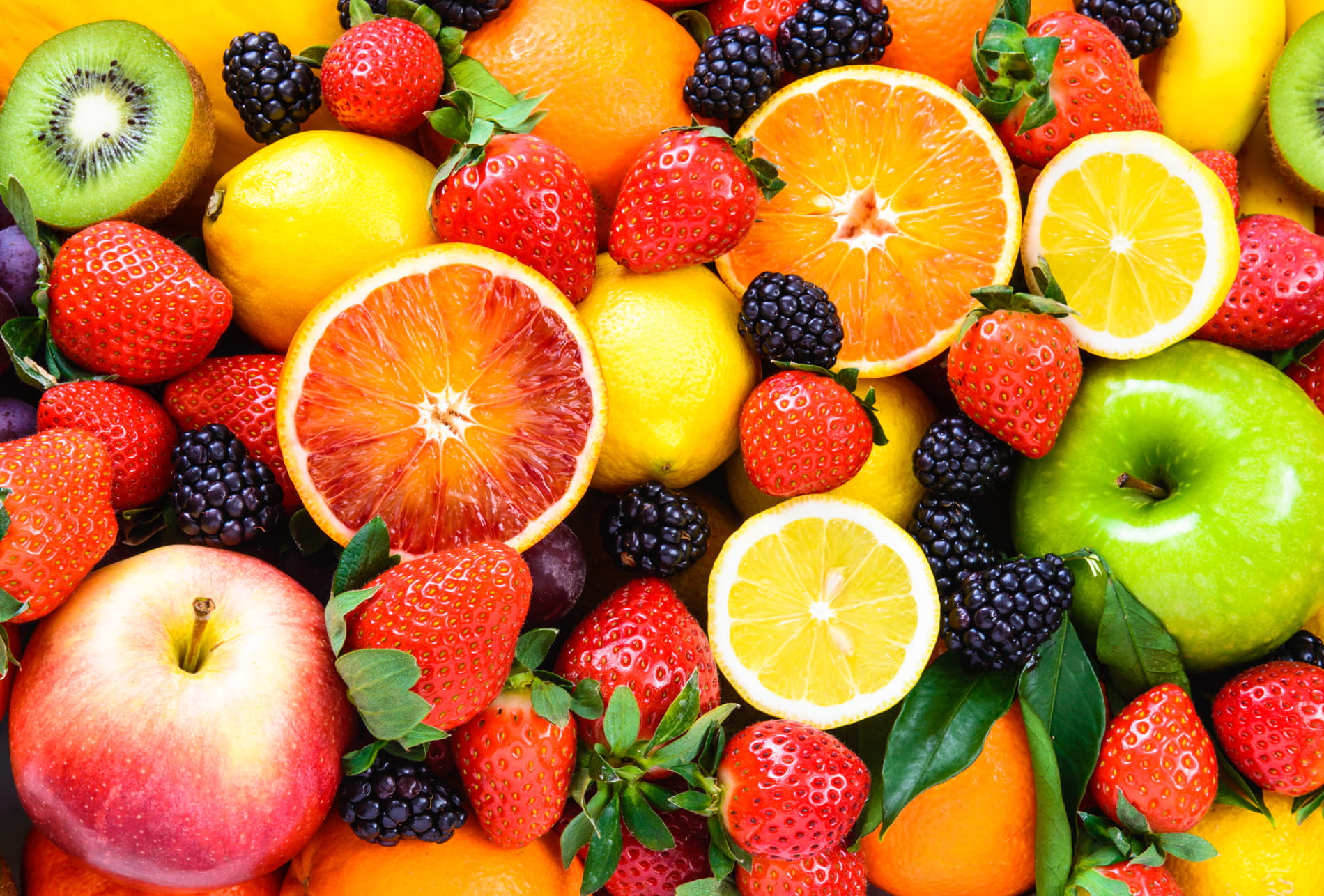 After a rather strange winter, the rise in temperatures, the longer days and the flowers that are already beginning to appear only mean one thing: Spring is already here. If there is something which this beloved season is known for, it is it's flavours that accompany it.
Benefits of eating seasonal fruits
Experts recommend eating 5 servings of fruit a day. Not only does it provide us with essential vitamins and nutrients to have a balanced diet, it is also good for digestion and contains little calories. Also, in each season, we can enjoy the peak season for some of them, respecting the cycles of nature.
It is fresh food. The more fruit we eat, the less space we will leave for the ultra-processed food in our diet, which is more than positive.
Seasonal foods taste better. By respecting their natural growth, when harvested they retain all their flavour and properties, since they haven't been a forced crop at any time.
They are more sustainable, since they respect the natural cycle of food and this enhances the soil on which they are grown and encourages crop rotation.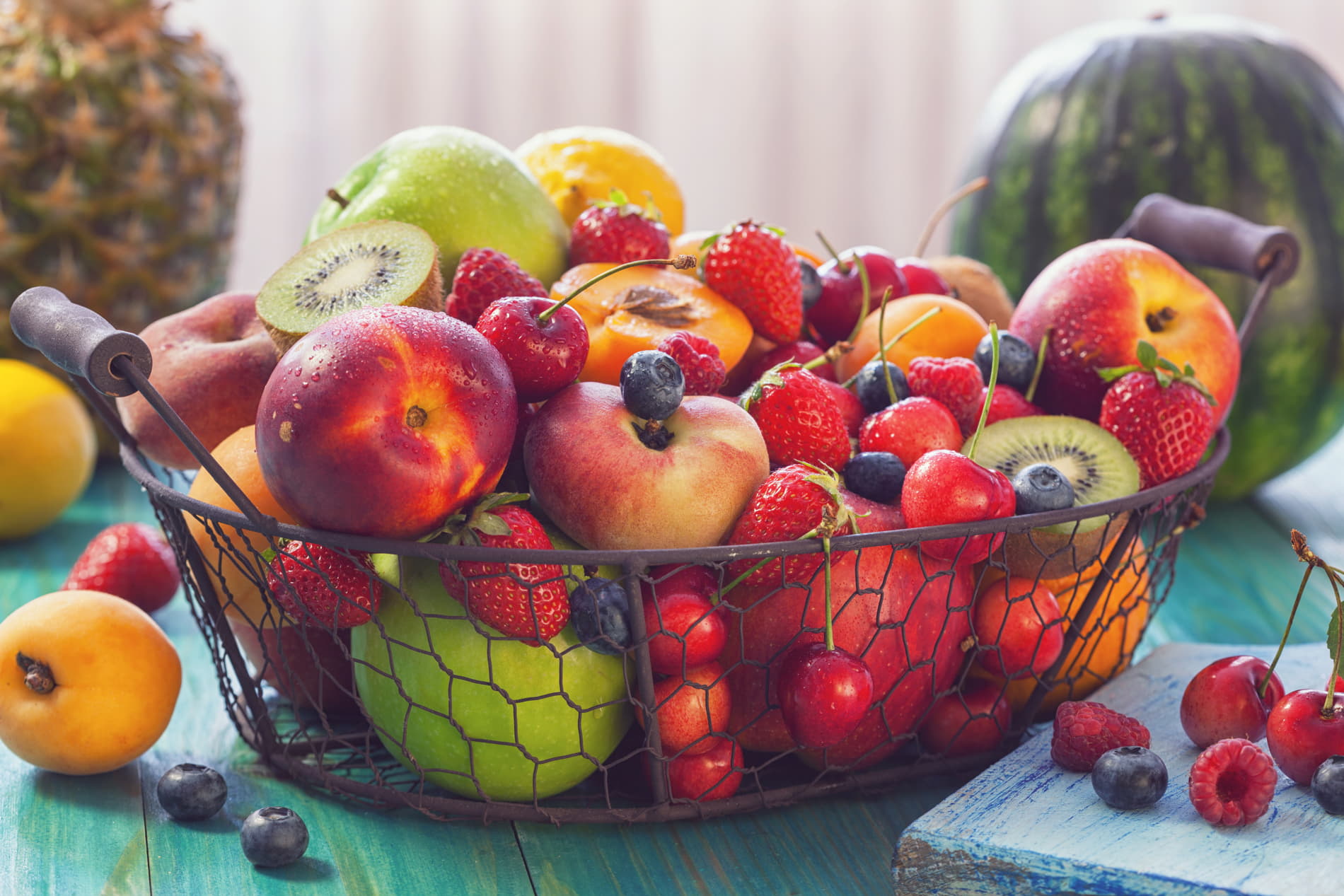 Spring fruits
Strawberries: Although they are also a typical winter fruit, in spring they reach the peak season to be eaten. Strawberries are a great source of vitamin C and are very beneficial for circulation and fluid retention.
Cherries: They peak between April and May. Like strawberries, they are rich in vitamin C and also in vitamins A and E, magnesium, iron and potassium.
Raspberries: raspberries are very good for adding to breakfasts and also to desserts. Its antioxidant properties and its high iron, potassium and magnesium content are important.
Apricots: As well as having a very sweet taste, they provide us with iron, potassium, calcium, magnesium and vitamin B3. The best months to eat them are May and June.
Loquats: sweet, but with an acidic touch, the loquat is a source of fibre, B and C group vitamins and minerals such as sodium, calcium, magnesium, iron and phosphorus. Also, they are ideal for weight loss diets due to being low in calories.