My five favourites
Daniel Abad Casanova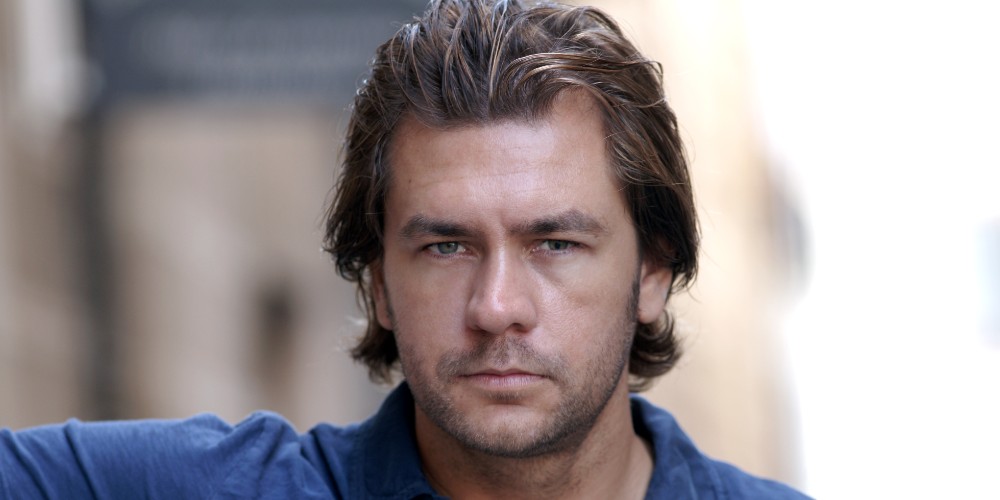 My five favourites
Share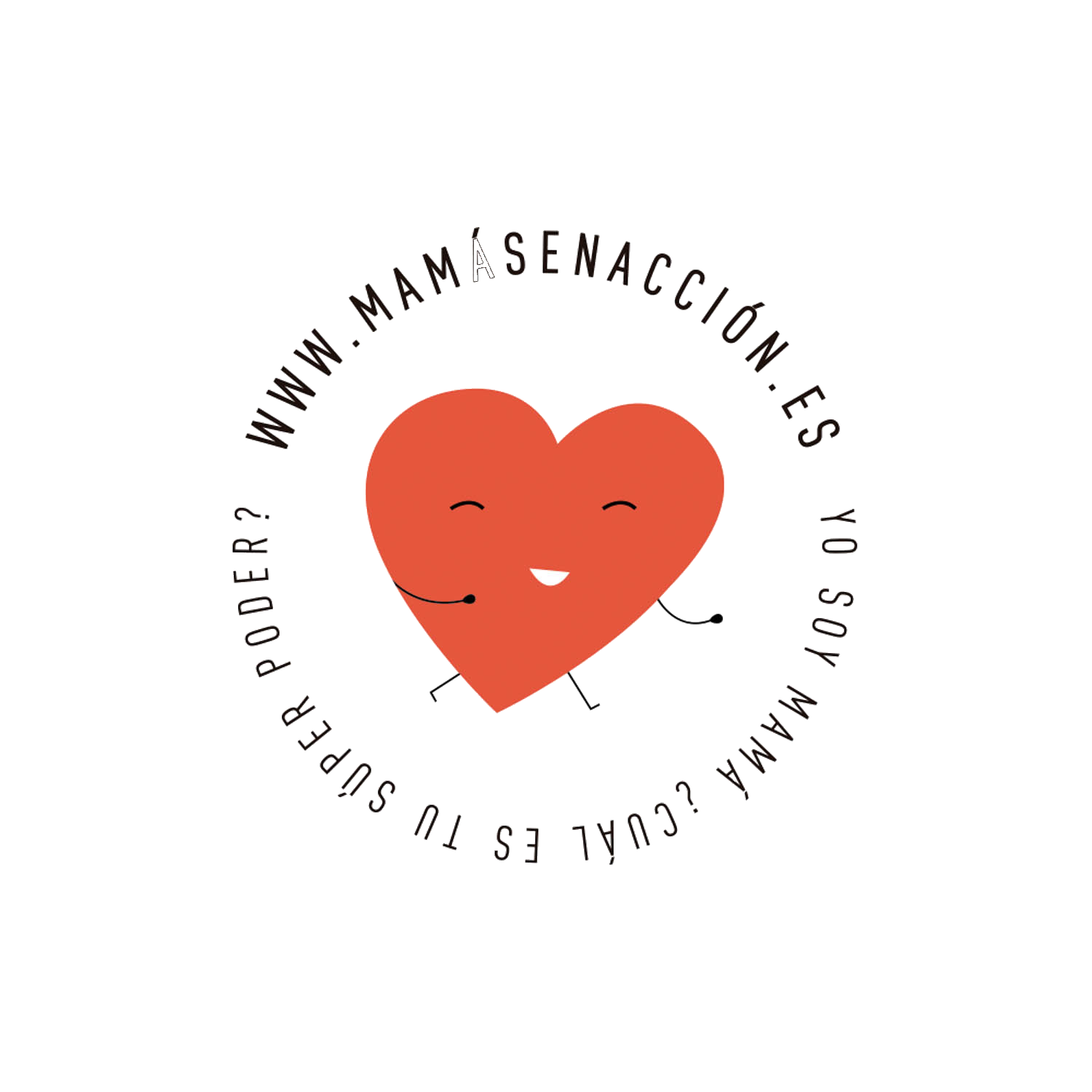 For producing this article, Daniel Abad and Consum have given 500€ to Mamás en Acción.
Daniel Abad is the lead conductor of the Valencian Community Chamber Orchestra, principal guest conductor of the Andorra Opera and the Las Palmas de Gran Canaria Municipal Band. This Alicante-born orchestra conductor has one of the most versatile musical careers of the current day. His musical repertoire encompasses a wide range of styles, from Baroque to contemporary music. He is known for the intensity of his performances of the great classics and his ability to fuse classical music with different musical styles, such as Pop or Rock, thereby bringing classical music closer to all types of audiences.


Here are his Top 5: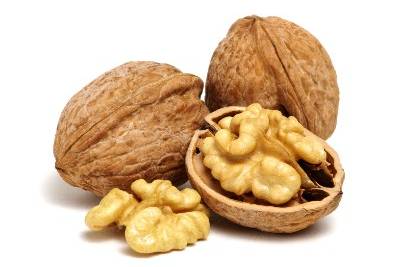 WALNUTS
Walnuts are one of the healthiest dried fruits and I normally eat one or two every day at breakfast. They give me energy to start the day and they are also good for the circulatory system, for the brain and as an antioxidant.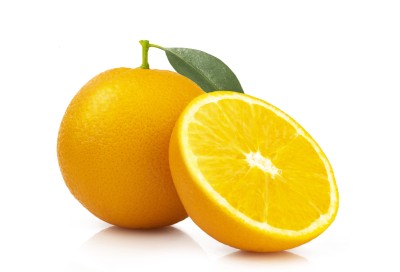 ORANGES
They are my favourite fruit. I usually eat them asa dessert at mealtimes or as a mid-morning juice. They contain a lot of vitaminC, fibre and contribute to strengthening our defences.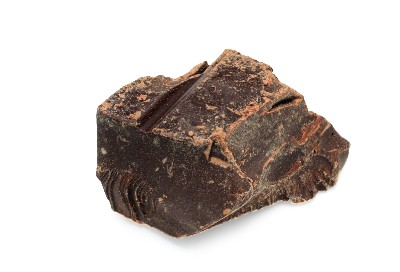 PLAIN CHOCOLATE
I love it. Since I don't have a siesta, after meals I always have a good cup of coffee accompanied by an ounce of plain chocolate. I really like the combination of coffee and chocolate, and they give me a lot of energy to continue with rehearsals or studies.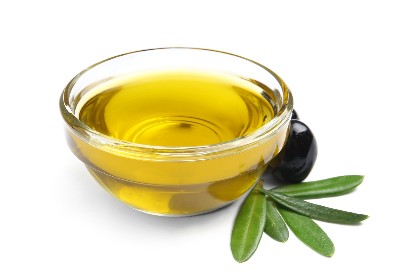 OLIVE OIL
For me, virgin olive oil is fundamental, on toastin the morning, on salads or on the vegetables that usually accompany all of myevening meals.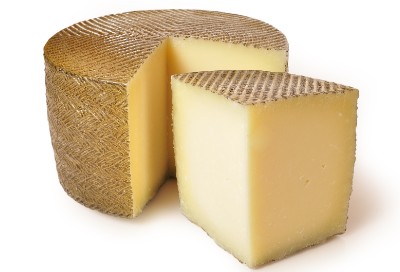 CHEESE
In addition to having a high content of calcium, proteins and vitamins, it is a fundamental food for me. I love all types of cheese and I eat it almost every day, both for lunch and my evening meal.