My five favourites
Iris Lezcano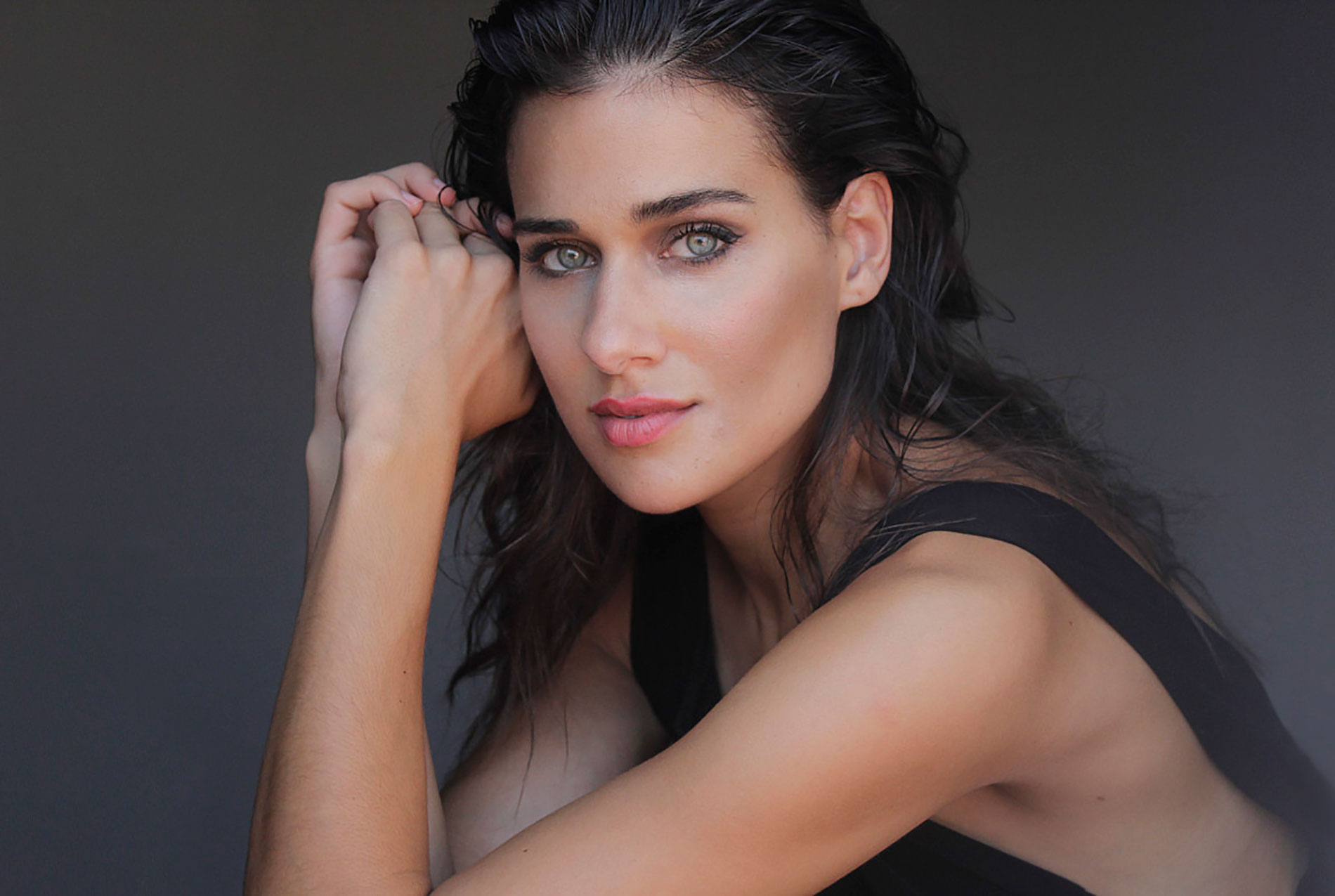 My five favourites
Share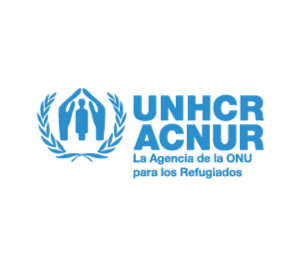 For producing this article, Iris Lezcano and Consum delivered 500 € in food to ACNUR.
Iris Lezcano trained as an actress at the Escuela Superior de Arte Dramático in Valencia. With her studies completed, she joined the cast of the popular series Sin tetas no hay paraíso (Without breasts there is no paradise) where she portrayed Paula. As well as taking part in a number of series, such as Hospital Central or El comisario (The Superintendent), Iris has also had many roles in the theatre, having acted in works such as Un jardín francés (A French garden) or Después de la lluvia (After the rain). During her time in London, she continued her acting training at the Actor's Centre and she collaborated in many British spots. Currently, she is filming the new season of the popular Valencian series l'Alqueria Blanca (The white Farmhouse) in which she plays Anitín.
My 5 are: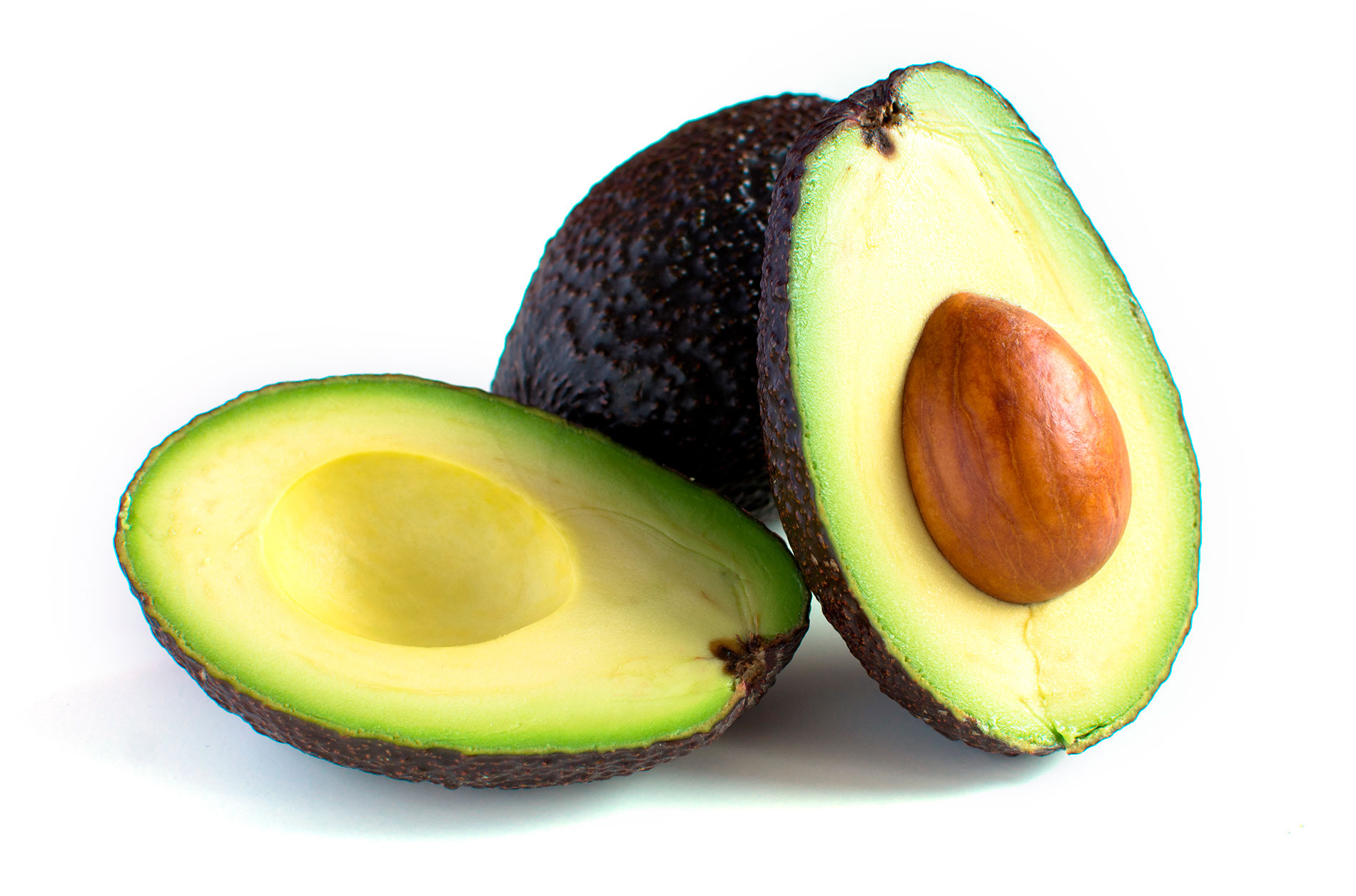 AVOCADO
I love it. It is certainly one of the essential items in my weekly shopping. I always have it at home and I spread it on toast so that I can have the best possible start to the day.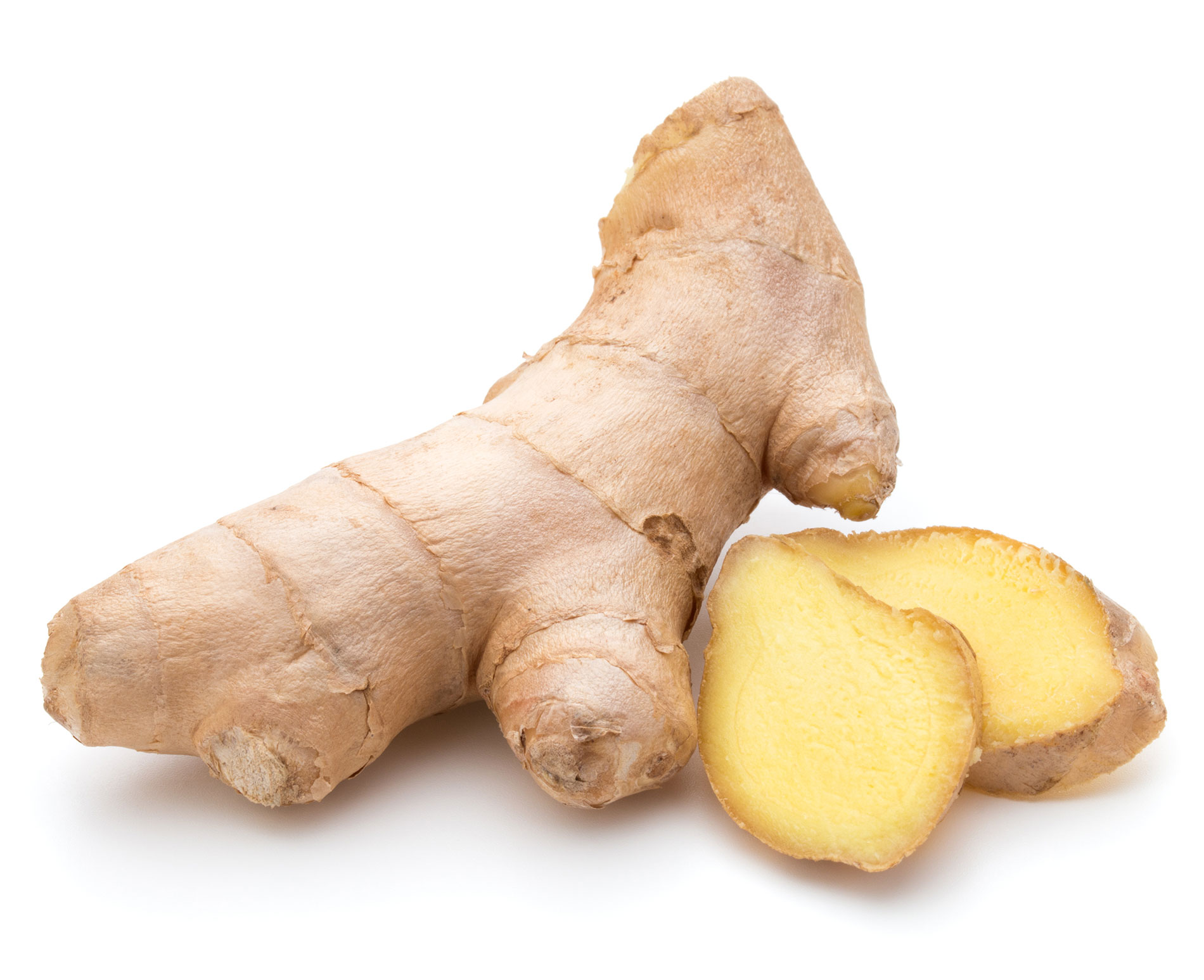 GINGER
I don't know if its normally eaten in this way but, each morning, I always cut it into little pieces and add it to my cup of tea with a bit of lime juice. I don't feel human without it.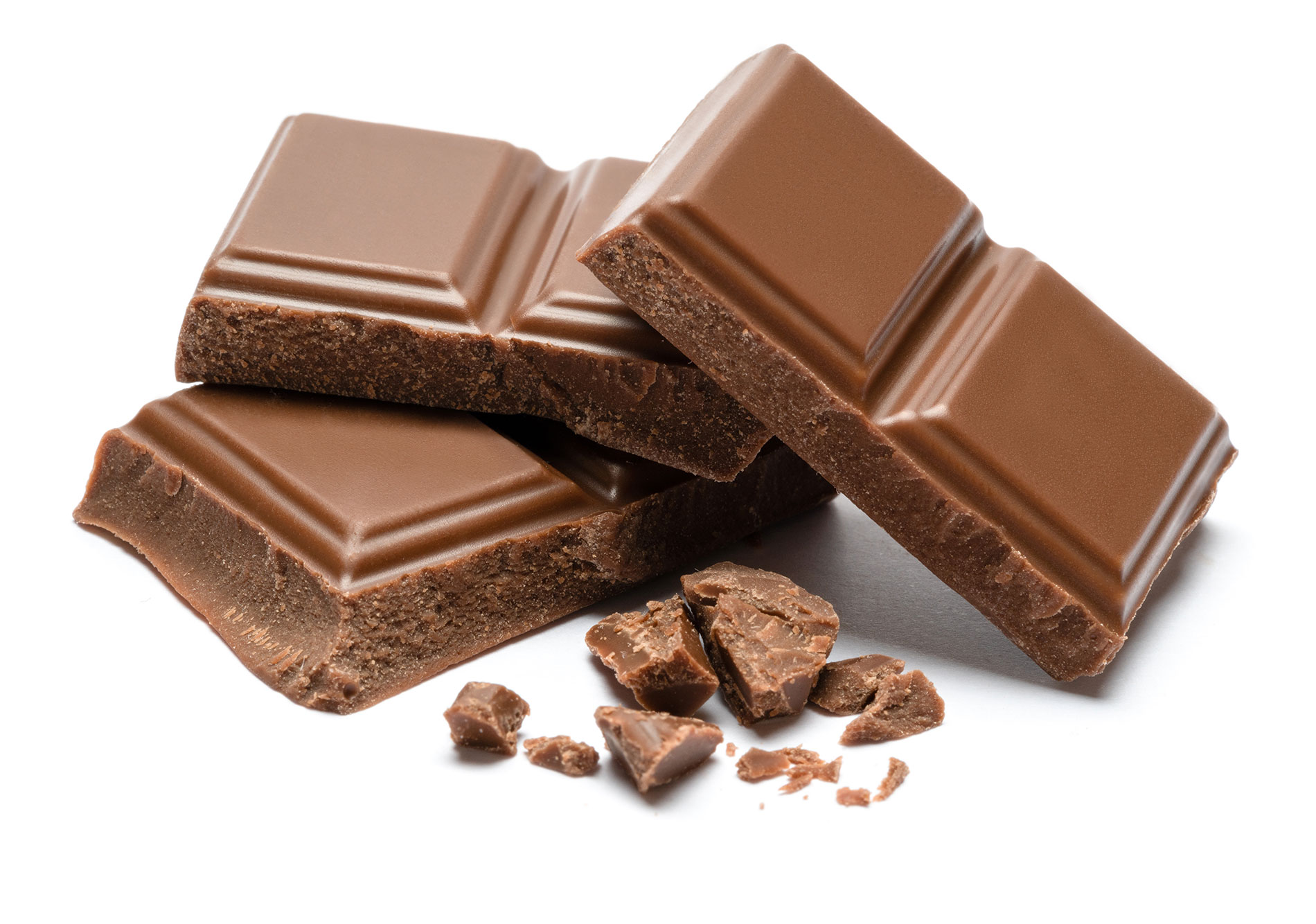 CHOCOLATE
I can't resist it. I've been addicted to chocolate since I was a little girl. My favourite is milk chocolate and I've eaten it all my life. I couldn't live without it.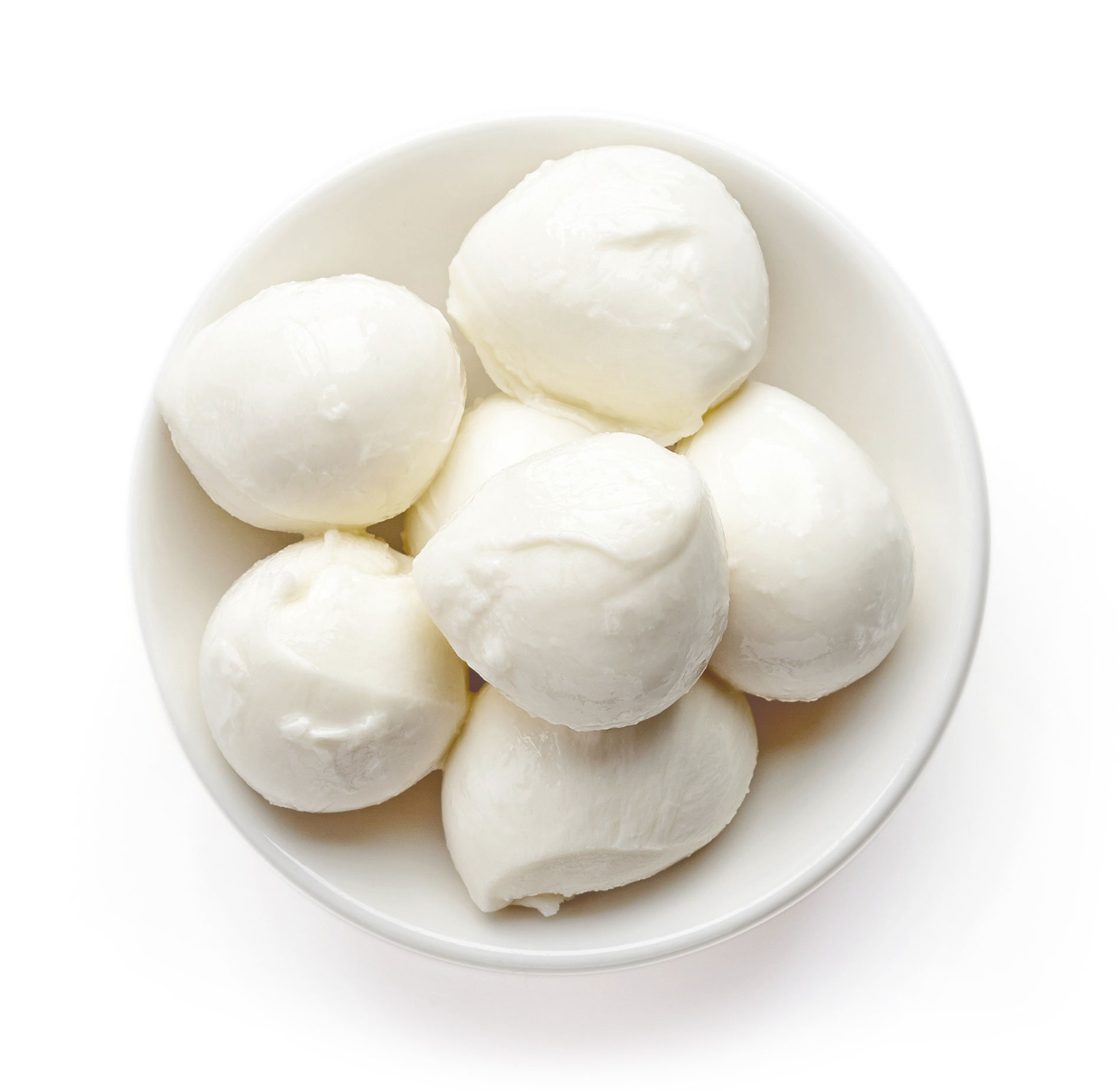 CHEESE
There is always a good excuse for eating cheese. I find it difficult to choose one kind because I like them all. But the one I use most in my dishes, whether in salads or burgers, is mozzarella.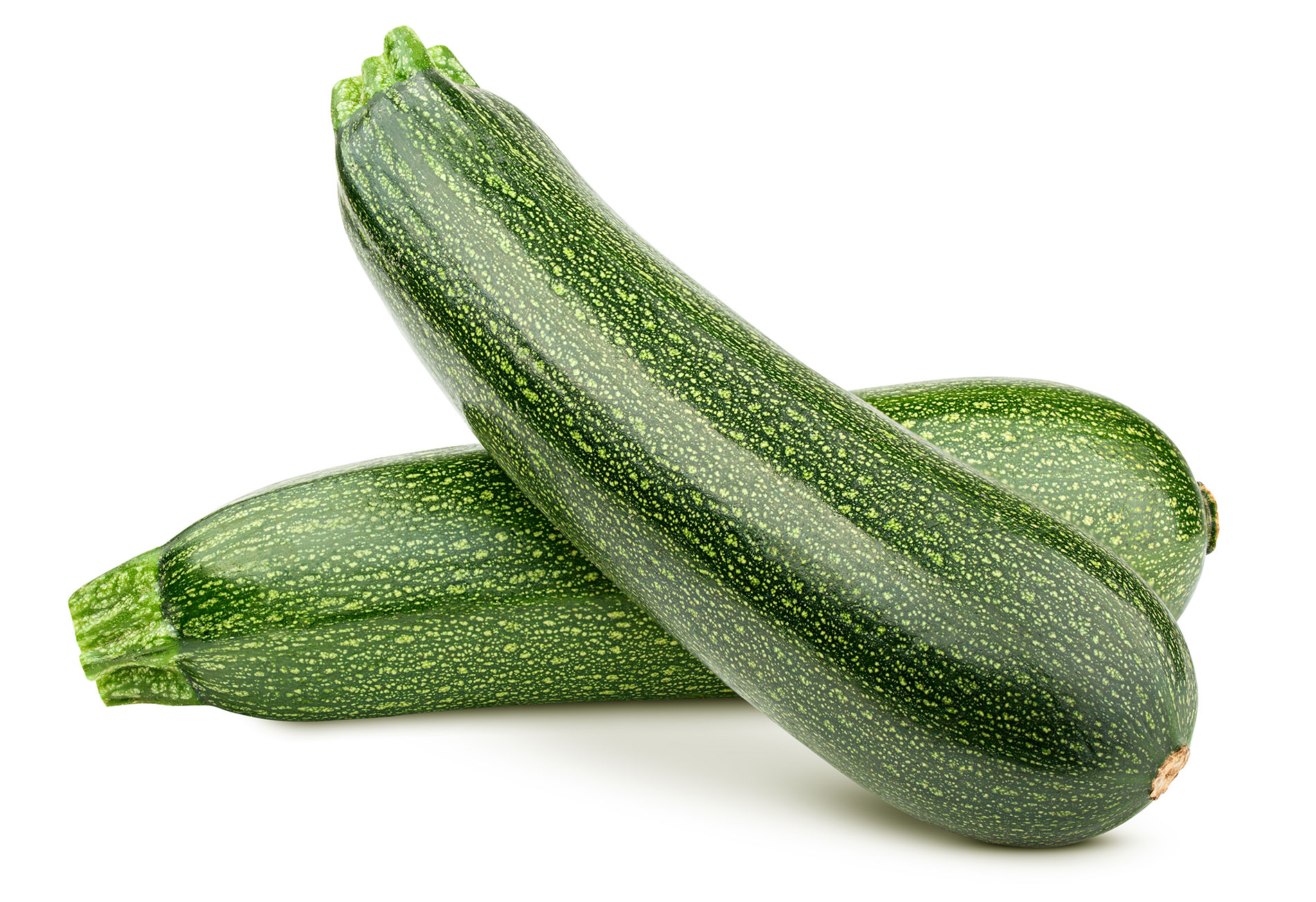 COURGETTE
I would say that this is one of my favourite vegetables. I tend to use it often when I cook. I always prepare it roasted with a little salt and pepper. It's delicious!