My five favourites
paula bonet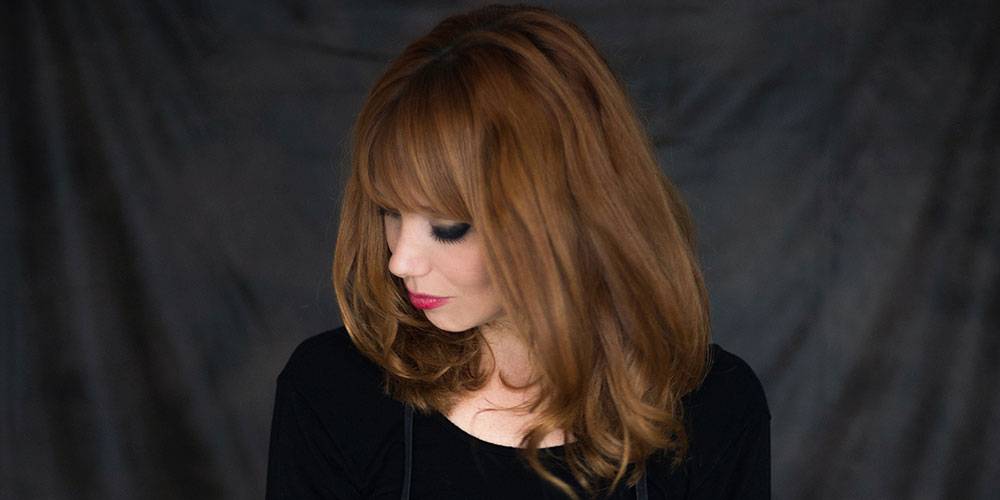 My five favourites
1 April 2019
Share
For producing this article, Paula Bonet and Consum have given 500€ worth of food to the Fundación Vicente Ferrer so that it can be distributed among the most needy.
Paula Bonet is a painter and illustrator. BSA on Fine Arts at the Polytechnic University of Valencia, completes her education in Santiago de Chile, New York and Urbino.She focuses on engraving and oil painting techniques, introducing illustration in her works in 2009. Her drawings have been exhibited in Madrid, Barcelona, Valencia, Porto, Paris, London, Belgium, Urbino and Berlin. Her work, full of poetry, ends up with the publication of several books that she both writes and illustrates like "Qué hacer cuando en la pantalla aparece The End" and "813" and "La Sed". She has just published "Roedores | Cuerpo de embarazada sin embrión", a book that gives voice to silence, breaks a taboo and normalizes a reality as common as miscarriage. Currently working on the paintings for "El año del pensamiento mágico" (Literatura Random House, 2019) by Joan Didion.
Here are her Top 5: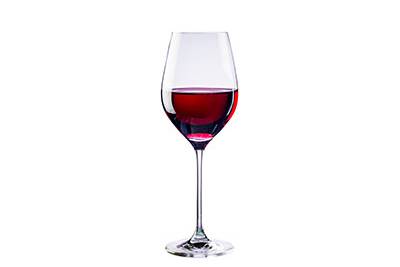 RED WINE
My kitchen is full of bottles of red wine. Some full, most of them empty. I like to keep the ones that were important, the ones I shared with friends or relatives because we were celebrating something I like to remember. I paint with ink on the label the name of the people I drank it with and the date. When there's a few bottles full I run to get a few.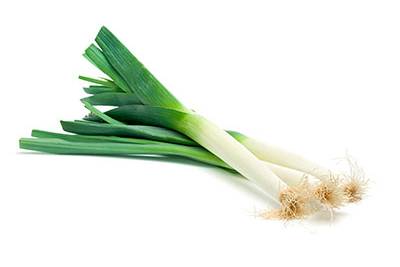 LEEKS
I discovered a wonderful leek quiche recipe andsince then I haven't missed a chance to cook it.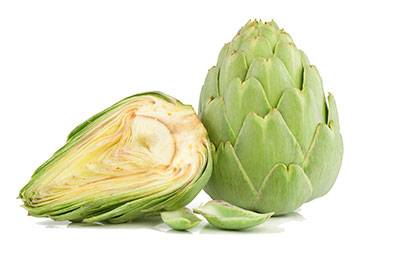 ARTICHOKES
If I knew how to make paellas, I would add the rest of ingredients to make the typical dish of my land.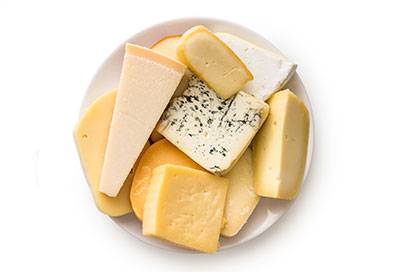 CHEESE
When I open the fridge and there's a good selectionof cheeses, I feel like I'm the richest person on earth.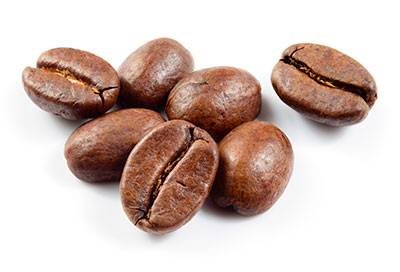 COFFE
Essential for starting in the morning. I'm the kind of girl who gets her sheets glued to.