Veal fricassee: traditional Catalan recipe
The fricassee is a traditional recipe from Catalan gastronomy based on veal and mushrooms. We explain how to prepare this dish step by step.


on today's menu
Share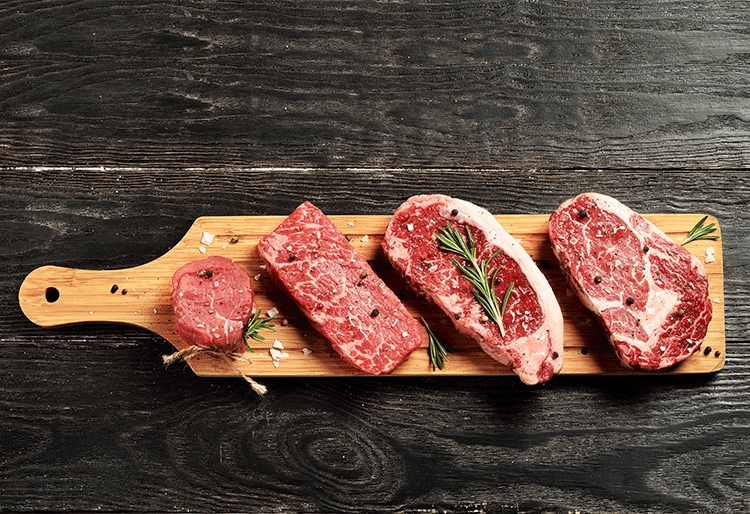 The fricassee is a traditional Catalan dish prepared with veal and mushrooms. The dish is believed to have medieval origins and the recipe, as we know it today, first appeared in writing at the beginning of the 18th century. From that time, veal fricassee has appeared in all the Catalan cookery books with small variations, but always with finely cut veal dusted with flour, a sauté base which seems to be different in each recipe, mushrooms and chopped nuts.

The mushrooms accompanying the fricassee tend to be St George's mushrooms, but they can also be scotch bonnets, cepes, common mushrooms, milk caps or even boletus. This dish is mostly prepared in the autumn due to the ability of finding a plentiful supply of fresh mushrooms, but dried mushrooms are often used, so the fricassee can be prepared at any time of the year. Along with veal stew, this is one of the few dishes of traditional classic Catalan cuisine that is made with veal.

The success of the fricassee depends on the frying and in using good quality meat. This dish is usually prepared a day in advance, as with many recipes that have a sauce, they improve if they are left to rest for a few hours.


Fricassee recipe
Ingredients:
- 500 gr. veal fillet (flank, thigh or thigh shank)
- 2 ripe tomatoes
- 1 onion
- 2 garlic cloves
- 50 gr. dried St George's mushrooms (if you have fresh seasonal mushrooms you will need 500 gr.)
- 1 bay leaf
- 150 ml. white wine
- 50 gr. dried nuts (almonds, hazelnuts or pine nuts)
- Extra virgin olive oil
- Salt
- Flour for coating meat
-2 glasses of water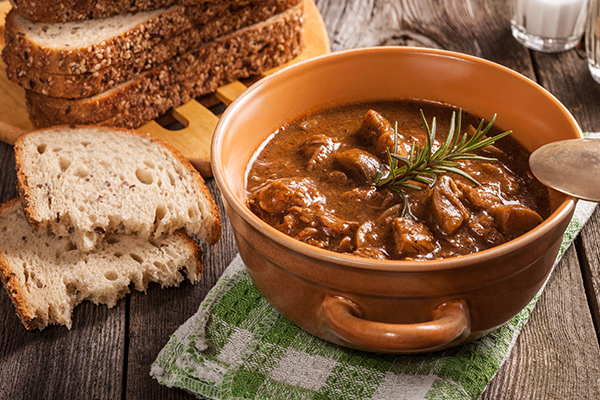 How to make veal fricassee:
1. Place the mushrooms in water for 25 minutes if they are dried. If fresh, clean them well.

2. Season and flour the meat. In an oiled frying pan, fry the steaks until they are sealed, then put them aside.

3. Fry the finely chopped onion and garlic in a stew pan in a little oil until soft. Add the peeled and grated tomatoes and cook for 15 minutes.

4. Add the meat to the onions, add the wine and bay leaf and let it reduce. Cover the meat with water and add the mushrooms and a little salt. Leave it to simmer on a low heat for an hour.

5. Prepare the chopped nuts in a blender with the garlic, the parsley and a little of the boiling water. Add the chopped nuts to the stewing pot and let it simmer for a few minutes.


This classic Catalan dish can be accompanied by a plate of fried potatoes or a little white rice. Of course, it should always be accompanied by a good loaf of bread for mopping up the sauce!