BETTO GARCÍA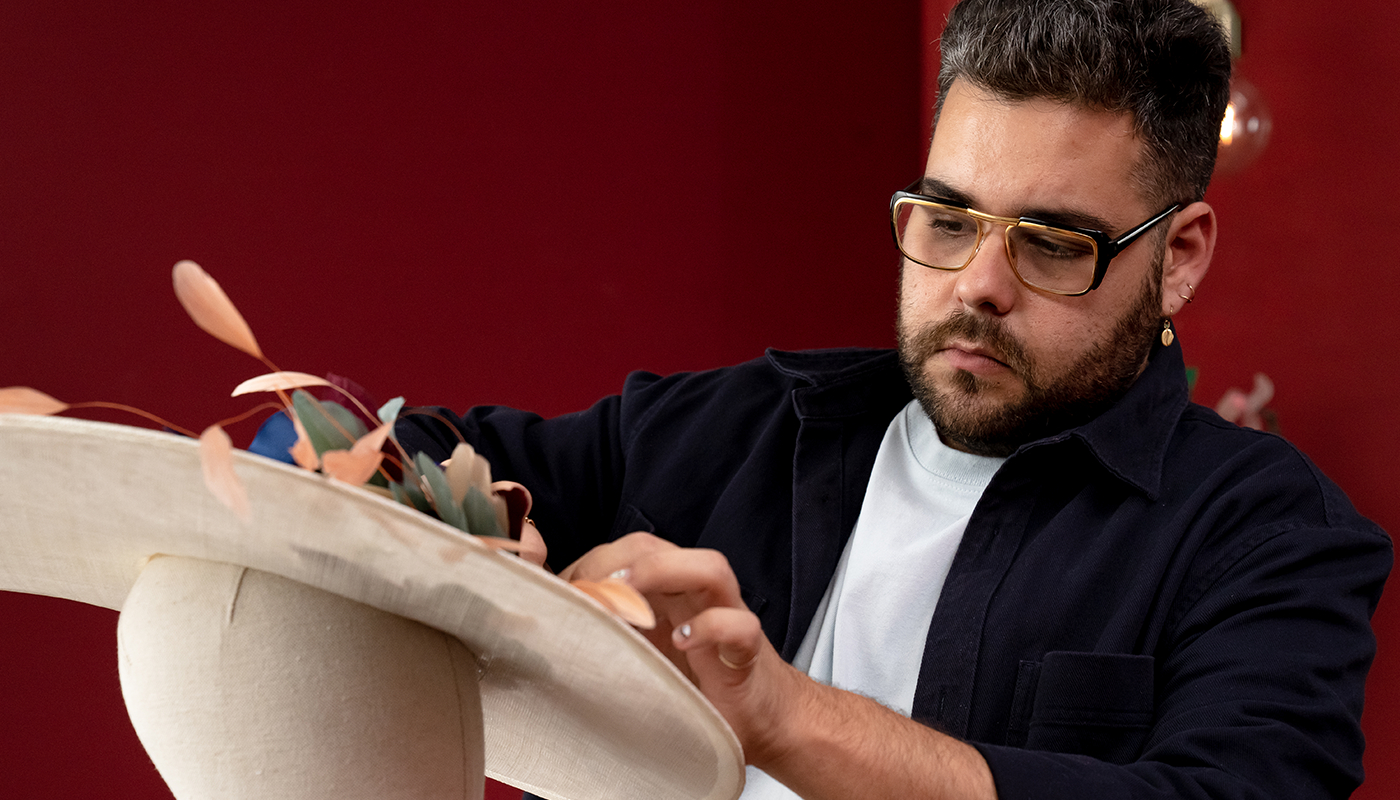 My five favourites
Share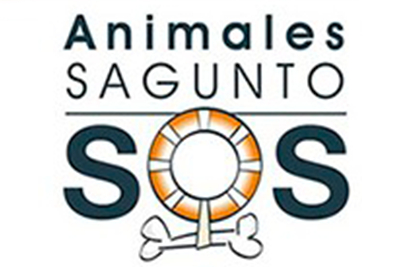 For the writing of this report, Betto García and Consum have given €500 to the SOS Animales Sagunto Association.
Betto García is the creator of the most sought-after hats and headdresses of the moment. Among the long list of celebrities who have sported his designs are personalities such as Rosalía, Cardi B, Amaia Romero and Rossy de Palma, and the designer has collaborated with Spanish brands including Palomo Spain, Juan Vidal and Outsiders Division. Trained in London, at the age of just 22 he worked on commissions for the British Royal Family, including the wedding of the Dukes of Cambridge, as well as for the Royal Ascot, an event frequently attended by the highest ranks of the British nobility. Back in Spain, he set up his craft hat shop in Valencia, which was – and still is – a great success.
Here are his "top five":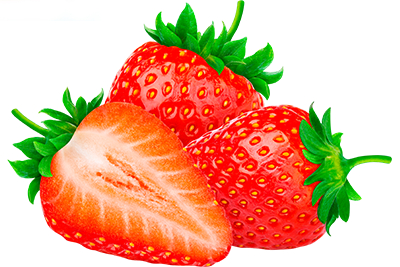 STRAWBERRIES
Natural strawberries remind me of my childhood at my aunt's house, who always made them for me for dessert. I'm the biggest fan of all things related to strawberries and berries in general.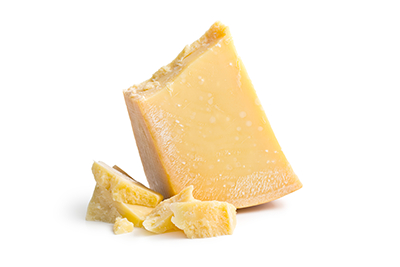 CURED CHEESE
I love a good cured cheese as a snack at any time of the day, paired with a wine or a soft drink depending on the time. Really, I'll have any cheese at any time, because I also love melting cheese, like any good foodie.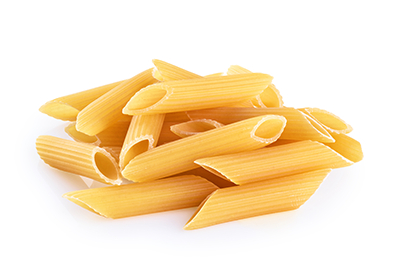 PASTA
A store cupboard staple, it always saves you when you're in a rush and always hits the spot. Lately I have discovered legume pasta and it is incredible. A super-easy recipe that always saves me when I'm in a rush is to make pasta with pesto and some cream cheese – the perfect combo.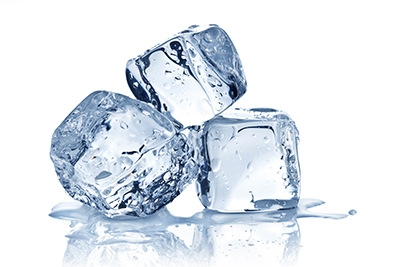 ICE
I'm really addicted to all ice drinks, so ice is something that's never missing from my freezer. Whether winter or summer, the first thing I do when I wake up is to enjoy an iced coffee with sweetener while I look out from my balcony in Ruzafa and watch the hustle and bustle of the market below.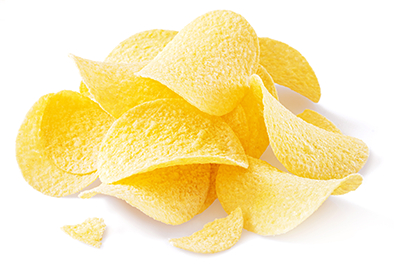 CRISPS
I actually think all my products are for vermouth and snack time, but the thing is that a little sun with cheese, a vermouth with ice and some good crisps are the key.