CARMEN ASECAS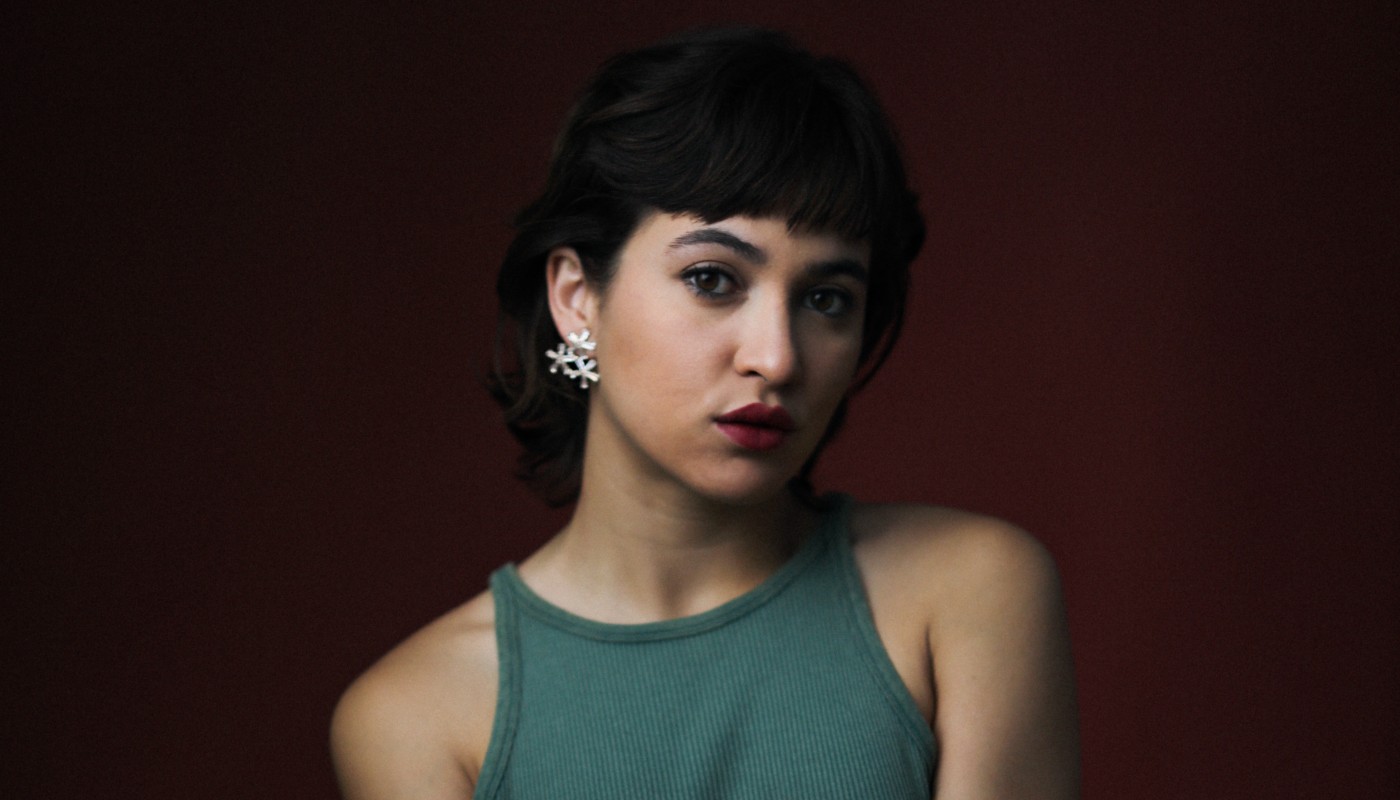 My five favourites
Share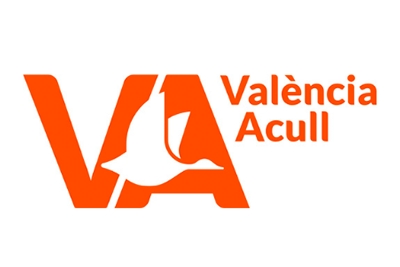 For their collaboration in this article, Carmen Asecas and Consum have donated 500€ to València Acull.
Spanish-American actress and model, Carmen Asecas (Alaska, 1996) is known for her role as Catalina de Luján in the RTVE series La Promesa. Trained in acting, dance, solfège and singing, Carmen was born in Alaska (United States), the birthplace of her father, and grew up in Valencia, the birthplace of her mother. She is passionate about photography and art and is fluent in English, Spanish and Valencian. She has participated in different plays and has recently been part of the cast of the Atresplayer Premium series La ruta.
Here are her 'top fives':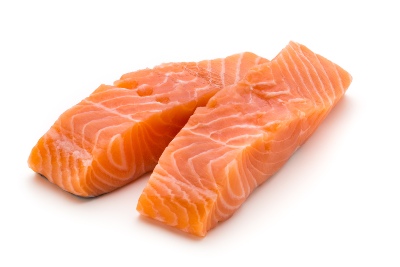 SALMON
One of my favourite fish. I like it cooked in all ways, but most of all I like it raw. I love making salmon tartare and adding a touch of spicy soy sauce to it. It's a simple and fresh dish for a summer dinner, for example.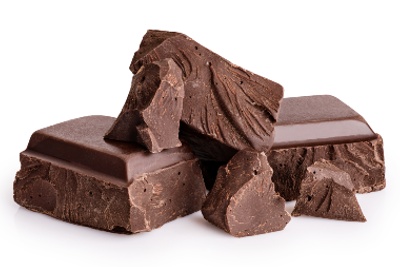 CHOCOLATE
If something makes me dream, it's chocolate. Specifically, dark chocolate with almonds or orange. I think I'm part of that small percentage of people who like dark chocolate, without milk and with little sugar. I always have a chocolate bar at home 'just in case'. Never missing.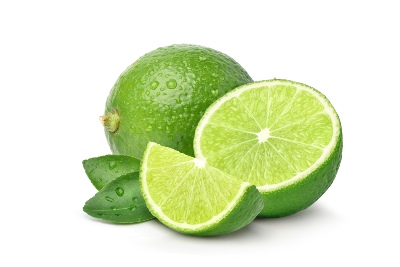 LIME
For me, limes come before the lemons. There are always some limes in my fridge. I use it in salads, sauces, to make juices or smoothies, with fish... I love the freshness it gives to the dish and it reminds me of summer. I love to drink a good mojito with lots of lime in summer.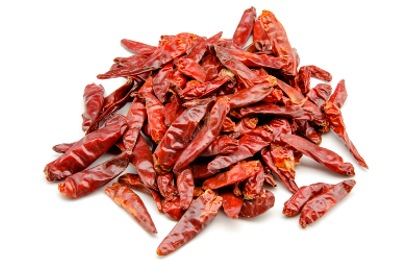 CAYENNE PEPPER
I'm a fan of spicy food, a habit that comes from home. I cook a lot with cayenne pepper. At first, I used to use it only when cooking and then I would put it aside, but I have increased my spice tolerance and now I chop a cayenne pepper and put it in the stew.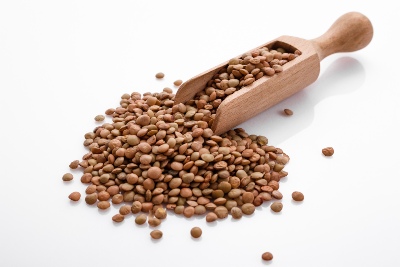 LENTILS
As a child they seemed so boring..., but once you get older and start cooking yourself, that's when you miss what you used to have: a tasty plate of grandma's lentils. So I asked her for the recipe, as well as the one for lentils with rice, and I feel that if I know how to make those dishes I'm ready for everything. I think it's a fantastic pulse.