INES MARTÍN RODRIGO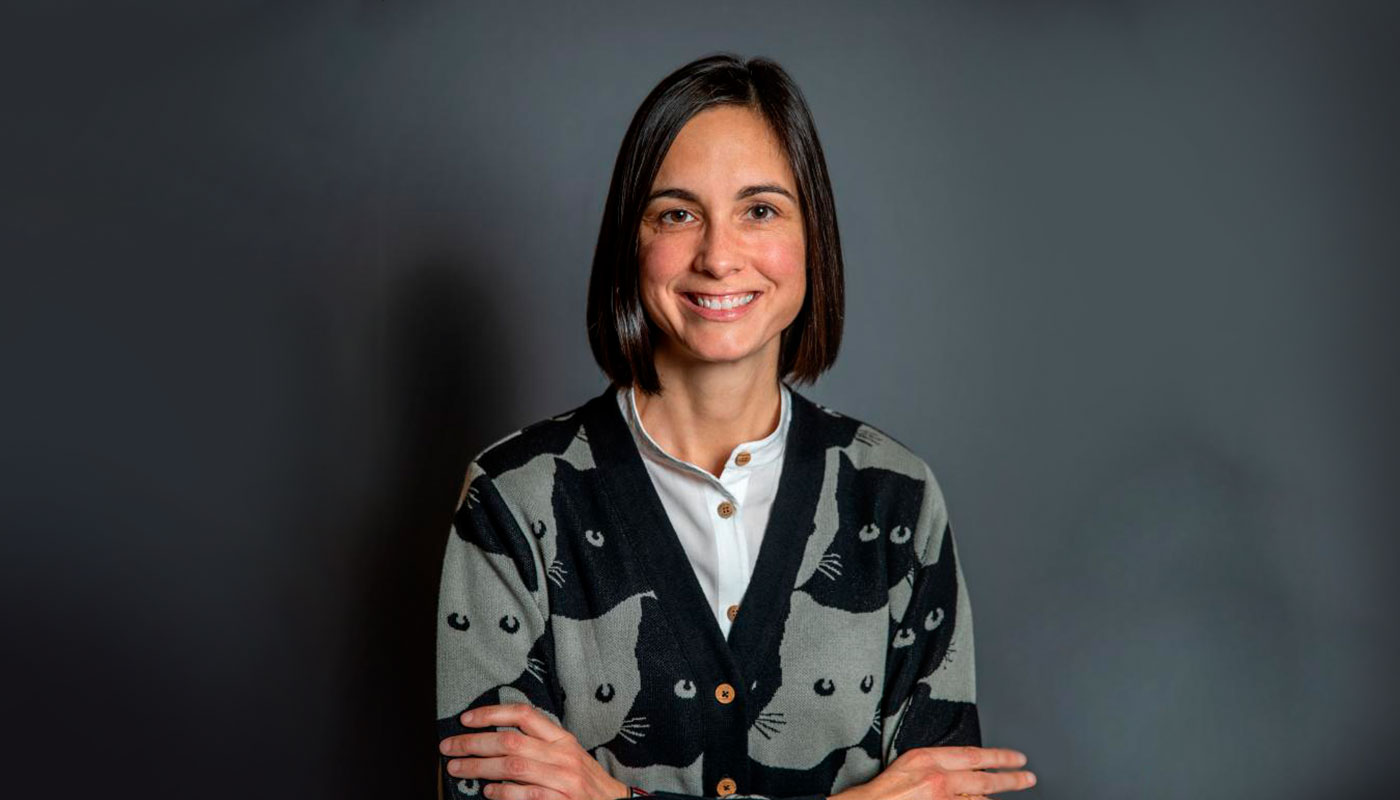 My five favourites
Share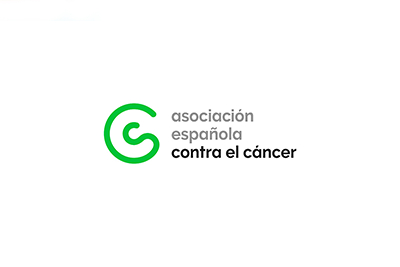 For producing this article, Ines Martín Rodrigo and Consum have given 500€ worth to Asociación Española Contra el Cancer.
Inés Martín Rodrigo is a writer, journalist and winner of the prestigious 2022 Nadal Prize for her novel Las formas del querer (The ways of love). From a national perspective, she is considered to be one of the most important cultural journalists. Martín Rodrigo is currently part of the team for the literary supplement Abril, from the Prensa Ibérica group, and is a collaborator of the "El ojo crítico" (The critical eye), a cultural programme from RNE. Previously, she worked for fourteen years within the culture section of the ABC newspaper. She is also the author of the works Azules son las horas (Blue are the hours) and Una habitación compartida: conversaciones con grandes escritoras (A shared room: conversations with great female writers), and the children's story, Giselle.
Here are her "five of":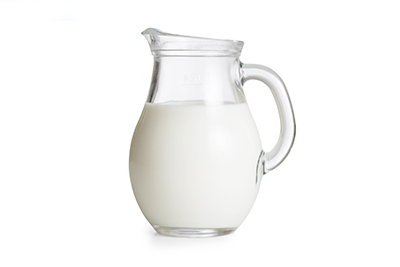 MILK
Since I was a child, I remember it as one of my childhood's greatest pleasures. My grandmother Antonia would prepare very cold glasses of milk for our snack, along with an ounce of chocolate and a piece of bread for my sister and I. Just yesterday I prepared it for myself again, and each time I do it, it takes me back to that place, which is so distant now, where everything was possible. Every family should always have a ritual like this.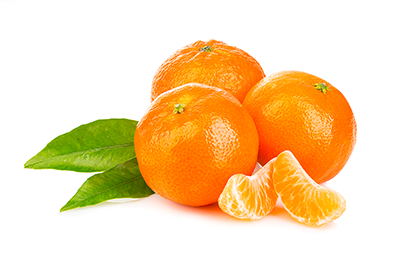 MANDARINS
Every season of the year – even though, sadly, there are none anymore- has a characteristic fragrance for me. Spring smells of orange blossom and rosemary: summer of sun cream – as I'm not a fan of brands, so I won't say the one that all Spaniards have been using for decades-; autumn, roasted chestnuts and winter, mandarins.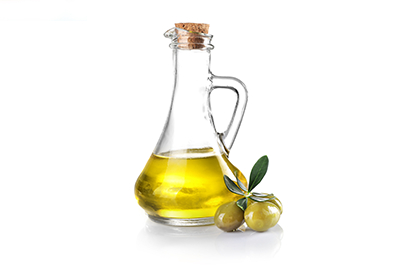 OLIVE OIL
They call it liquid gold and this is no exaggeration. It is one of our richest gastronomic treasures and I wish we could make as much use of it as it deserves, also beyond our frontiers. There is nothing more delicious than a freshly toasted piece of bread with a drizzle of oil. Deep joy!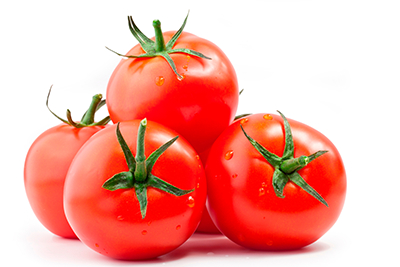 TOMATOES
Returning once again to my childhood in that town in Cáceres (Extremadura) in which I had the good fortune to grow up. During the mestresiestas (summertime siestas) with their unbearable heat during which you could do nothing more than stay in and wait, wait and wait, I remember my grandfather Fidel preparing some tomatoes from the vegetable garden, to which, once cut in half, he would add sugar. Yes, sugar, no salt at all. That's how I ate them then, and that's how I continue to enjoy them. Of course, they don't taste the same now.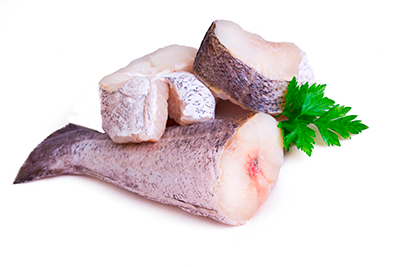 HAKE
I'm convinced that we have two families: the one we belong to through bloodlines, obliged in some way to love each other, and the one we choose, the one we build throughout our lives and formed by our friends. I am lucky to have two big families: and the one made up of my friends, particularly female friends, is from Santander (Cantabria). That's where I go, in the gastronomic sense, to choose the last product of this unique shopping basket: hake. I eat it every time I go to Santander and while I'm eating it, I am always aware of how lucky I am, because of everything.