JOAN LÓPEZ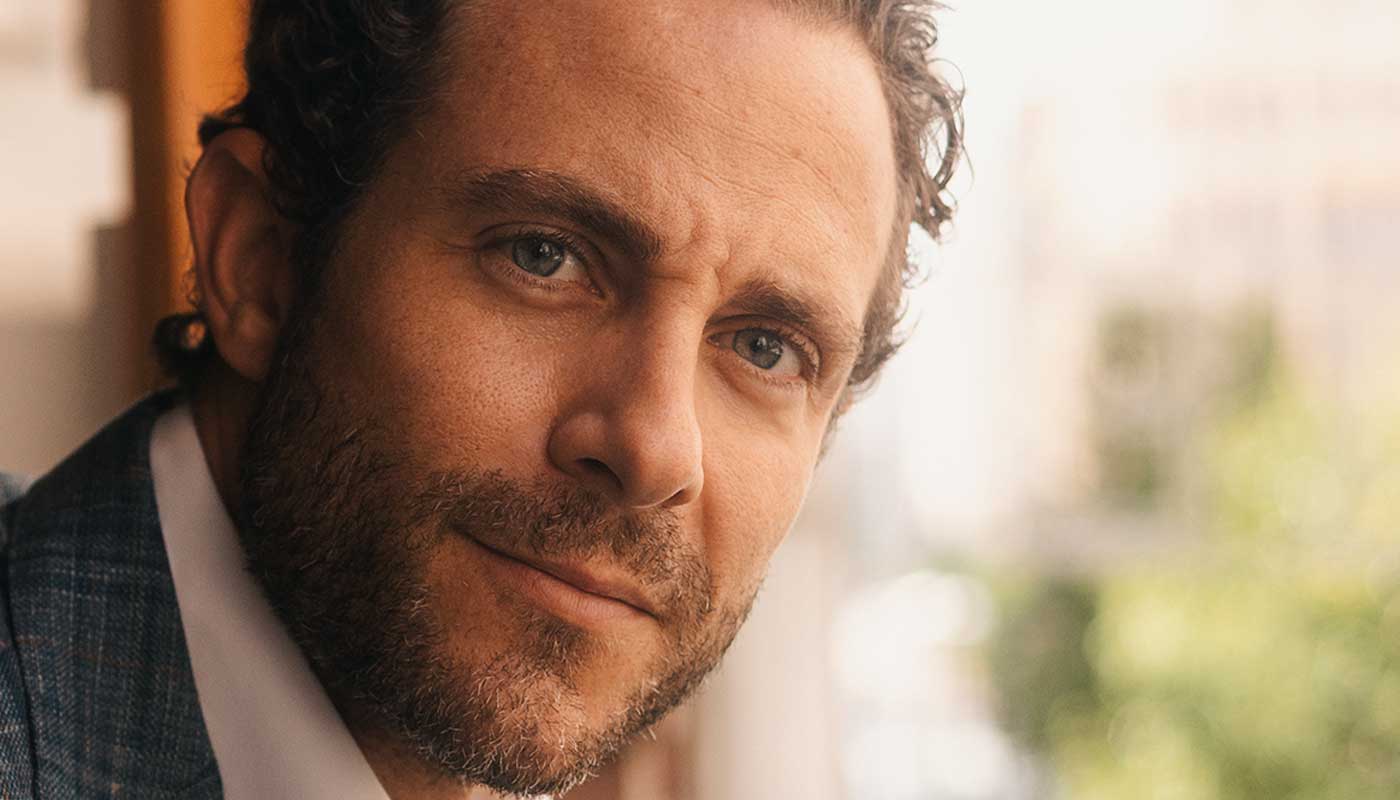 My five favourites
Share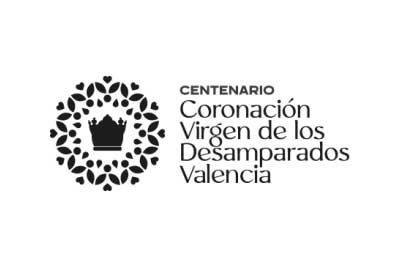 For the writing of this report, Joan López and Consum have given €500 to Villa Teresita (Coronación Virgen de los Desamparados de Valencia).
Joan Lopez is a creative director. His campaigns are some of the most viral Valencian institutional campaigns of recent years. His acting training led him to have his own theatre company for a decade and, thanks to journalism, we have seen him present magazine, summer, party and special informative coverage programs on the channel À Punt. He has been a writer and creator of digital content from Honduras for Survivors ('Supervivientes' from channel Telecinco). He is a lover of gastronomy, the arts, culture and traditions. Now he writes, develops formats, presents, produces, directs, advises, invents and creates. He is a communicator with artistic concerns who is often found cooking delicious dishes or working on new projects.
Here are his "top five":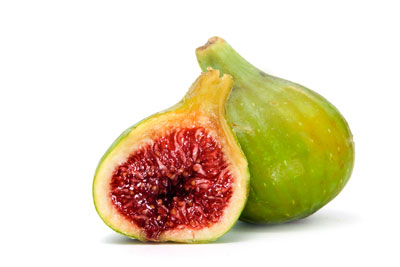 LARGE FIGS
"Per Sant Joan, bacores..." Figs arrive at the supermarket this month, like my saint. I love them. Both to accompany a cheese board as well as in a baked coca (a traditional sponge-cake), or in a natural yogurt. It smells like summer, doesn't it?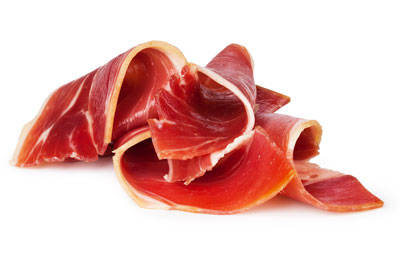 SERRANO HAM
I like it freshly cut. For breakfast and dinner. As any big fan of "porn food", I put it on very hot toast to see how the fat melts. It's a real treat. Ham for breakfast reminds me that it's the weekend (and I'm away from home) and it makes me happy.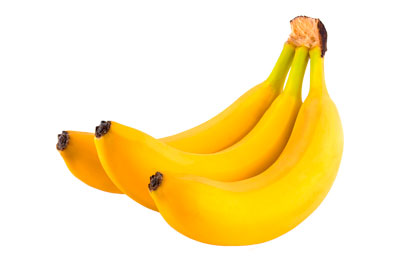 GREEN PLANTAIN
After six editions of Survivors in Honduras, the green plantain was a great find which has been added to my shopping basket. Garifuna culture has it at a staple in their diet in the form of tostones, as a garnish. I like them really crunchy to go alongside guacamole. Or baked in slices. (Top Tip: salt flakes, pepper and a few drops of lime before serving)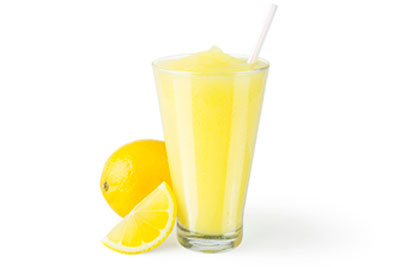 UNSWEETENED LEMON ICE SLUSH
I always have it in the freezer. I like it as a summer aperitif, two parts ice slush for one part red wine. A vice. Everything tastes much richer: Even if you can't enjoy it on the beach, there are flavours which transport you to places. For me, this flavour takes me to Jávea with friends.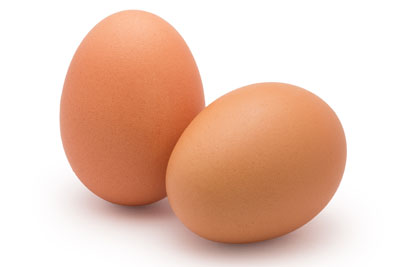 EGGS
I have already learnt the trick of poaching them in a pan with two tablespoons of water and, in a minute, having them ready to put them on scrambled eggs with gulas. Hard-boiled, I'll have them in between meals. I like to mash one up in the noodle pot during winter and eat it with a spoon. Or mix it with a ripe banana and yeast - it turns into a quick microwave cake. Yummy.