My five favourites
LAURA ROJAS-MARCOS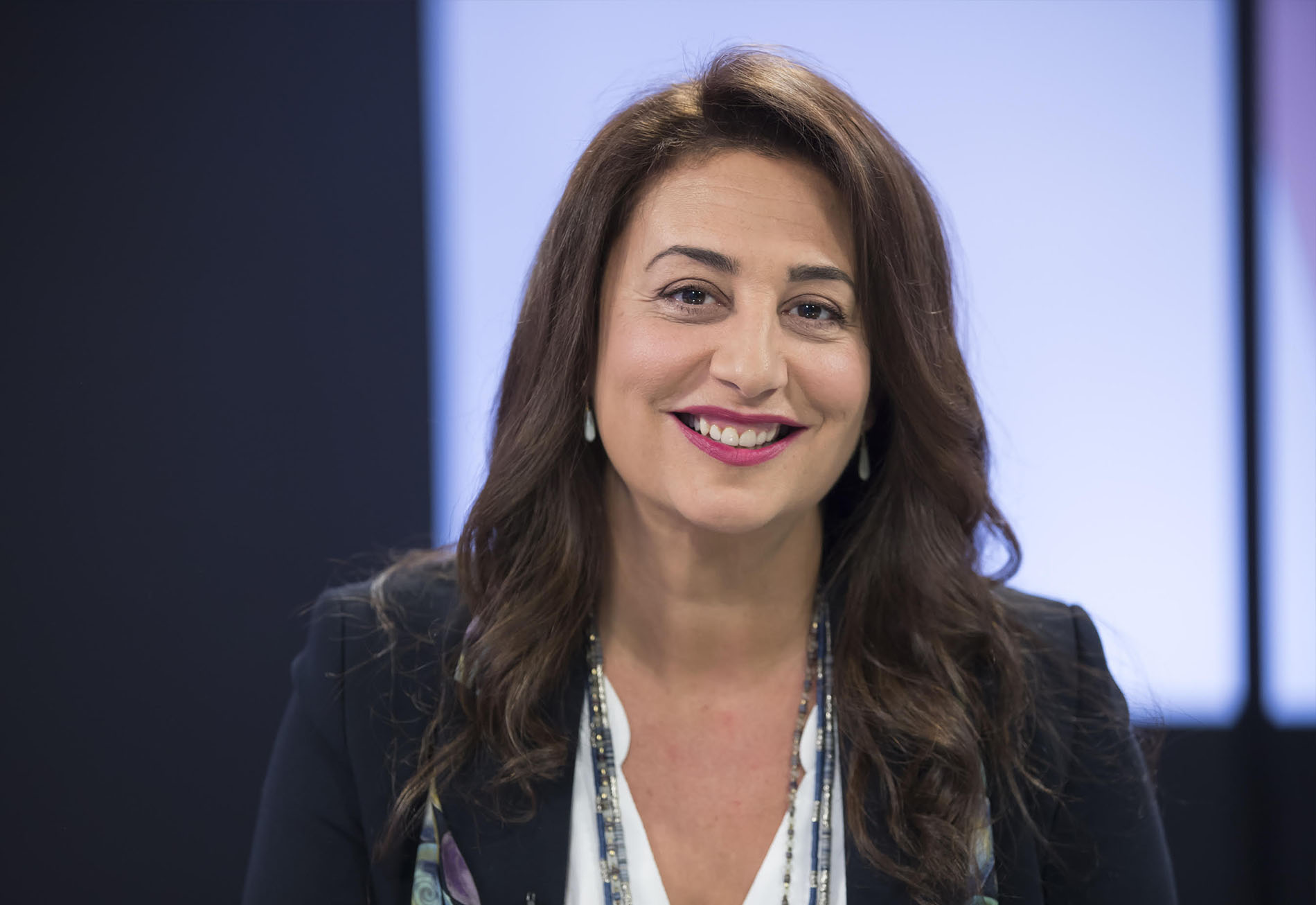 My five favourites
Share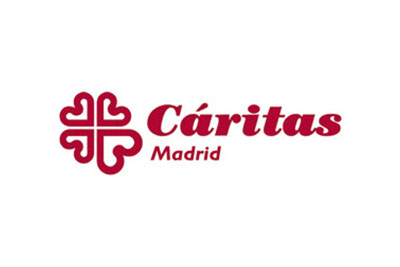 For producing this article, Laura Rojas-Marcos and Consum have given 500€ worth to Cáritas Madrid.
Laura Rojas-Marcos is one of the best-known psychologists in our country. Born in New York, she has spent her life between Spain and the United States. She is a Doctor of Psychology, a researcher and a specialist in anxiety, depression and stress disorders. Laura Rojas-Marcos has worked as a psychologist in various institutions and hospitals, both in our country and in the USA. She is the daughter of the prestigious psychiatrist Luis Rojas-Marcos. This psychologist, and author of various books related to the human mind and emotions, is considered to be one of the 100 most influential Spanish women.
Here are his "five of":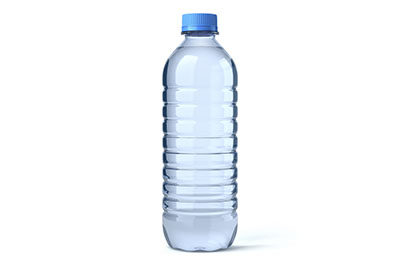 WATER
I love water. It's my favourite drink and the one that is best for my health. I like it as it is, as mineral water, sparkling, with ice and lemon, or with tea. I start the day with a glass of cool water and I end it with a relaxing infusion.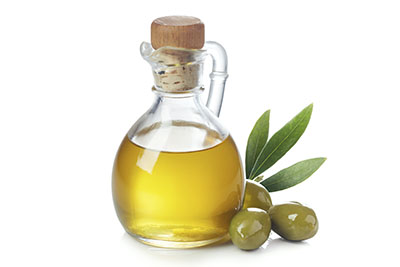 OLIVE OIL
I love the taste of virgin olive oil, particularly in salads and on my morning toast. There is nothing quite like adding a little splash of oil to any food cooked on a griddle.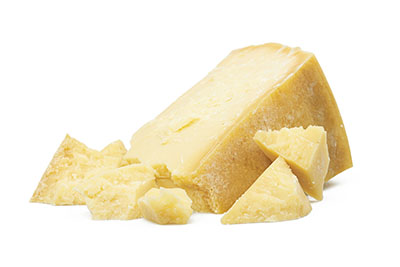 CHEESE
One of my favourite foods. I like all cheeses, absolutely all types and shapes. I've been a cheese lover all my life and not a day goes by that I don't enjoy a small piece, even if it is a small one.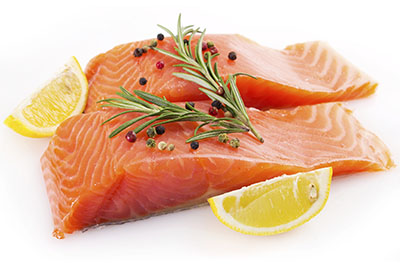 FISH
I love eating fish. It always agrees with me and I like it baked, steamed and fried. Not a week goes by without me having some sushi on one day, particularly salmon or tuna, which are my favourites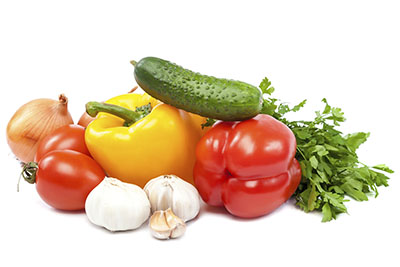 VEGETABLES
I like ALL vegetables without exception and, every day, I eat some kind of vegetable, whether raw, grilled or steamed. Salad is one of my favourite dishes during the whole year, and in the autumn and winter I enjoy daily thick vegetable soups, particularly courgette, carrot and pumpkin.