My five favourites
ELIA BARCELÓ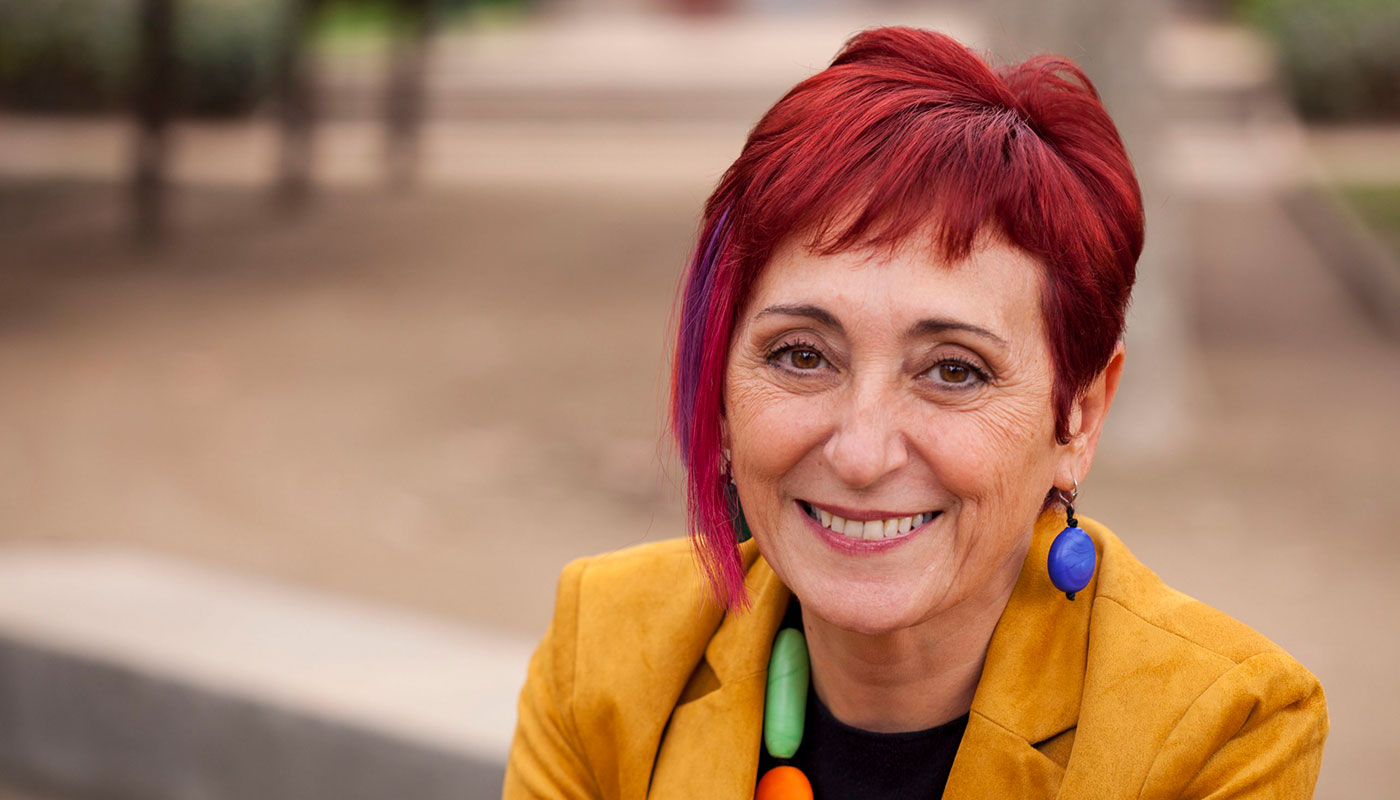 My five favourites
Share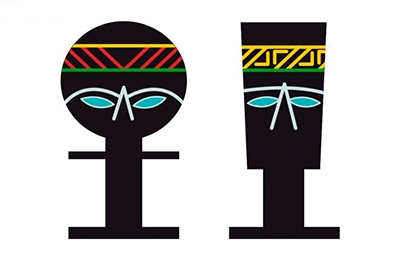 For producing this article, Elia Barceló and Consum have given 500€ worth to ONGD ACCI.
Elia Barceló is thought to be one of the most versatile literary authors of today, with works and prizes in various genres. She lives in Austria (where she was a lecturer in Literature and Hispanic Studies at the University of Innsbruck until she gave it up to dedicate herself fully to writing), and she has published over thirty novels, both for adults and children. Her latest novel for young people is El efecto Frankenstein (the Frankenstein effect – with which she won the Edebé Prize in 2019 and the Kelvin Prize in 2020) and her latest adult novel is La noche de plata (The silver night). In 2020, she was awarded the prestigious National Prize for Children and Youth Literature by the Ministry of Culture and Sport.
Here are her "Top 5":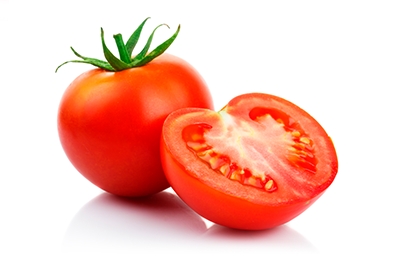 TOMATO
It's essential in my life: the basic ingredient for any stir fry, raw in salad, fried, for sauces… The tomato brightens up the table. Combined with ham it's a classic that I never tire of. A magnificent and very healthy dish is a tomato salad of different types and colours, with little pieces of avocado and papaya or mango, some anchovies, a little bit of high quality olive oil and some black olives, or a sauce made with tapenade. A delight for the palate and for the eyes.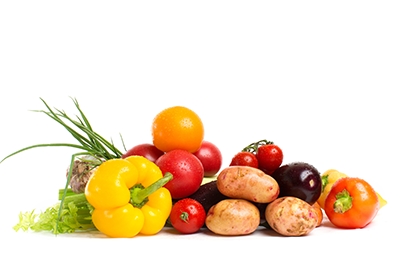 VEGETABLES
I like them in every way: boiled, roasted, fried in tempura or battered, in soups and minestrone… They provide fibre and minerals, they allow for a large variety of flavours and textures, they are filling and they don't make you fat: what more can you ask for? Among my favourites are the leek and the courgette, which together, and with a little bit of onion, make an exquisite omelette. But I also love peppers, particularly the red ones, spinach and green beans, broccoli, chard and the marvellous artichokes, the queens of the kitchen in winter, and which I miss so much in Austria.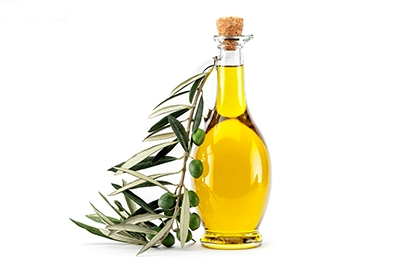 OLIVE OIL
It is an absolute necessity for all kinds of dishes. Although I also use sunflower oil (because it is lighter and less imposing) and corn oil (for fried potatoes, for example), but olive oil is central to my cooking. I love the hojiblanca variety for raw dishes and for dunking little pieces of bread into.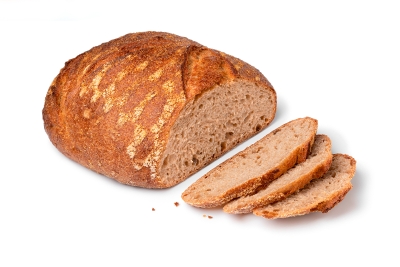 ESPELT BREAD
I discovered it a few years ago and it is the one I eat most of because it suits me much better than wheat bread. Spelt is a very old cereal (there are records of it being eaten 7000 years ago) which had fallen into disuse in recent generations and it is now recovering. It is very nutritious and apart from vitamin B, it contains zinc, manganese, iron and phosphorus which help to maintain your bones. It is really good when its toasted.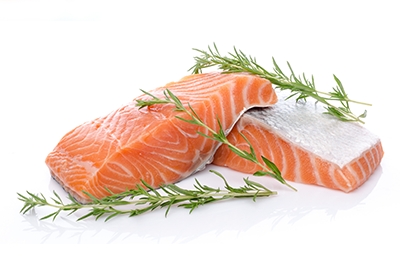 SALMON
I love all fish, whether white or oily, but I think salmon is essential because it can be eaten in so many ways: raw as tartare, smoked in different ways and with different flavours, baked, poached, roasted… It is easy and quick to prepare, you don't need much to feel satisfied, it combines well with steamed potatoes and with rice, with salad and with all kinds of vegetables, or with toasts and avocado for a cold supper while watching a film. And its omega 3 content makes it indispensable.