My five favourites
EUGENI ALEMANY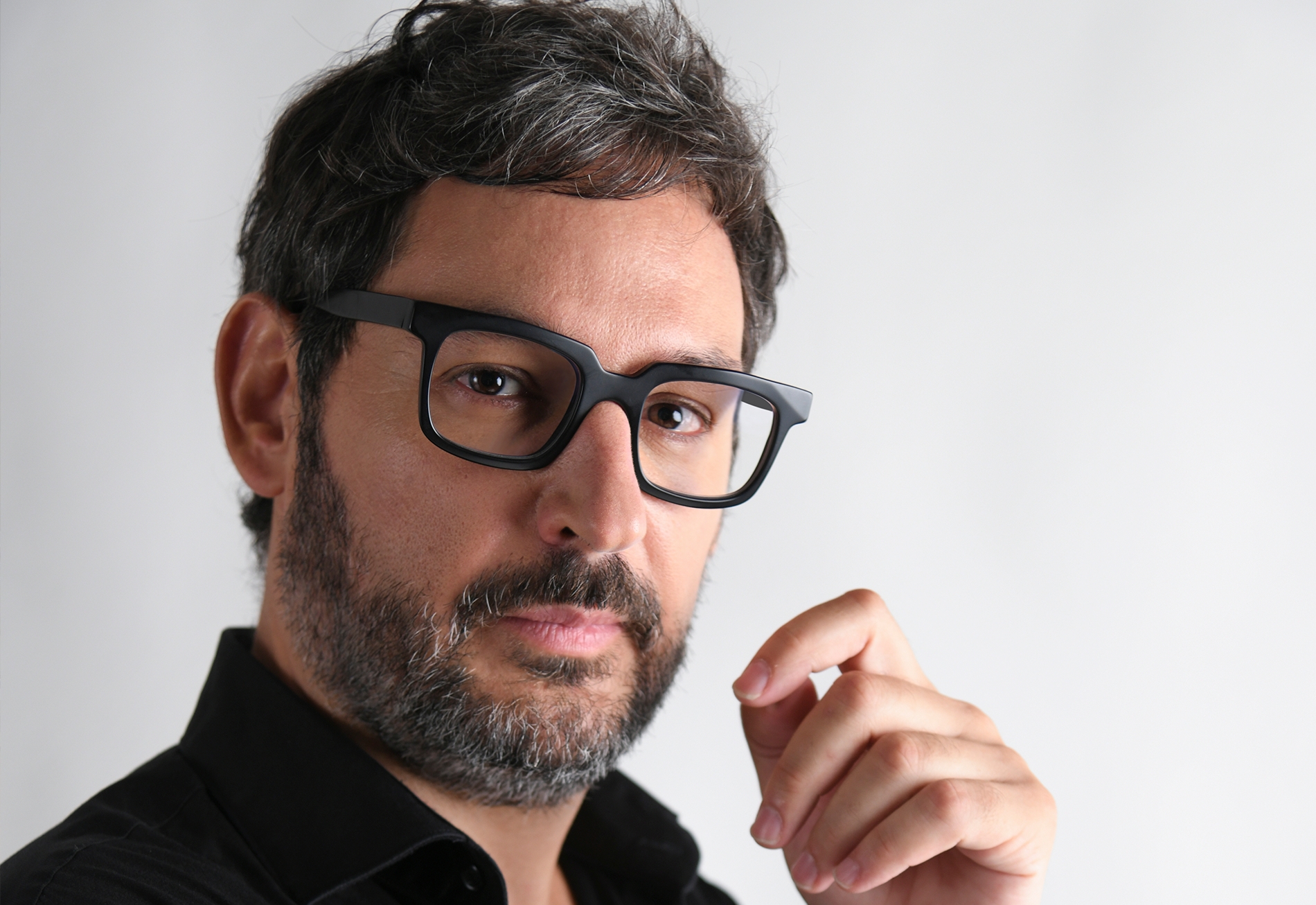 My five favourites
Share

For producing this article, Eugeni Alemany and Consum have given 500€ worth to Accem.
Eugeni Alemany is a Valencian comedian and presenter. His witty and entertaining style has taken him beyond the boundaries of television and he is now popular on social networks and in the theatre with his work En persona guanye, a 100% Valencian and 100% unpredictable performance.
Moreover, as a television presenter, he has worked for the main national channels (Antena 3, Telecinco, Cuatro, TVE…). Of note within his extensive television curriculum are iconic programmes like Caiga Quien Caiga, from Telecinco or the game show Atrapa'm si pots and the specials from Campanades to À Punt, which have the biggest audience ratings in the complete history of the autonomous Valencian channel.
Here are his "five of":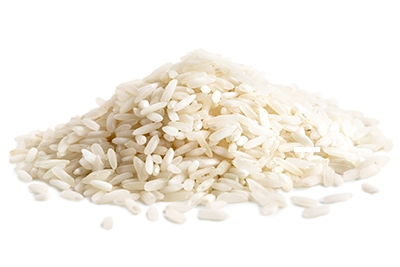 RICE
This is never missing from my larder. I don't know if it's because I'm Valencian and Swedish. We always have rice at home; long grain, which I use to make white rice in a flash in the Thermomix, and rice of the Senia or bomba variety, which we use for other types of cooking. At home, we eat rice between 2 and 3 times a week because, as we say in Valencia, "If it's not rice, it's not dinar".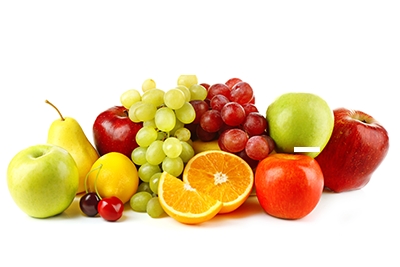 FRUIT
A lot of fruit. We love it at home. We have got the children used to eating it since they were young and they love it. We always make the most of buying fruit that is in season.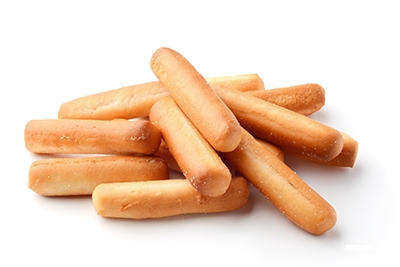 BREAD STICKS
We always have them at home. My children love them and, sometimes, they will keep you going until mealtimes. As I do the shopping at home, my children always ask me to put them on the shopping list.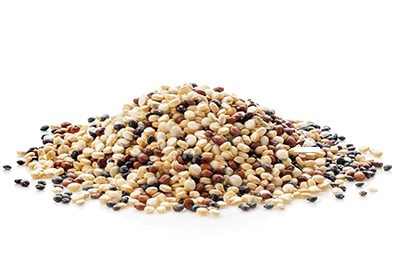 LEGUMES
Lately, I make myself eat plenty of legumes. I love the boiled lentils that they have at Consum. We make salads with quinoa and cherry tomatoes which give them a touch of acidity that we love.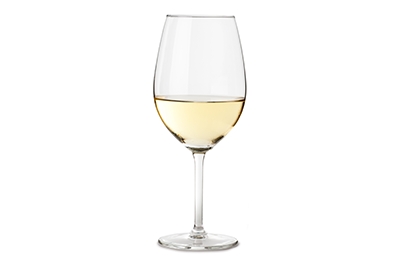 WINE
We always have a bottle at home for when visitors come. But mostly for those of us that live here, like my wife. We love enjoying a glass of wine while we chat, cook or do home chores. These are the little pleasures of life.