My five favourites
MONTSE CALLEJA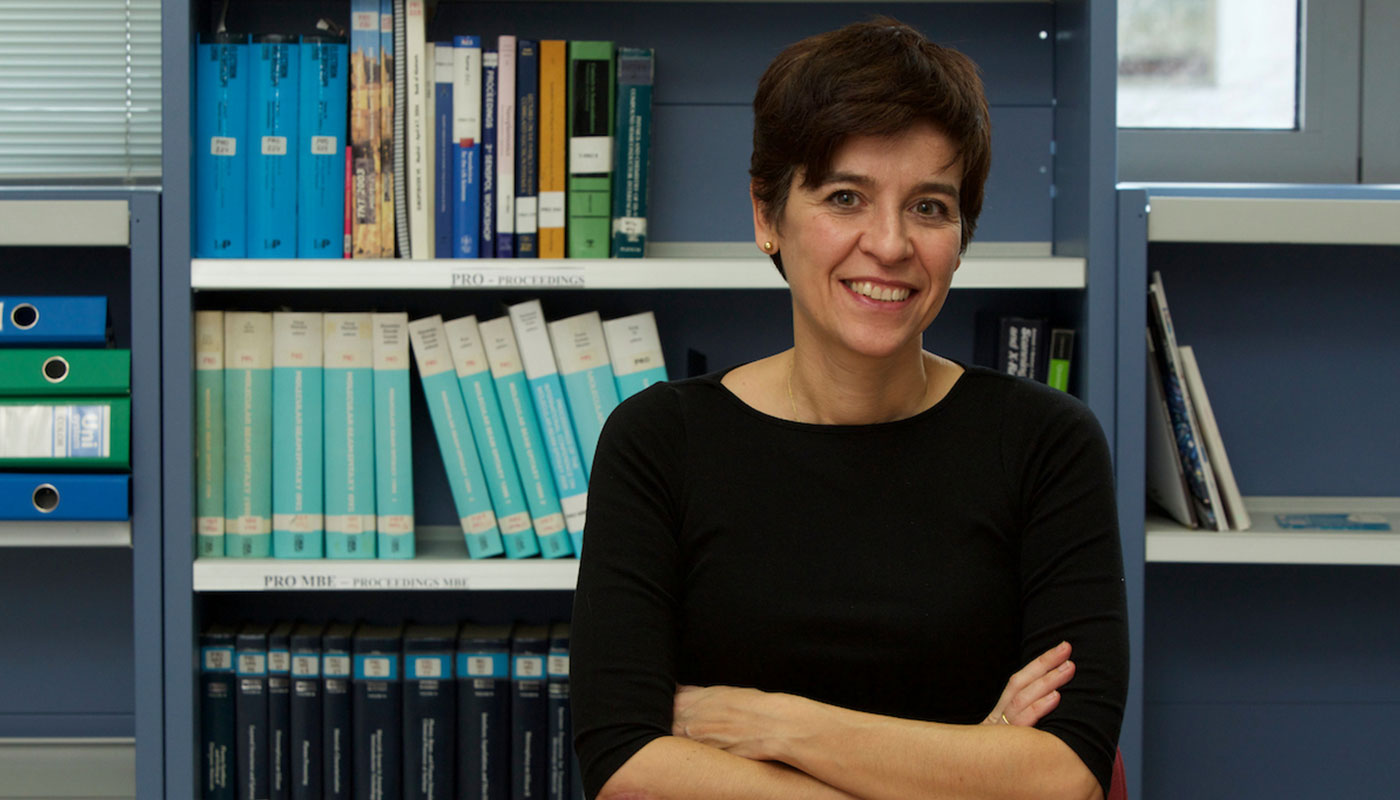 My five favourites
Share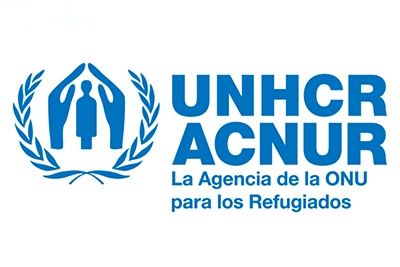 For producing this article, Montse Calleja and Consum have given 500€ worth to ACNUR.
Montse Calleja is a Spanish physicist specialised in bionanomechanics and scientific research at the Spanish National Research Council (CSIC). After obtaining her doctorate in physics, she obtained a postdoctoral position with a prestigious Marie Curie fellowship at the Technical University of Denmark, where she worked in the nanomanufacturing of sensors. In 2022, she has been awarded the Jaume I Award in New Technologies for her work on biomolecular markers and nanomechanical sensors for the early detection of cancer and infectious diseases. Currently, her research focusses on the development of physical technologies, in particular nanomechanics and optomechanics, for their application in microbiology and oncology.
Here are her "Top 5":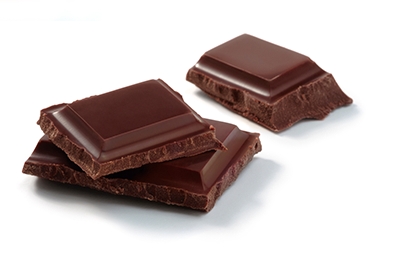 DARK CHOCOLATE
Because it's capable of brightening up your day. And not only that: it is also a source of energy and considered to be one of the healthiest types of chocolate thanks to its high cocoa content. It is a good option for any time of day, especially a small square with coffee after lunch. Dark chocolate is the product that is a must in any kitchen cupboard.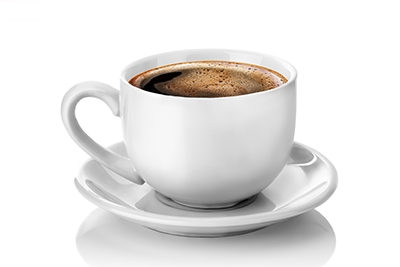 COFFE
For me, it's essential to start the day and to accompany interesting conversations. I recognise that breakfast is absolutely key, but I don't deprive myself of a mid-morning coffee or a coffee to inject some energy into another part of the day. Nothing compares to the aroma of a good cup of coffee.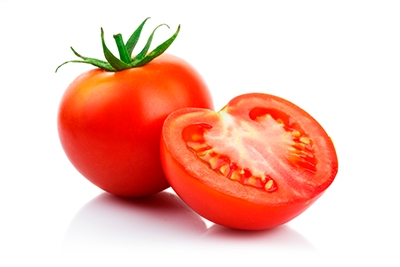 TOMATOES
Why? Because any recipe is better with tomato. And that's because tomato is one of the most versatile foods in existence. In salad, in gazpacho soup or a sauce, or rubbed on toast, it never fails. It's good at any time of day, and is perhaps why it is in my shopping basket every week.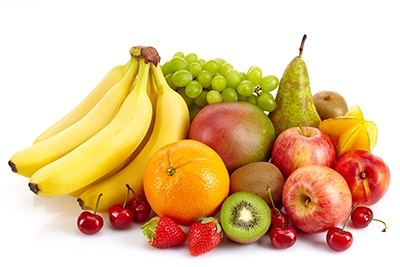 ALL TYPES OF FRUIT
Fruit is a must, especially in summer. It makes the tastiest goodies (along with chocolate). Now we are in autumn, grapes, kiwis, apples, pears or mandarin oranges will becoming particularly prominent. In reality, any season shines brighter with seasonal fruit, which can be eaten at any time of day.
GARLIC
Casseroles and soups need it. Always, and in abundance. Garlic, after all, is a traditional and fundamental ingredient in our gastronomy, not just for its unique taste, but because its consumption can also provide health benefits. In addition, garlic adds a special touch to those stews that we will soon start making at home when the cold weather arrives.