My five favourites
JESÚS CASTRO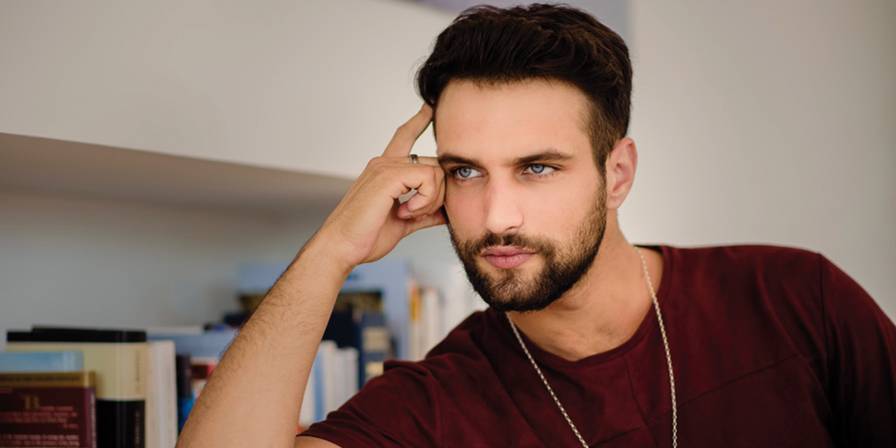 My five favourites
15 February 2018
Share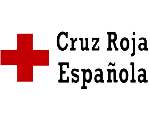 Jesus Castro and Consum gave 500€ in food to 'Red Cross Jumilla' for this report, for them to share it with the poor.
The Cádiz-born actor rose to fame four years ago after starring in the film 'El Niño' (The child) with Luis Tosar. After the success of this feature film and a Goya nomination as Best Actor Revelation, Castro worked on 'La isla mínima' (The minimal island). Despite his youth, he has been part of some of the best Spanish fiction series such as 'El Príncipe' (The Prince) or 'Mar de plástico' (Plastic sea). His latest work has been in the series 'Perdóname, señor' (Forgive me, sir) with Paz Vega. Jesús Castro loves his dog Yago and the beaches of Cádiz, and is passionate about motorcycles.
Here are his Top 5: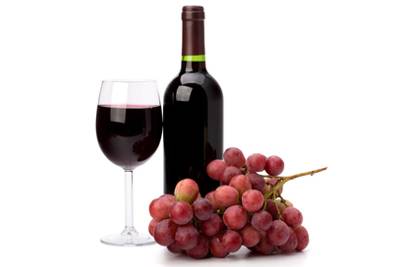 JUMILLA WINE
I love wine. Reds especially, and the Monastrell of the Jumilla area in particular. Drinking good wine transports you to places, flavours, scents and moments. Tasting needs practice and educating your nose and sense of taste. Such training favours "creating memories" while you savour them. Whenever I need a moment to unplug and relax, my best companion is a good glass of red wine with friends.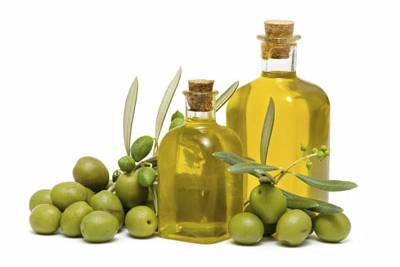 EXTRA VIRGIN OLIVE OIL FROM ANDALUSIA
It's the number one dressing as far as I'm concerned. Nothing compares to it. Oil is the hallmark of Spain and what I miss most when I travel to other countries. Our olive oil is unique in the world, so at home I always have a bottle of good extra virgin olive oil. Andalusian, of course.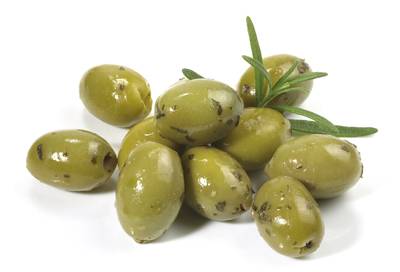 OLIVES
Our land's oil is insuperable, but the fruits of the olive tree are another of the great pleasures we have in our country. A pot of good seasoned or sliced olives saves you every time you feel suddenly hungry. If you're out having a drink in a bar or at home with friends, olives are usually a must.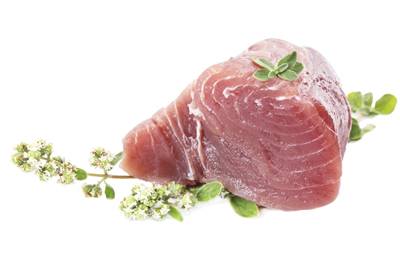 TUNA
It is a privilege to be from Vejer. You get to taste the best bluefin tuna, a staple in my diet. I take great care in what I eat, and if there is something I really enjoy as a meal, that's tuna. Healthy and perfect for my diet, and in addition, it's from my area. Grilled red tuna cooked quickly on both sides, served with a generous sprinkling of olive oil and paired with a good white wine is a flavour recall to my beloved Vejer.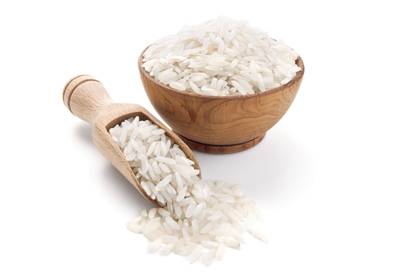 RICE
I like to look after my diet. After training hard in the gym or an intense morning at work, rice is one of my favourite dishes for recovery. Especially my mother's rice with chicken! I can't do without home cooking and, if it's my mother's, even less. It's my weakness!