My five favourites
Ana Lluch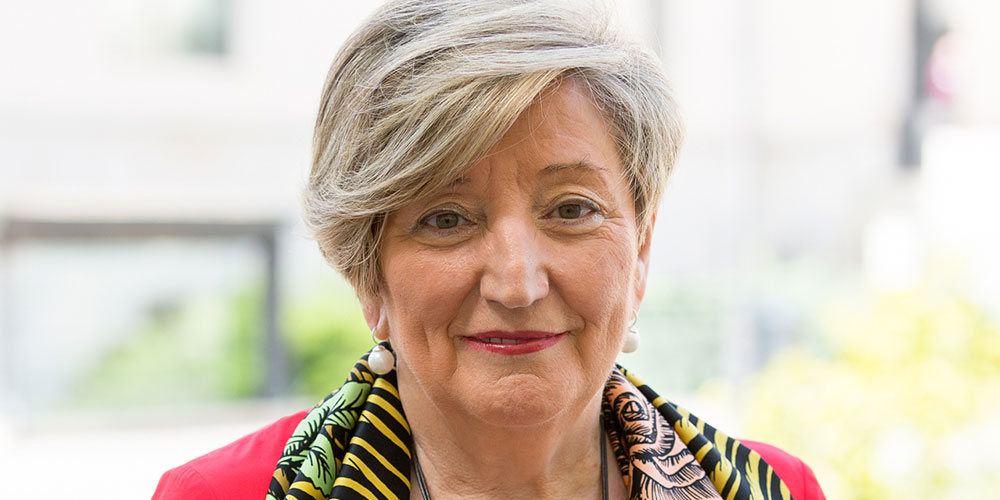 My five favourites
Share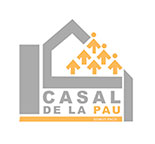 For the creation of this article, Ana Lluch and Consum have donated 500€ to the association Domus Pacis - CASAL DE LA PAU where assistance is given to people suffering from social exclusion.
Ana Lluch is one of the most well-known oncology specialists in Spain. She is a Professor of Medicine at the University of Valencia and Head of the Haematology and Oncology Service at the Clinical University Hospital in Valencia. She has received many awards due to her career in research and the treatment of breast cancer. This Valencian collaborates in a number of research projects and has published over 200 scientific papers in national and international journals.
Here are her Top 5: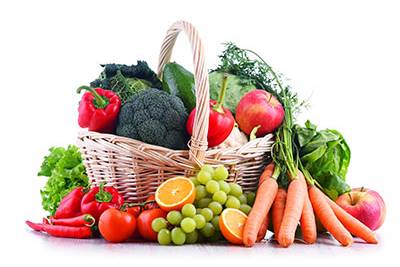 FRUIT AND VEGETABLES
Whenever possible, I like to eat them in season and, locally grown is even better. They provide us, above all, with fibre, mineral salts and vitamins as well as being a pleasure to the taste buds, particularly when thinking about ripe, fresh fruit.
MEAT
A greater proportion of white rather than red meat, as it provides us with high nutritional value proteins with less fats, as well as essential amino acids and minerals, such as iron, phosphorus, etc.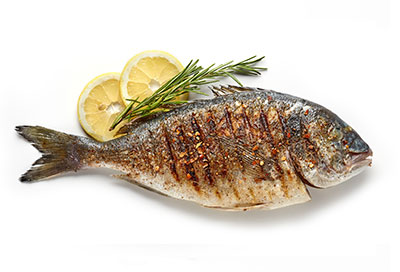 FISH
Is also a source of essential proteins, vitamins, above all the B group and polyunsaturated fatty acids. Blue fish is a source of Omega 3 acid, which is important for fighting the bad cholesterol. Along with meat and milk, it is an important source of proteins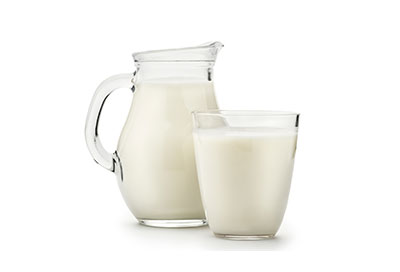 MILK AND MILK DERIVATIVES
Milk contains over 50 nutrients that are essential for our bodies. It provides us with calcium and mineral salts.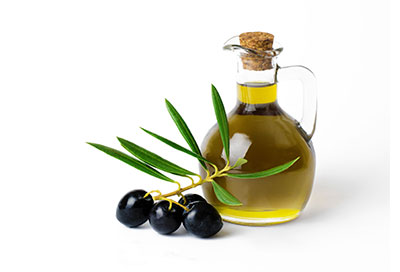 OLIVE OIL
Because of its content of oleic acid, polyphenols and vitamin E, it is a natural antioxidant. Along with fruit and vegetables, it is a key element of the Mediterranean diet.