My five favourites
Chimo Bayo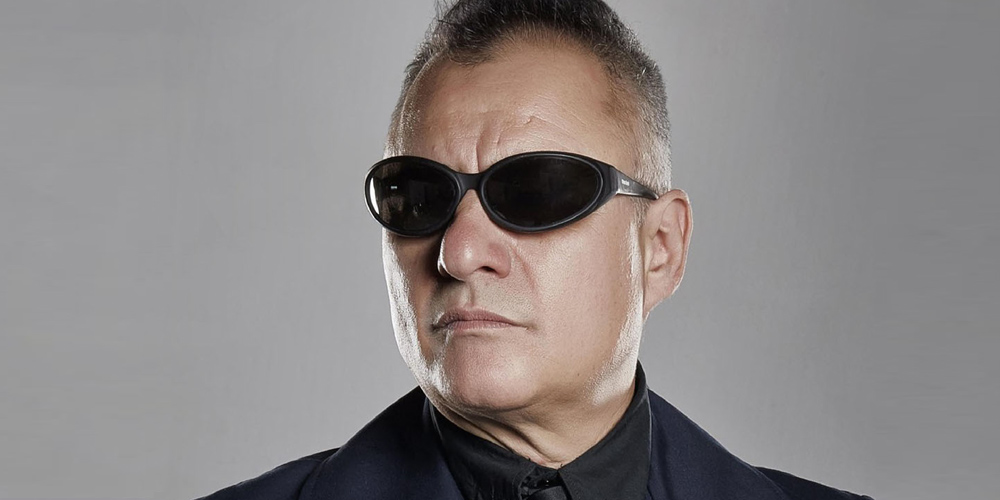 My five favourites
Share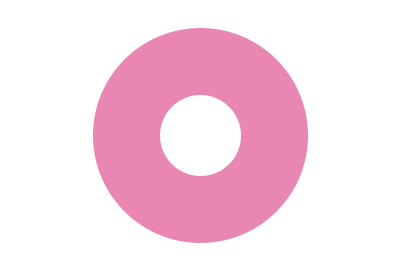 For producing this article, Chimo Bayo and Consum have given 500€ worth of food to the Fundación Amuhcanma.
Joaquín Isidoro Bayo Gómez, better known as Chimo Bayo. This talented Valencian is one of the most important representatives of the Spanish techno of the 90's. 'La ruta del bakalao' made its way around the world and since then he has been devoted to the entertainment industry. Chimo is also a producer, presenter and writer. In 2016 he wrote his first novel with Emma Zafón, No iba a salir y me lie, a story that brings together a multitude of anecdotes from the golden era of 'la ruta'. In 2018 he surprised people with the launch of his own wine called HU-HA, which is a tribute to fun, music and hedonism.
Here are his Top 5: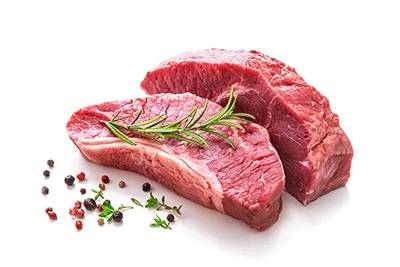 MEAT
I love meat! I have to buy it every time I go to Consum. But what I like most about buying it is the service, the girls who serve are very friendly and, even if I get there just before they are closing, they always have time to chat a little.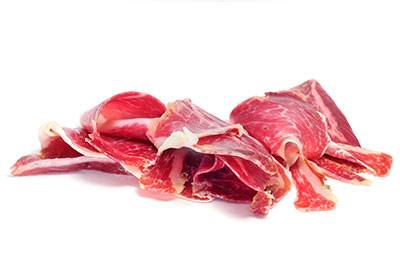 SERRANO HAM
I love ham, mostly because I love anything that comes from Spain.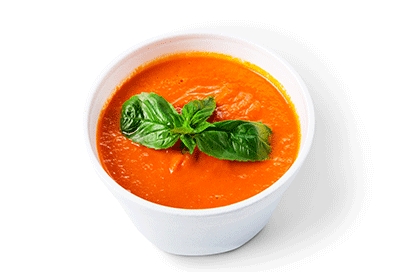 GAZPACHO
I've been travelling a lot recently, I've been in Cordoba and Seville and I always try and order it to taste different versions, but without a doubt, Consum has one that has the perfect taste for me and, best of all, it doesn't give me heartburn.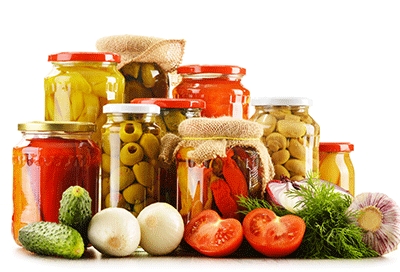 PICKLES
I love vinegar! When I was young, I remember I always used to go to a pickle place with my mother. My favourites are the olives and onions. It makes my mouth water just thinking about it!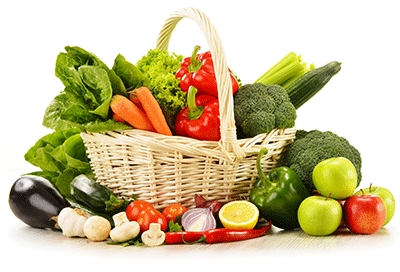 FRUITS AND SALADS
I really like salads and seasonal fruits. I love going to the supermarket and spending time picking them because it relaxes me; when I'm shopping I don't think about anything and it's a very special time for me because it helps me to switch off.