My five favourites
Samanta Villar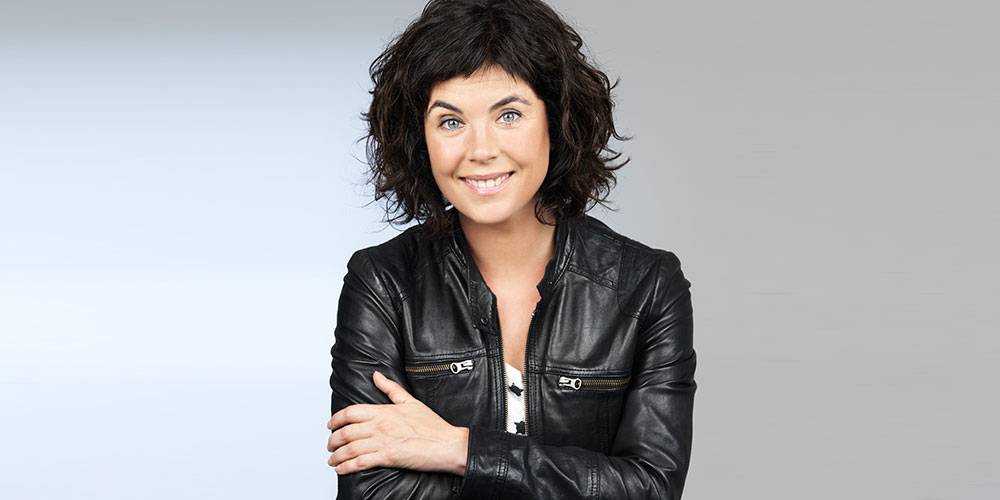 My five favourites
16 November 2017
Share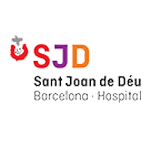 For carrying out this article Samanta Villar and Consum are donating € 500 in food to the group of Volunteers of the Hospital Déu's Sant Joan.
Journalist, presenter and writer. She has worked for the major national television networks. Her career began with TV3, but soon went to TVE where he was a reporter for the program 'Spain Direct'. She has combined street journalism with studio-based work. The program '21 days', in four parts, allowing Samanta to appear in many homes on a weekly basis. Since then she has worked on 'Samanta Connection', which she presented and directed, and later '9 months with Samanta'. 'Samanta and... ' recently premiered, a format in where the journalist brings new stories to the audience.
Here are his Top 5::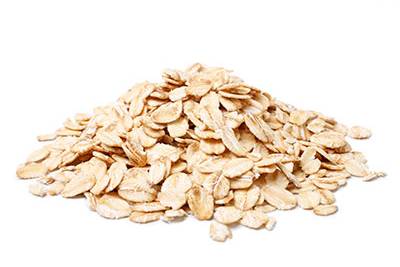 OATMEAL FLAKES
There's never a shortage of oatmeal in my house at breakfast time. I have eaten them for years and I've also included them in my children's diet. With a bit of crushed plantain and milk, it makes a great breakfast for them and helps with good digestion. I occasionally mix those with cocoa (and at night after a tiring day this indulge makes me feel really wonderful).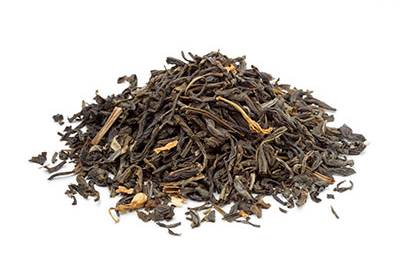 TEA
Tea is my drink. Since I have been coffee intolerant for many years, I soon discovered that tea offered plenty of possibilities. I like black tea for breakfast, but mid-afternoon I prefer the more flowery or citrus options. At night a chai tea with soy milk is ideal. Rooibos is also a marvel for people who need variants with no theine, such as pregnant women.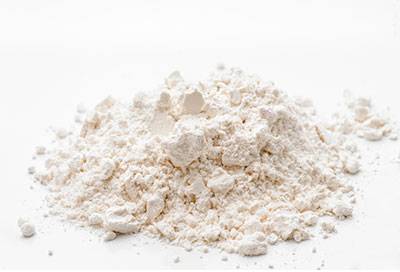 FLOUR
I like to make bread at home, so I never go without strong flour or yeast. Lately I've been doing a few experiments and sometimes I add seeds, dehydrated fruit or even sweet breads stuffed with chocolate. I do everything in the bread machine, which has been a great ally. An additive-free bread made of quality ingredients pops out and lasts for several days.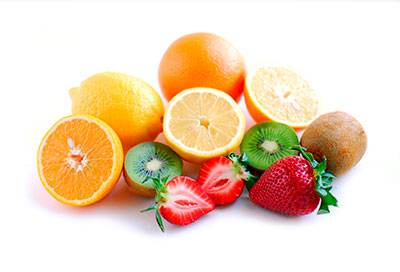 FRUIT
For me, fruit is indispensable. I like it to be very varied and seasonal. I eat it as a dessert with all my dishes and sometimes eat a combination of them with a glass of warm milk. In summer fruit is a real spectacle, but in winter I also like to have oranges and mandarins, which disappear quickly because in our house we all love them.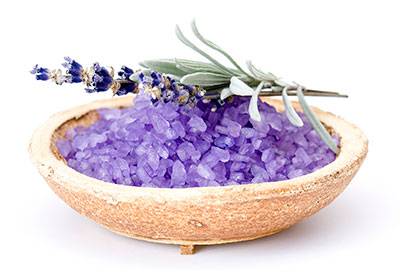 BATH SALTS
Soaking in a bath with salts alongside an aromatic candle for a relaxing moment is one of the things I like the most. From time to time I like to disconnect from everything. I put music on, fill up the bathtub, dim the lights and unload all the accumulated stress and tiredness.