PABLO ANDÚJAR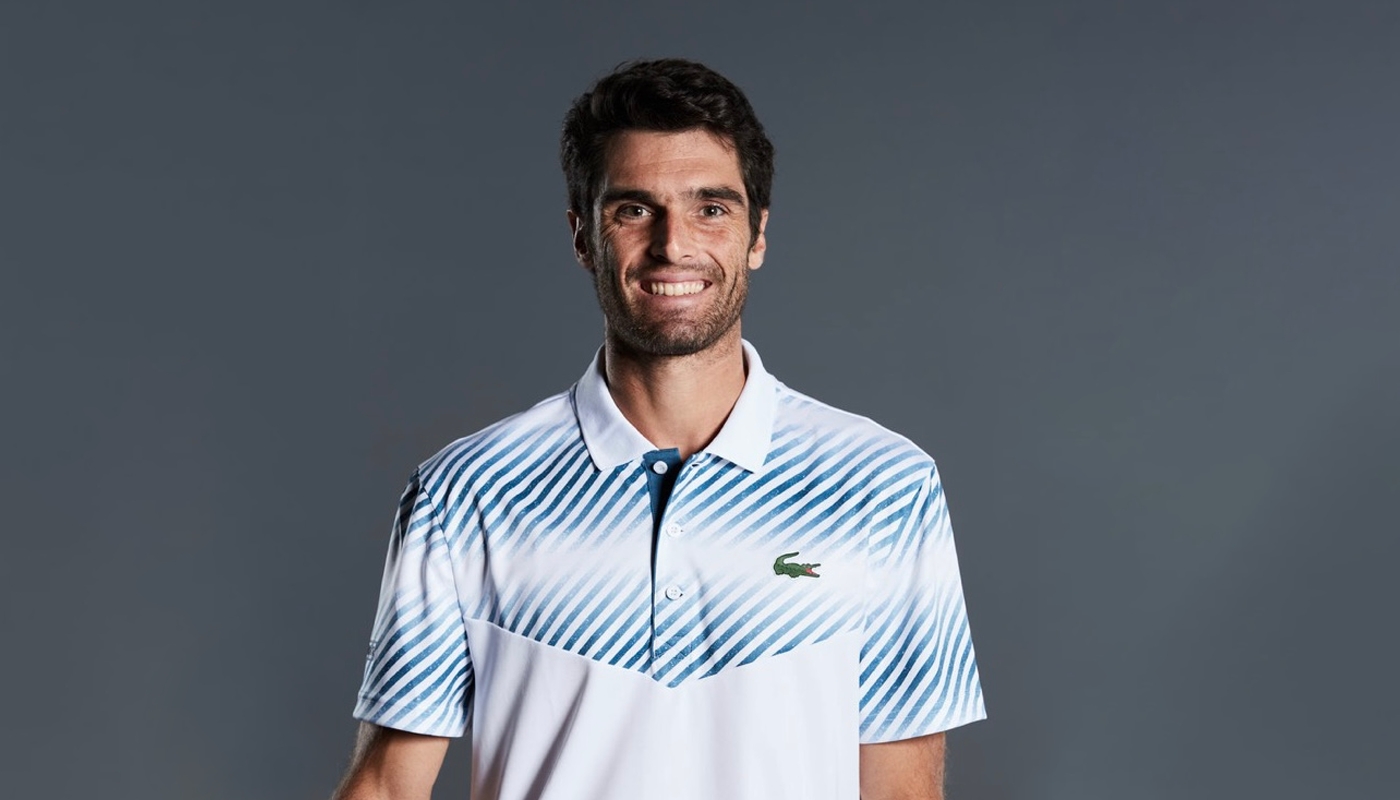 My five favourites
Share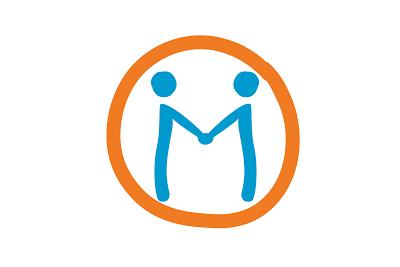 For producing this article, Pablo Andújar and Consum have given 500€ worth to Fundació Mira'm.
Pablo Andújar is a Spanish professional tennis player from Cuenca, although he has lived in Valencia since he was a child. He began playing this sport at just 6 years old, and during his teenage years his love of tennis grew until it became his career. He currently trains at the Valencia Tennis Club. He reached his highest ranking in 2015, having been ranked 32 in the world. He speaks Castilian Spanish, French, English and Italian, and admires other Spanish players, such as Juan Carlos Ferrero, David Ferrer and Rafael Nadal. He has an tireless attitude and his career is an example of effort and drive.
Here are his "five of":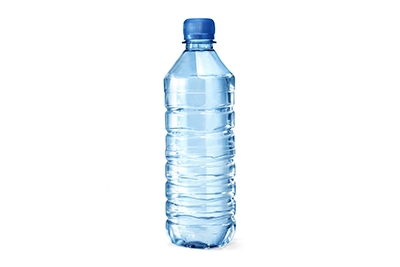 WATER
I need it for each training session and for each game, whether to mix it with vitamins or to drink on its own. One of the best feelings is to get back from a demanding day and drink a big glass of cool water. Also, with 4 children at home, we finish it in a few days.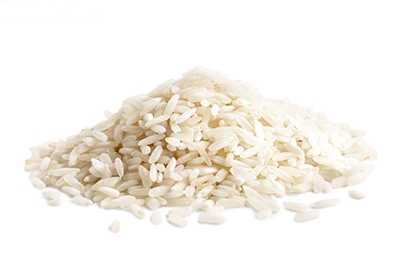 RICE
It's my go-to carbohydrate, necessary for recovering after a demanding training session. I eat it every day, whether for lunch or dinner; I love it even with a little bit of olive oil.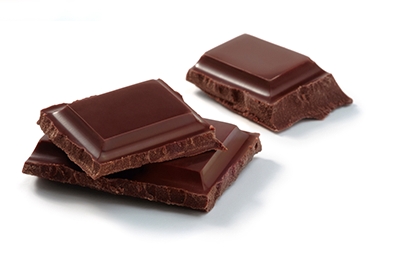 80% DARK CHOCOLATE
My favourite dessert (out of the healthiest desserts). I always tend to eat a bar each day before I go to bed. That touch of sweetness is essential for me as a sportsperson, as we tend to deny ourselves many foods, and this is a sweet that you can eat daily without it being bad for you.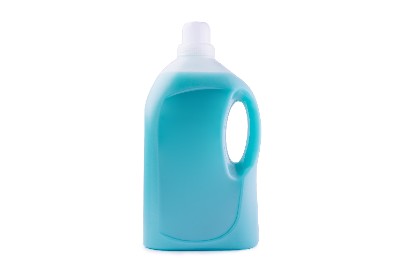 DETERGENT
During each training session I use an average of 3 t-shirts, and I train twice a day… Without detergent I would be out of clothes in 3 days. It's an essential for washing sweaty clothes after exercise.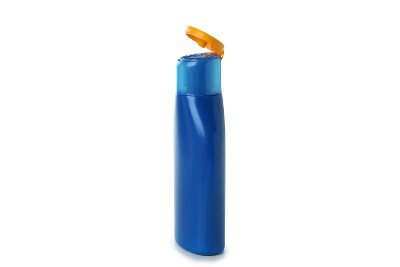 SUN CREAM
The tennis season tends to be played in places where it is hot and outdoors, most of the time. Sun cream is essential, as I spend many hours in the sun during training sessions and during the matches. If I want my skin to be in good condition when I retire from tennis, I need to put cream on for every training session.