SANDRA POLOP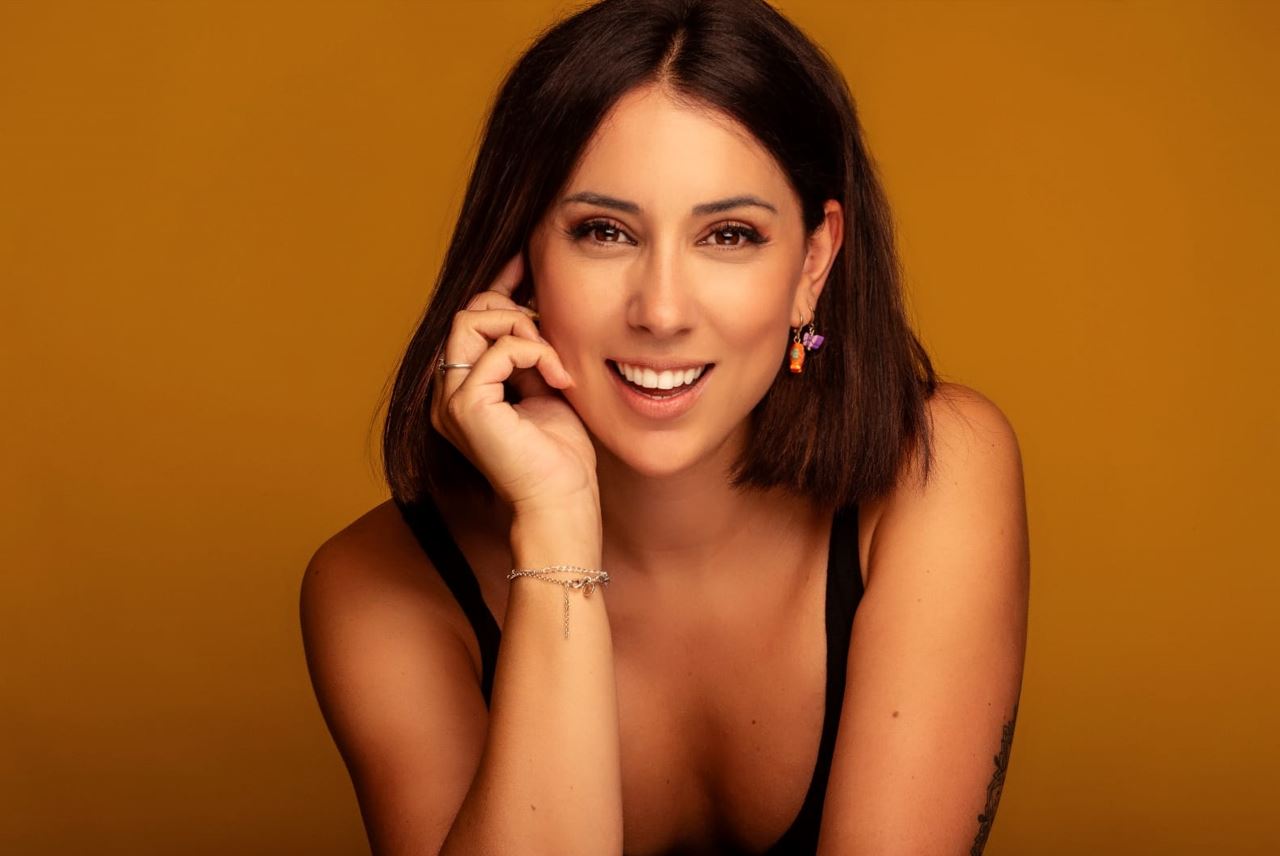 My five favourites
Share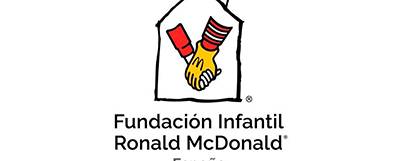 In doing this article, Sandra Polop and Consum are donating 500 € to the Fundación Infantil Ronald McDonald (Ronald McDonalds Children's Foundation)

Sandra Polop soared to fame after taking part in the fourth edition of Operación Triunfo, but her artistic career has no limits. A vocalist on programmes like Al pie de la letra, on Antena 3, and Los mejores años de nuestra vida on TVE, she has co-starred in one of the most popular musicals in recent years, Jesus Christ Superstar. She is currently a vocalist in projects Zulu and Pop Ladies, while she balances this with her work as a vocal coach.
Here are her "Top 5":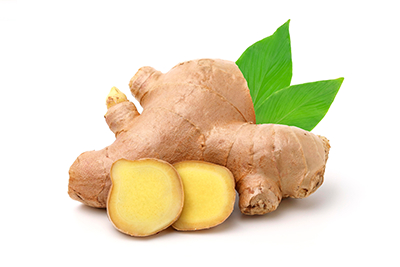 GINGER INFUSIONS
 Ginger, in any of its forms, is one of the most important foods for us as singers. It helps us to look after our voice, especially when we are hoarse or have problems with our vocal chords. A little grated ginger is great, and if you drink it as an infusion, it is the perfect ally.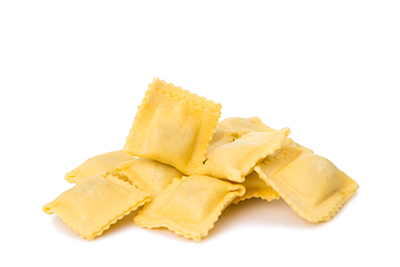 STUFFED PASTA
I always have some in my cupboard because it makes life easy for me, especially if I'm on tour. Because we want to prioritise resting our body and voice, we totally forget that we need to look after ourselves and recharge with food. So any stuffed pasta with sauce, or oil, cold or warm...I love it!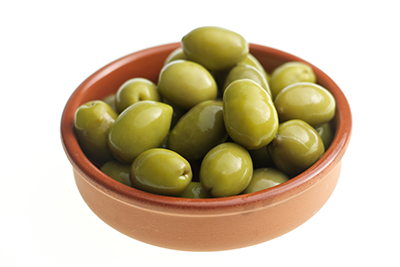 OLIVES
I'm obsessed with them. Manzanilla olives, chupadedos olives, pitted or unpitted, stuffed with anchovies, with pepper inside, etc. I don't think there is ever a lunch or evening meal, at home or otherwise, without olives. And if I forget to order them, one of my friends knows I'll want them and orders them for me!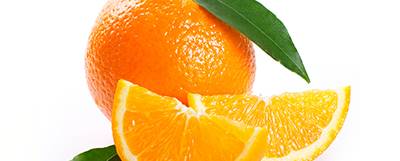 ORANGES
The energy you need and, in addition, from Valencia. In my case, I always have an enormous bowl of fruit, but with oranges we have a serious problem. I like mandarins, oranges to make juice, sliced oranges...Is there anyone from Valencia that doesn't like them? I doubt it very much!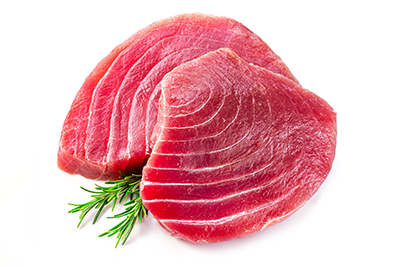 FRESH TUNA
Specifically....tuna tartare! I think it's a super quick dish to make for lunch or an evening meal, when your head is full of lessons, meetings, performances....It's one of the best ways of eating healthily and quickly.