My five favourites
Sole Giménez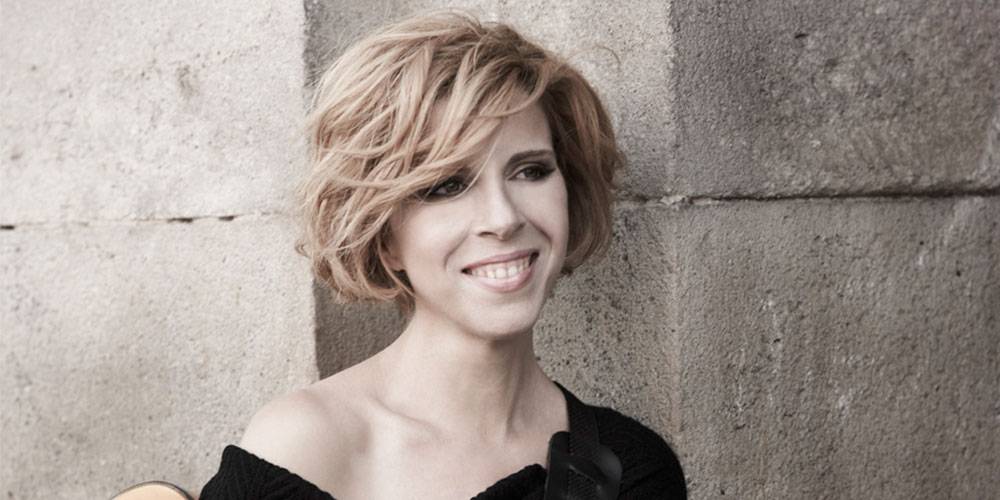 My five favourites
10 January 2018
Share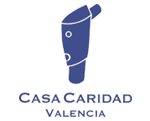 For carrying out this article Sole Giménez and Consum are donating € 500 in food to the "Casa Caritat València" .
Singer, Spanish composer and performer, famous for giving voice to the band Presuntos Implicados over 23 years. Among many others, during her career she has collaborated with artists such as Joaquín Sabina, Joan Manuel Serrat and Miguel Ríos. Apart from her main career as vocalist and composer, she has always remained faithful to her musical passion. For the past year as teacher of the renowned Berklee School of Valencia, and is now currently member of the Valencià de Cultura Council.
Here are her Top 5: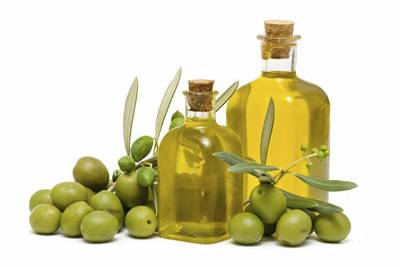 EXTRA VIRGIN OLIVE OIL
For me, olive oil is one of the healthiest and most complete foods in the Mediterranean diet. I always try to choose one that is healthy and respectful of the environment in the processing and harvesting.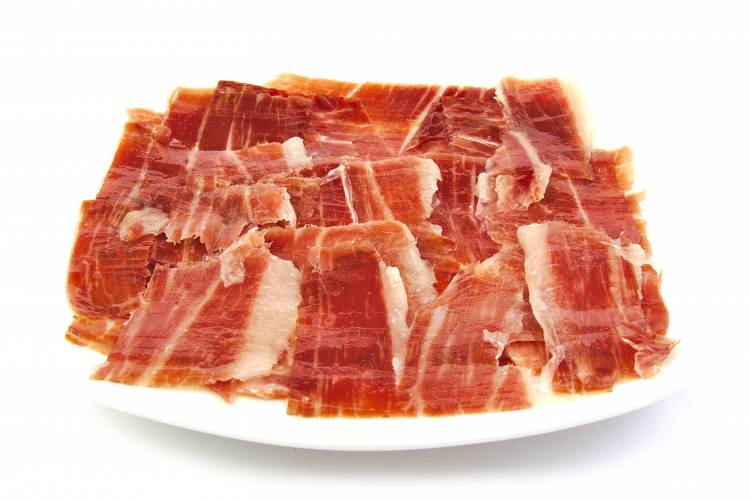 SERRANO HAM
Although I try to avoid eating meat, I can't resist eating Serrano ham almost every day because it is a real delicacy. The ideal would be buying only from organic farms, not only for the genuine flavour, but health reasons too. This also ensures the animal's welfare, which is a form of thanking them for how much they give us.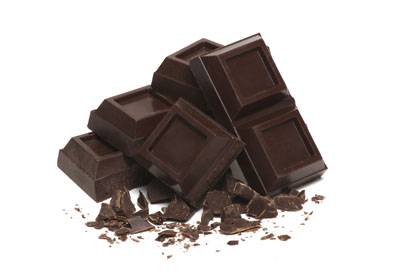 DARK CHOCOLATE
One of the affordable pleasures available to all is chocolate. My favourite is the dark kind. Of course, if you can choose, the fair trade options ensures that the product is 100% traceable.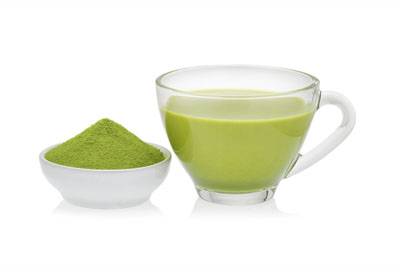 MATCHA GREEN TEA
I understand this is the kind of green tea is used in tea ceremonies and one with the most antioxidant properties. Drinking it is highly recommended. When I have the choice, I prefer the organic ecological variety.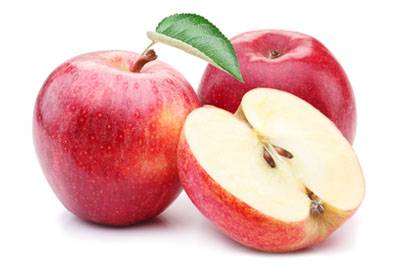 APPLES
I have always liked apples and they have been part of my diet for many years. When choosing, I like the Fuji variety. If possible, always from organic farms to ensure the food is top quality.