My five favourites
Estefanía Banini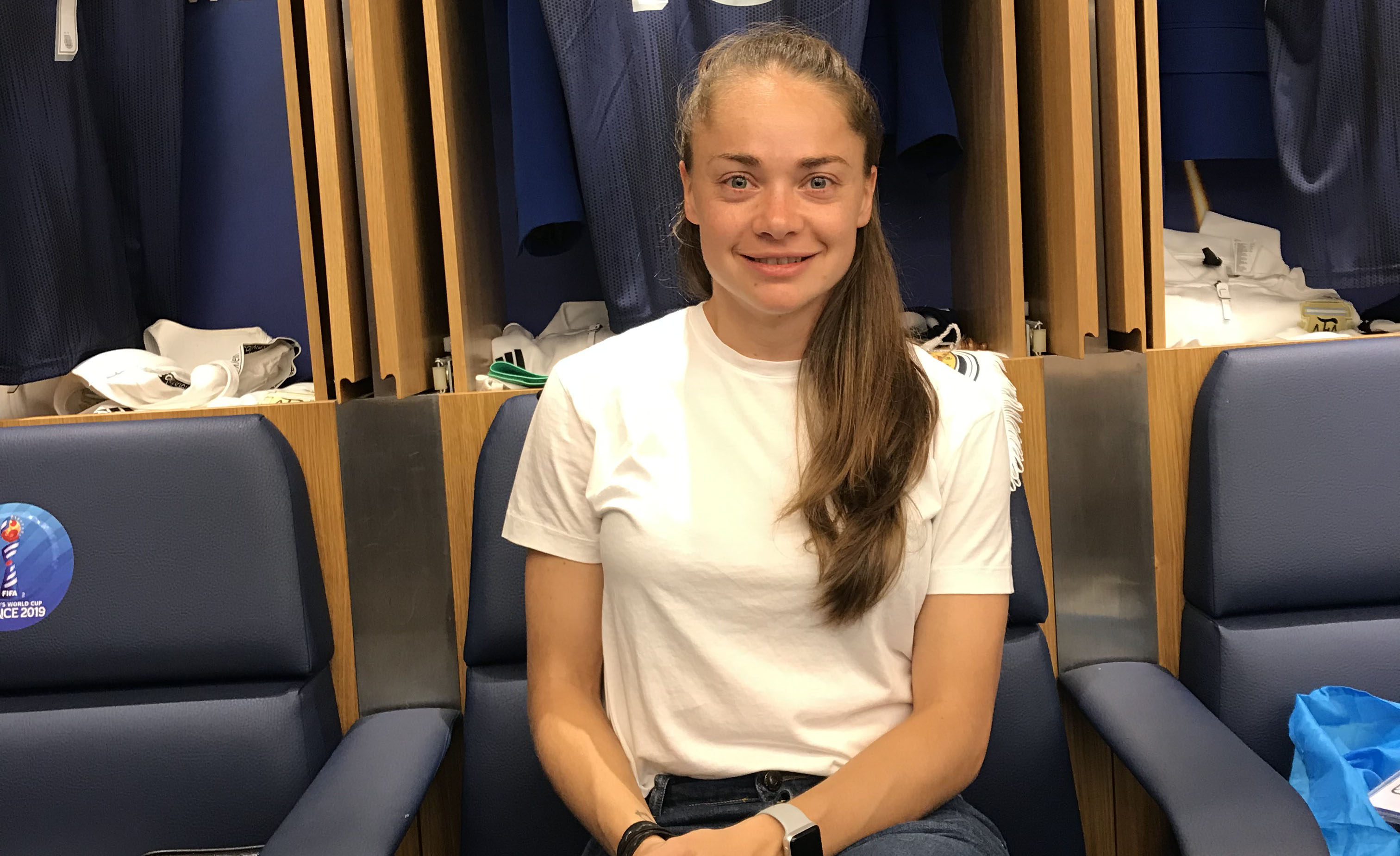 My five favourites
Share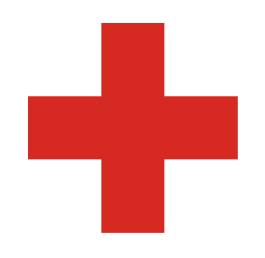 For producing this article, Estefanía Banini and Consum have given 500€ worth of food to the Red Cross Association.
Estefanía Banini is an Argentine footballer living in Spain. She currently plays asmidfielder for Levante UD in the Iberdrola Women's League. Estefanía startedplaying football at the age of 7 in Mendoza, her hometown. Her sporting debutwas in the Chilean team, Colo-Colo, where she won the award for the Chile'sBest Athlete in Women's Football. Estefanía Banini has also played for theAmerican club Washington Spirit and in Valencia Women's FC before coming toLevante UD in 2018. She has played internationally with Argentina women's nationalfootball team since 2010 and was captain in the women's World Cup in 2019 inFrance.

Here are her "Top 5":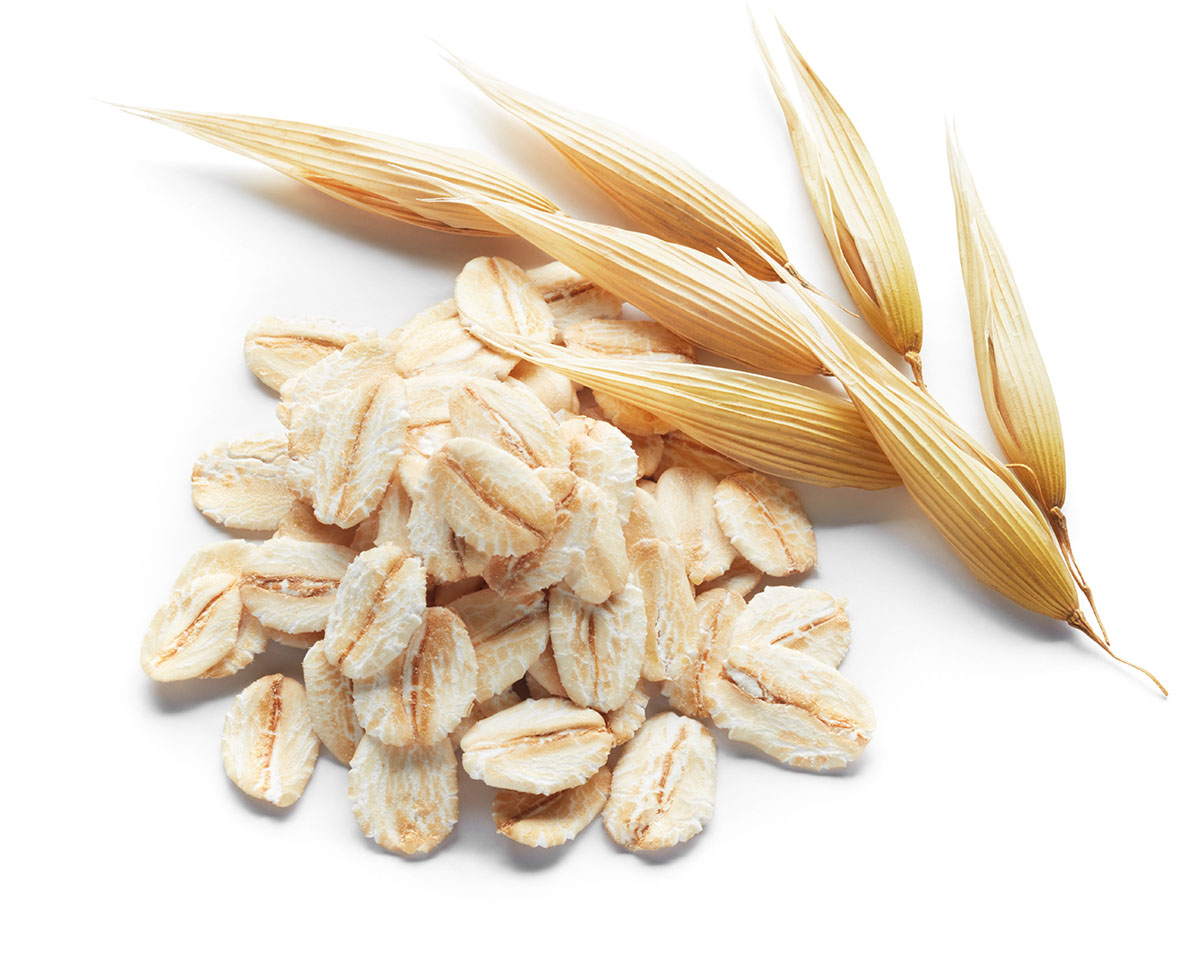 OATS
To start the day I like to have a good breakfast, with foods that provide me with a good source of energy and healthy carbohydrates. That's why oats are always present in the first meal of the day, so important for any athlete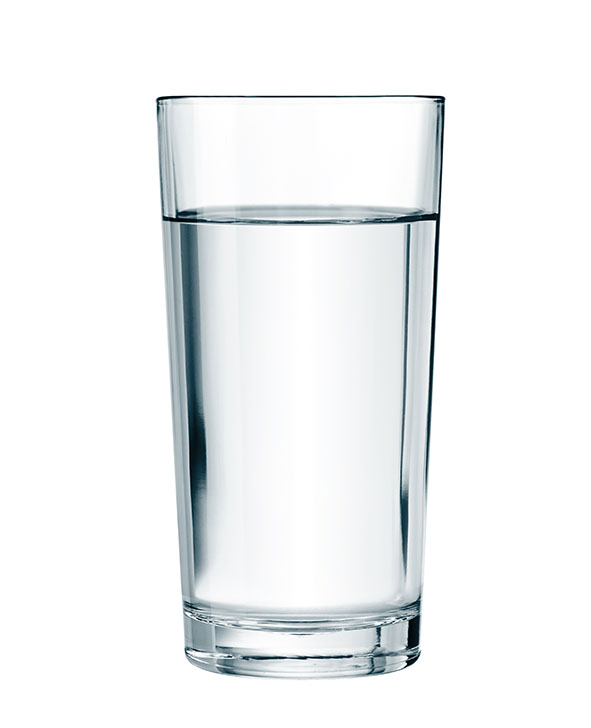 WATER
Keeping hydrated is one of the most important challenges whilst I play and train. It is extremely important for anyone, but more so for an athlete. We have a high percentage of water in the body and we lose it when we are doing any activity. There fore, you have to recover it!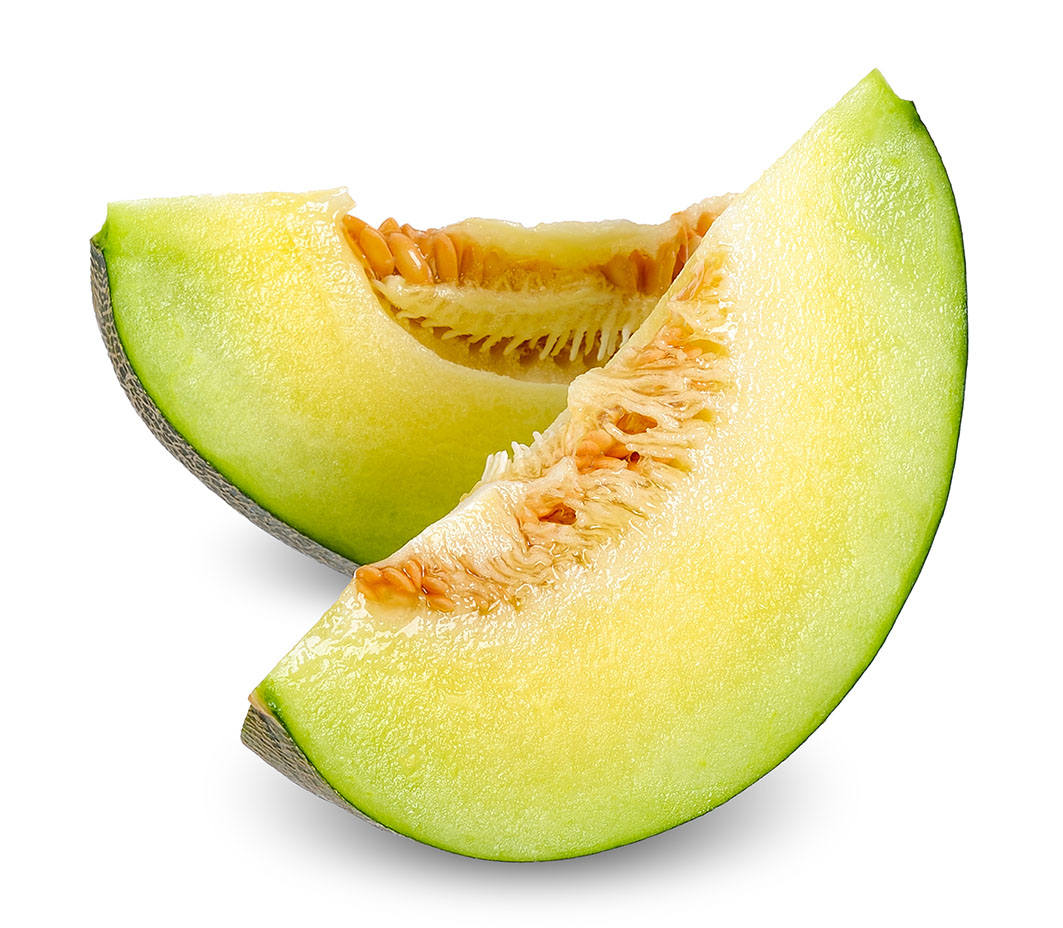 MELON
I love fruit, another of the essential pillars of a balanced diet. I stick with this fruit to sweeten up the days, normally as a dessert, especially on hotdays. Incidentally, it helps to cool me down and hydrate.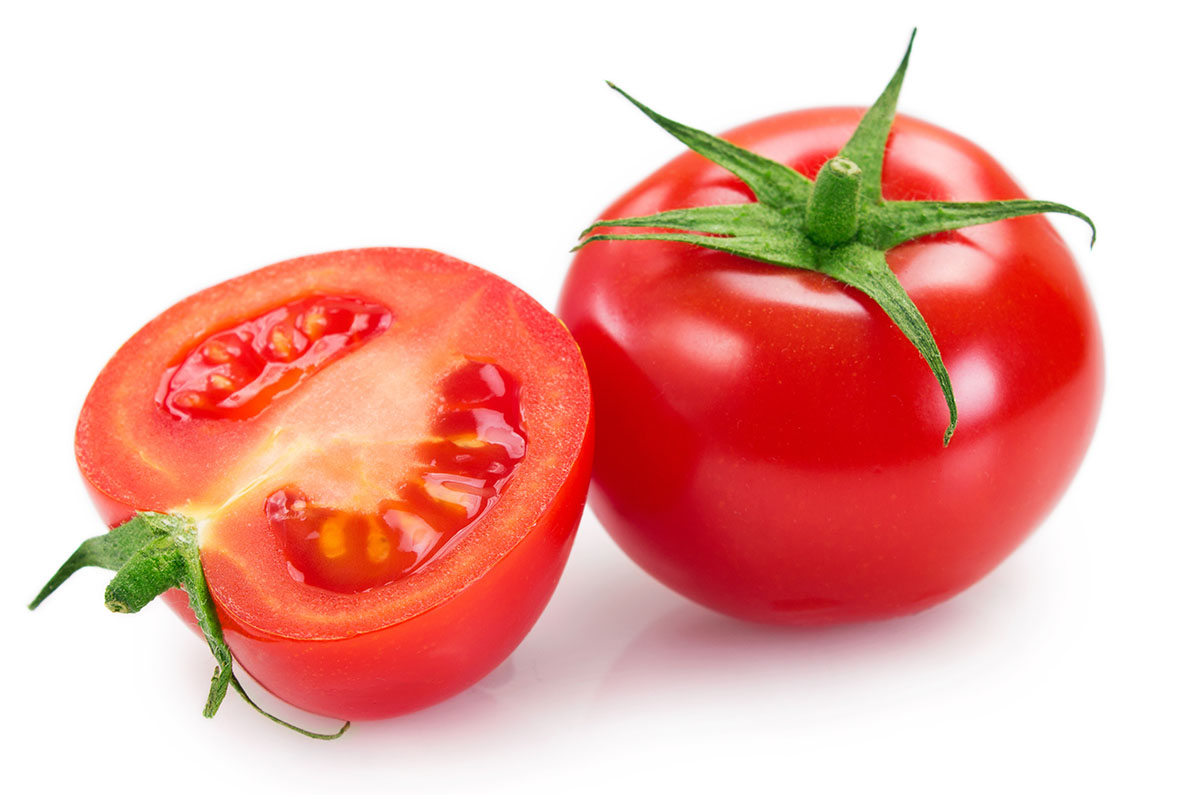 TOMATO
Tomatois another of my essentials. I eat it in salads and sauces, or with toast.Tomato is always a good option. It is one of my favourite vegetables. It cheersup any dish and the natural flavour is noticeable.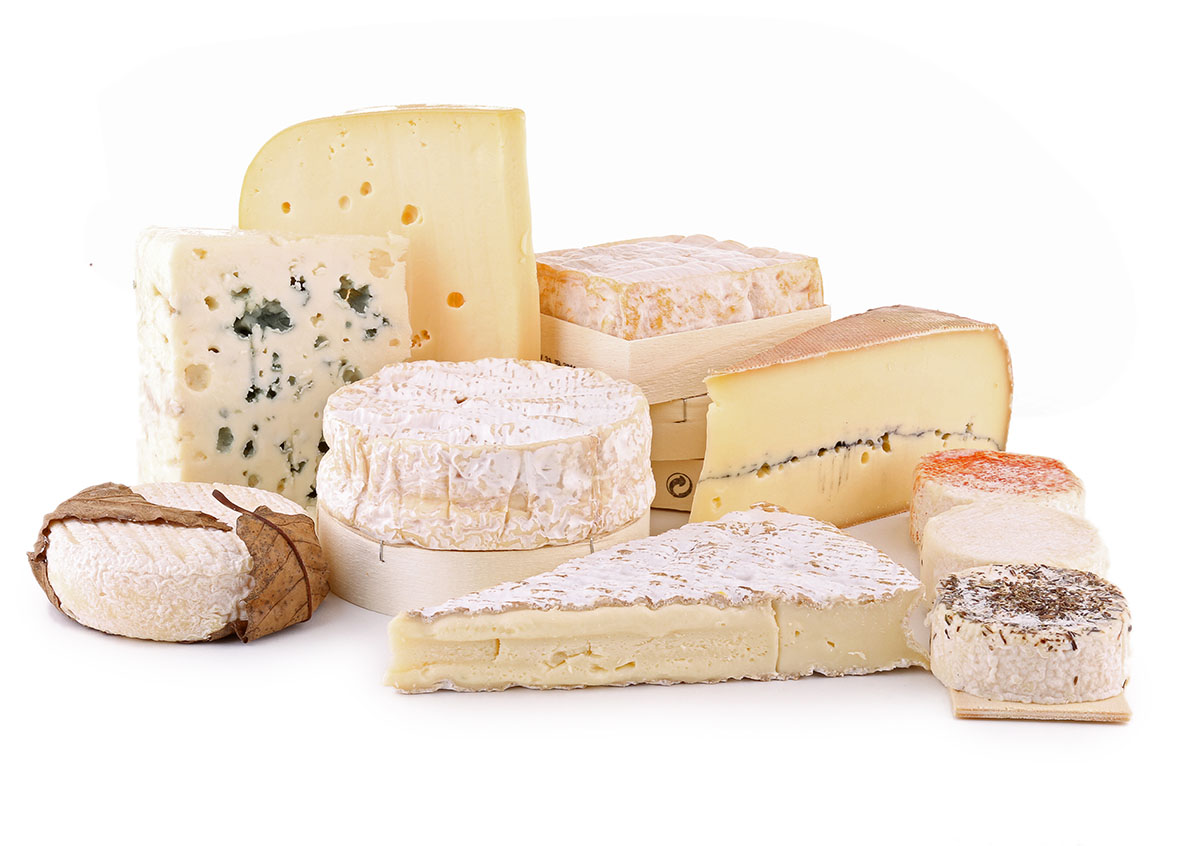 CHEESE
Asan athlete, I love to indulge in watching football matches, and my weakness is cheese. A cheeseboard to share whilst I'm watching a game, for mere enjoyment, is a luxury I can't go without.