My five favourites
Jorge Bosch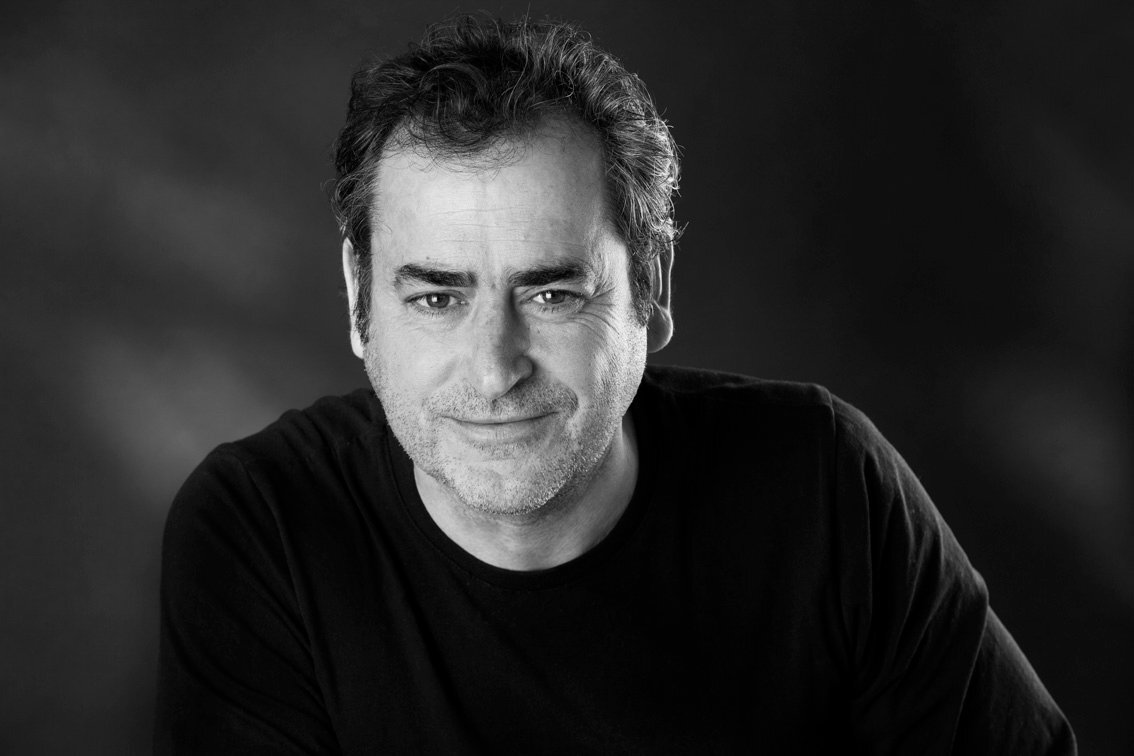 My five favourites
Share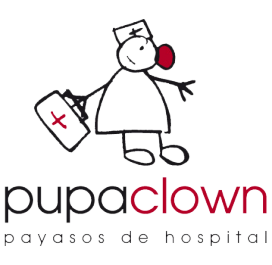 For producing this article, Jorge Bosch and Consum have given 500€ worth of food to Pupaclown, Payasos de Hospital.
Jorge Bosch is an actor from Madrid. Although he started out studying for a Law degree, he soon realised that what he really loved was performing and has been doing so ever since. Even though he has performed in the theatre, on the big screen and on TV, it's the theatre that truly has his heart. He has starred in TV series such as Isabel, Hospital Central and Periodistas; and films such as Candida, The Kovak Box and Zip & Zap and the Captain's Island. His latest film is The Strategy of the Pekingese and he is part of the cast of the play The Gronholm Method, one of the latest phenomena in theatres. He's currently shooting for the series Todos mienten.
Here are her "Top 5":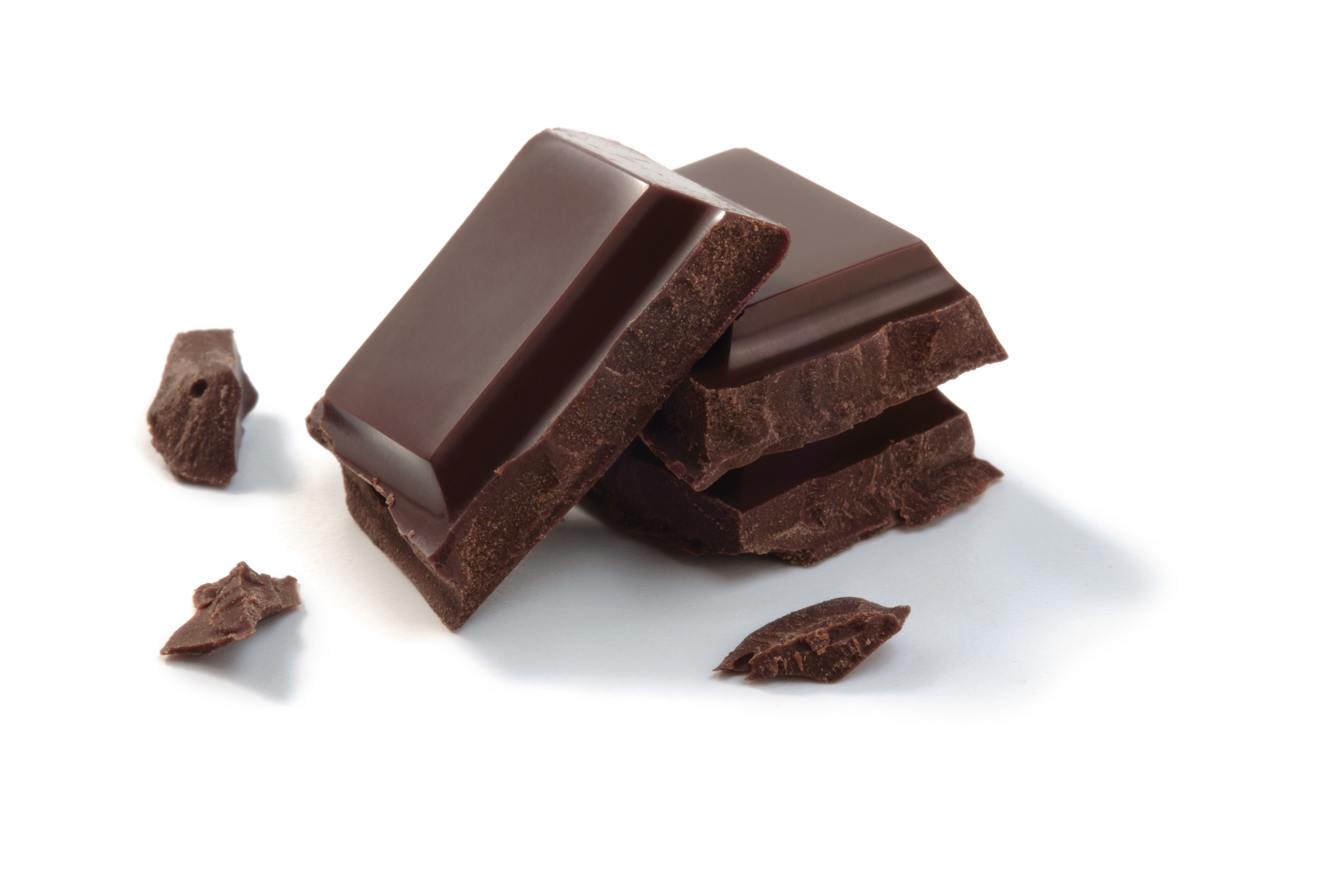 70% DARK CHOCOLATE
I simply cannot live without it. It always has and will be my most loyal friend. It gets you through thick and thin. I am forever grateful for all it's done for me.
EXTRA VIRGIN OLIVE OIL
Even better if it's from the first pressing. Another food that is as good for a break-up as it is for a breakdown.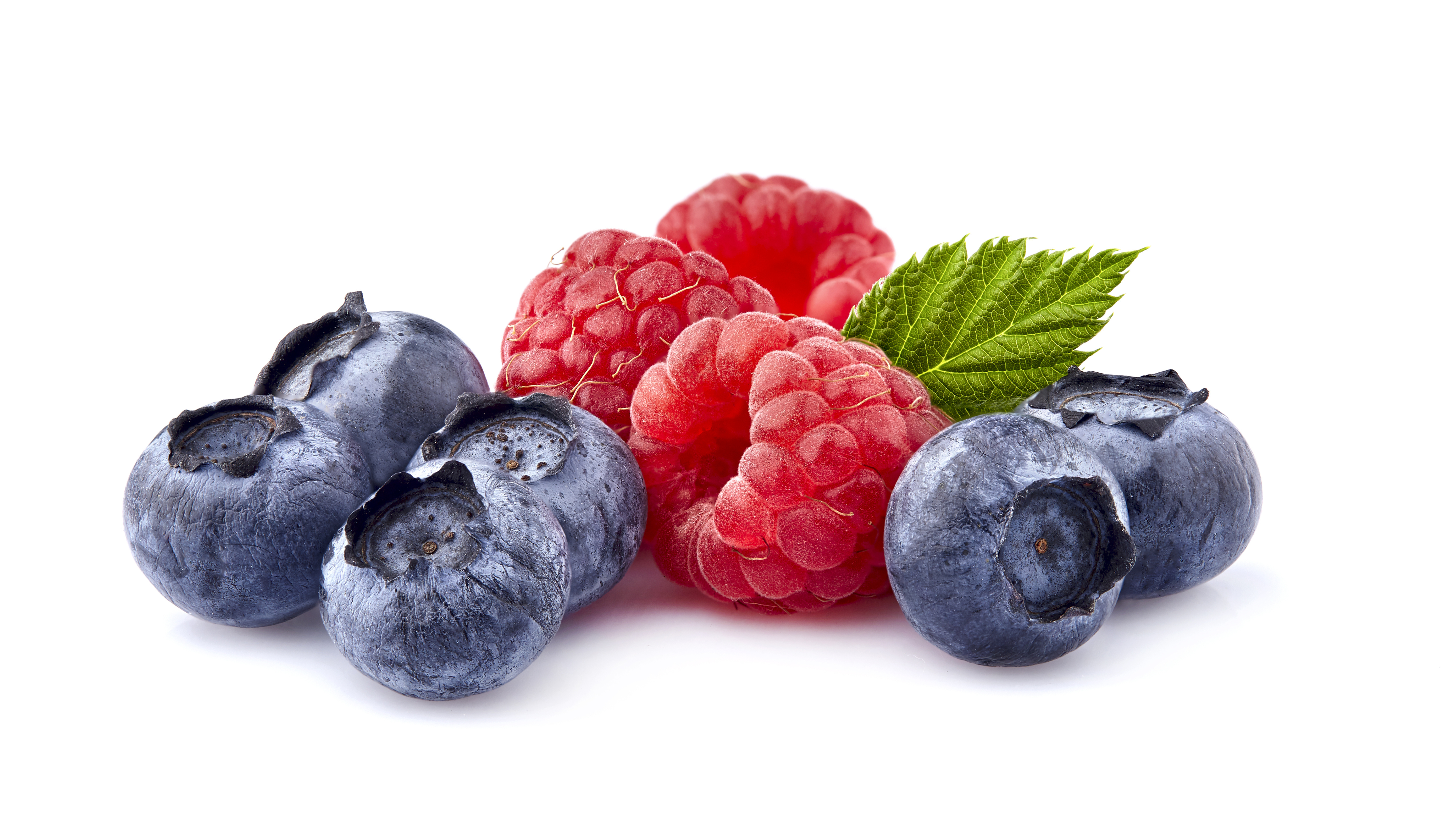 RASPBERRIES AND BLUBERRIES
Yes, I know that's two things, but I like to eat them together whenever I can. They contain antioxidants and they're delicious. Blueberries are really good for you if you have kidney stones.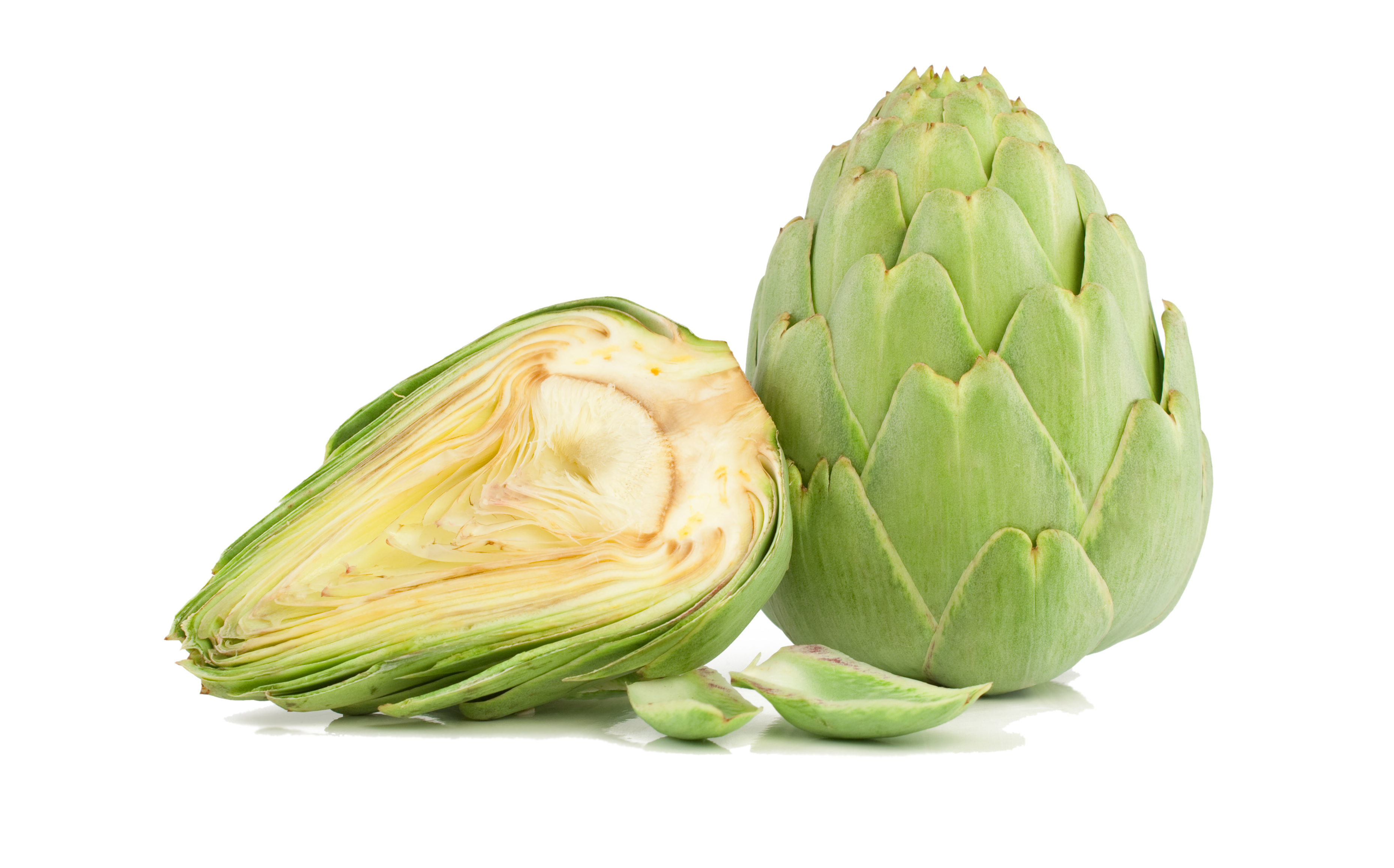 ARTICHOKES
As my friend, chef Fernando Limón says, 'the artichoke is a very good person, he gets on well with everyone'. Caramelised in the oven, with foie gras, with slices of ham, steamed with lemon, with chips, in pâté…it also feels good to eat them with your hands.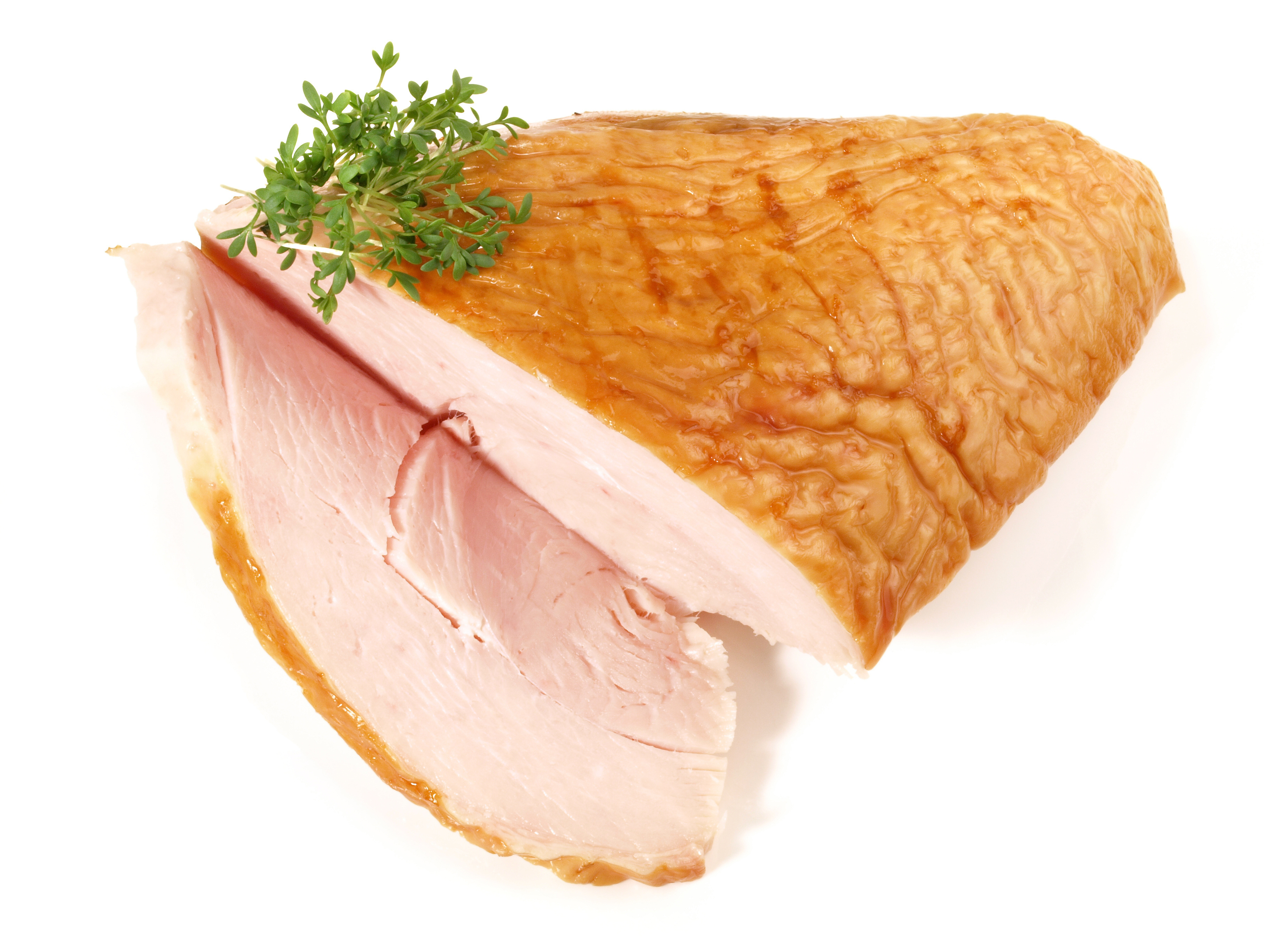 NATURAL TURKEY BREAST
This has to be proper turkey breast; it's no good getting that processed stuff they put in sandwiches at the petrol station, birthday parties and hotel buffets.