My five favourites
Álex Gadea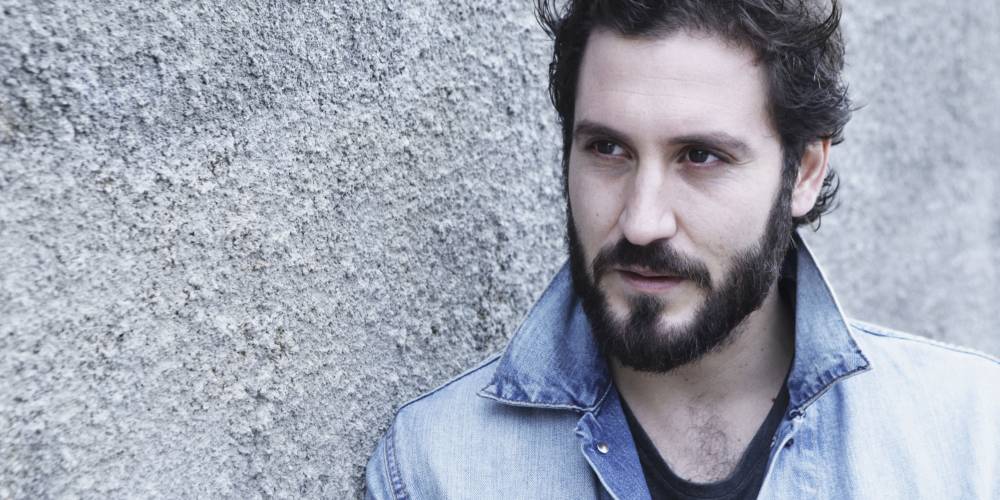 My five favourites
10 September 2018
Share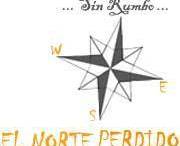 For this report, Álex Gadea and Consum have donated 500€ in food to the NGO El Norte Perdido, to helo continue developing their social work and their fight against poverty.
Álex Gadea is one of the most prolific Spanish actors on the small screen as well as on the theatre stage. The first success in his career came from the Valencian regional television series, L'Alqueria Blanca, from which he jumped to national fiction such as El secreto de Puente Viejo (the Secret of the Old Bridge), Seis hermanas (Six Sisters) and Tiempos de Guerra (Times of War). As a good Valencian, he is devoted to rice dishes, which taste even better when eaten with the family .
Here's his "five":
OLIVE OIL
The unforgettable classic of Mediterranean cuisine. I don't remember a dish or a culinary preparation that doesn't involve olive oil. Extra Virgin and locally sourced. We are fortunate to have our own produce, which is a leader beyond our own borders.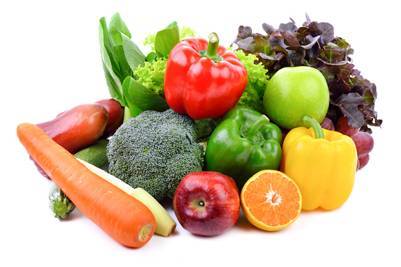 VEGETABLES
Always the protagonist in my house, the ideal garnish for meats, fish, pasta, rice, legumes, casseroles, etc.
There are endless preparation possibilities... always a success. In my personal cast, I have pepper, aubergine, courgette, onion, garlic and mushrooms.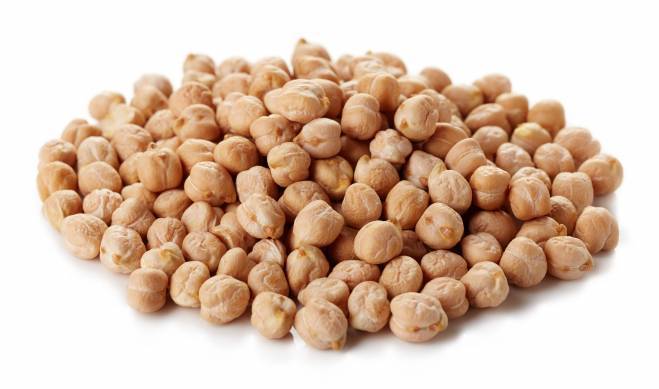 CHICKPEAS
The legume I eat the most. Whether in stew, dry with spinach, cold with salad.... it is an essential in my pantry.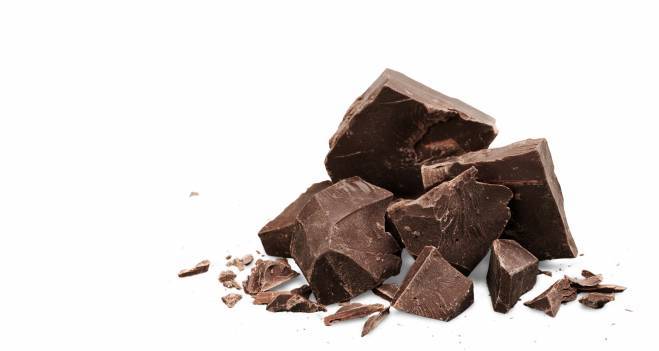 DARK CHOCOLATE
A weakness. 72% cocoa minimum. After dinner watching a movie, it can't be resisted.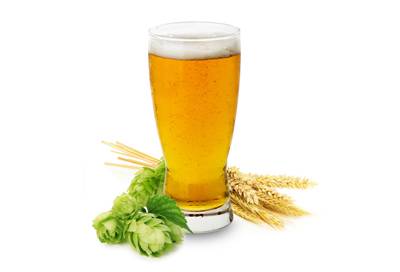 BEER
My fridge can't be understood without it. Roasted malt beer, double hops or double malt. It's a pleasure to drink a nice cool one while I'm cooking.