My five favourites
emilio duró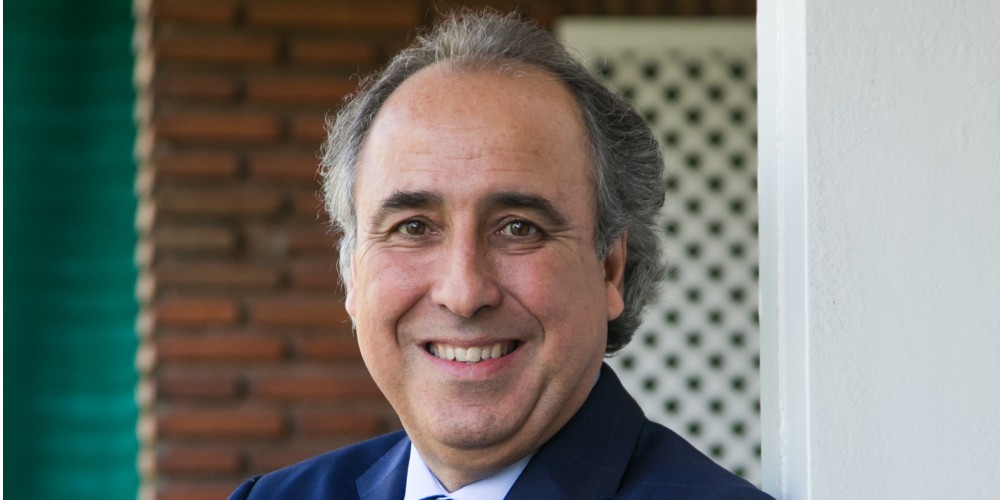 My five favourites
Share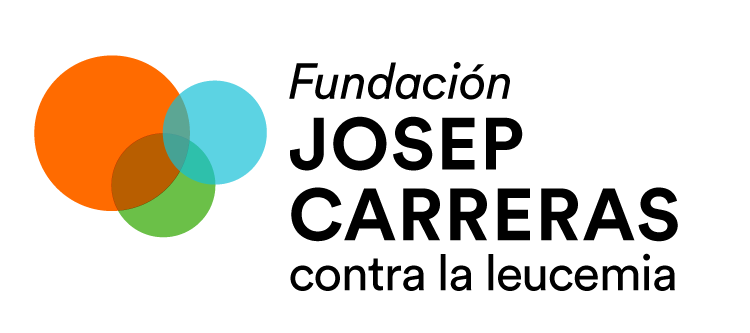 For producing this article, Emilio Duró and Consum have given 500€ worth of food to Fundación Josep Carreras.
Emilio Duró is an entrepreneur, teacher and lecturer. For more than 30 years, he has worked as a consultant, adviser and trainer for important multinational companies. He lectures on self-knowledge, development and personal satisfaction. His work is focused on promoting the acquisition of attitudes and life skills that benefit companies, as well as improving the relationship between workers, and teamwork. He collaborates as a guest and associate professor at national and international universities and business schools. He is a well-known face in mainstream media and the author of numerous articles.
Here are his Top 5: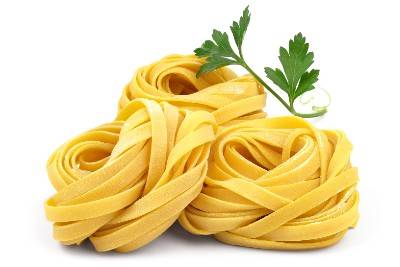 PASTA
Since I was a child, I have liked to eat pasta, in particular, macaroni with minced meat, tomato, cheese, onion, garlic... It reminds me of family meals and of my mother, who made them for us with all her love.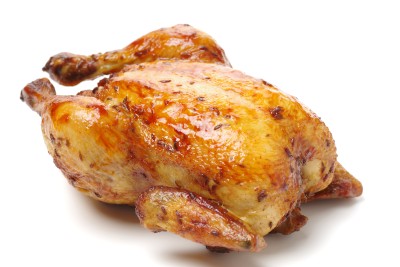 CHICKEN
Especially rotisserie or barbecued. We used to eat it on the beach with my brothers, cousins, uncles, grandparents... always with chips. After a swim in the sea, it had a very special flavour.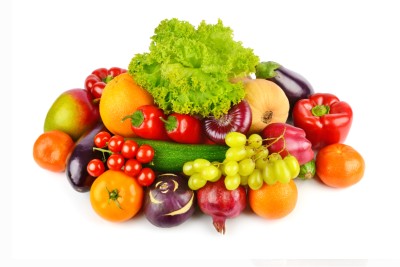 FRUITS AND VEGETABLES
Like anybody from Lleida, I really like eating fruit and vegetables. In Lleida, we have very good fruit trees and it is an excellent vegetable growing region. My favourite fruits are watermelon and melon.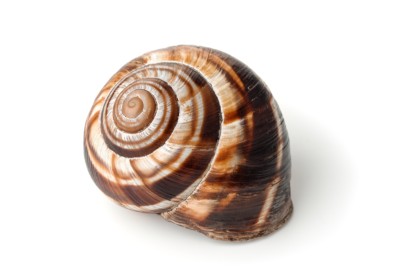 SNAILS
I like to cook them. Who can refuse a good plate of "cargols a la llauna" (local dish with snails and a spicy sauce) with plenty of allioli and salt? Moreover, it is a meal that allows you to spend plenty of time around the table with friends, although it can be a little heavy to digest.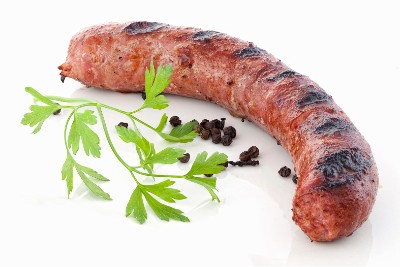 BUTIFARRA SAUSAGE
Although some people call it 'longaniza' (a type of long thin sausage), for me it will always be 'butifarra'. When slowly grilled with aromatic herbs such as thyme, sage, fennel, basil, rosemary… the flavour is unique.