Garbiñe Muguruza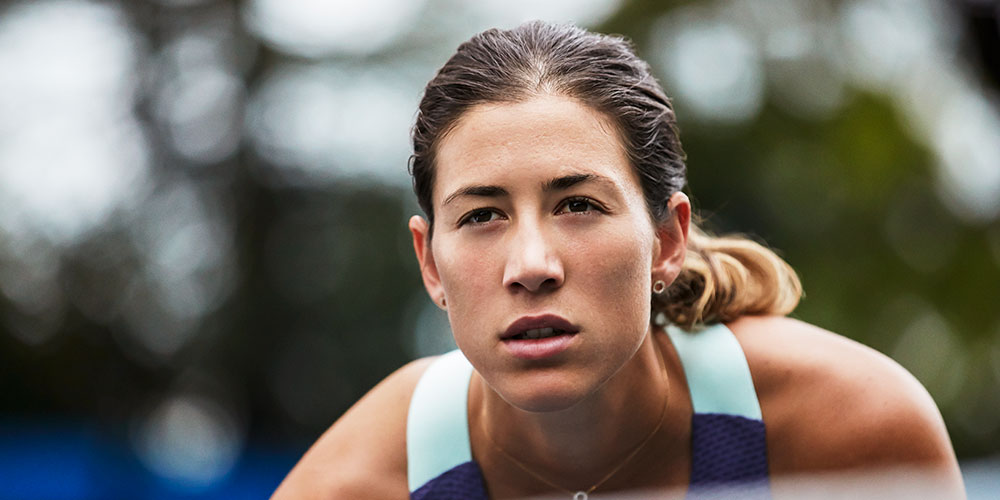 My five favourites
Share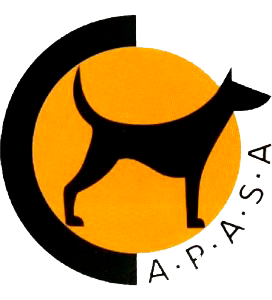 For producing this article, Garbiñe Muguruza and Consum have given 500€ worth of food to the AnimalProtection Association of San Antonio in Javea.
Garbiñe Muguruza is one of the most famous Spanish tennis players in the present day. With a Spanish father and Venezuelan mother, Garbiñe started playing tennis at the age of four in her native Venezuela. Two years later she moved to Barcelona where she continued to train in Sergi Brugera's academy. Her greatest sporting achievements are her victories in Roland Garros in 2016, and Wimbledon in 2017. She has also won two second places (Wimbledon 2015 and Australian Open 2020) and five WTA tournaments. In 2017 she reached the world number 1, she was named "Player of the Year" in the WTA and ITF Awards and nominated as "Sportsperson of the Year" in the Laureus Awards.
Here are her Top 5:
WATER
I can't live without it. If water is essential for all human beings to survive, for professional athletes it's even more important. Water gives you life and we can't allow ourselves to be dehydrated even for a minute. I love mineral water because it also gives you extra minerals.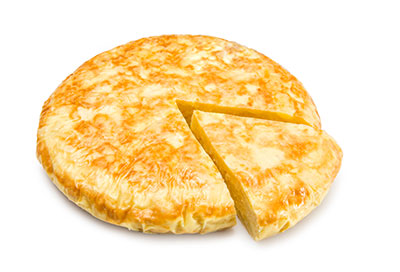 EGGS, POTATOES AND ONION
They go together because they are the ingredients for one of my favourite dishes. I go through lots of medical controls and analyses to see what foods help or harm my performance. Thank God I can continue cooking as many potato omelettes as I like. When I stay in houses and not in hotels, I love being able to cook, and potato omelette is one of those must-have dishes.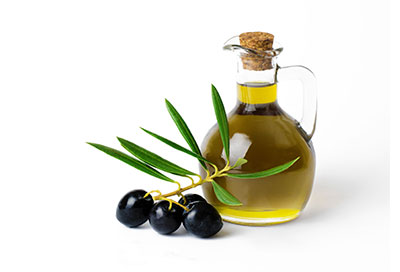 OLIVE OIL
Always virgin olive oil, and if it is Spanish, even better. I always look in restaurants. But above all, I have it for the antioxidants it provides, which help me to reduce the free radicals in my body, and that way I can recover my muscles better after the fatigue of competition.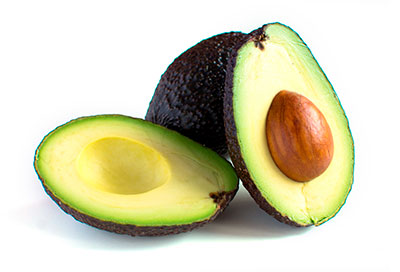 AVOCADO AND QUINOA
I really like avocado. I often have avocado on toast for breakfast. In addition, it also gives me lots of antioxidants. Let's see, it's like the perfect food: it helps me with physical recovery, it fills me up and it makes me feel good. The same with quinoa, I eat it for the protein it provides me with.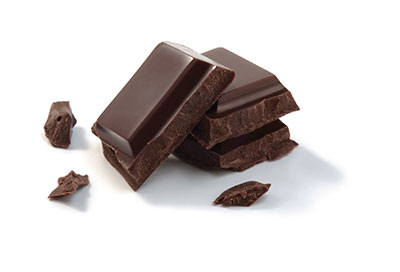 DARK CHOCOLATE

It is my little treat after a long day's work. I love dark chocolate and I look for organic brands in each country I go to. There's a whole world out there!