My five favourites
Héctor Faubel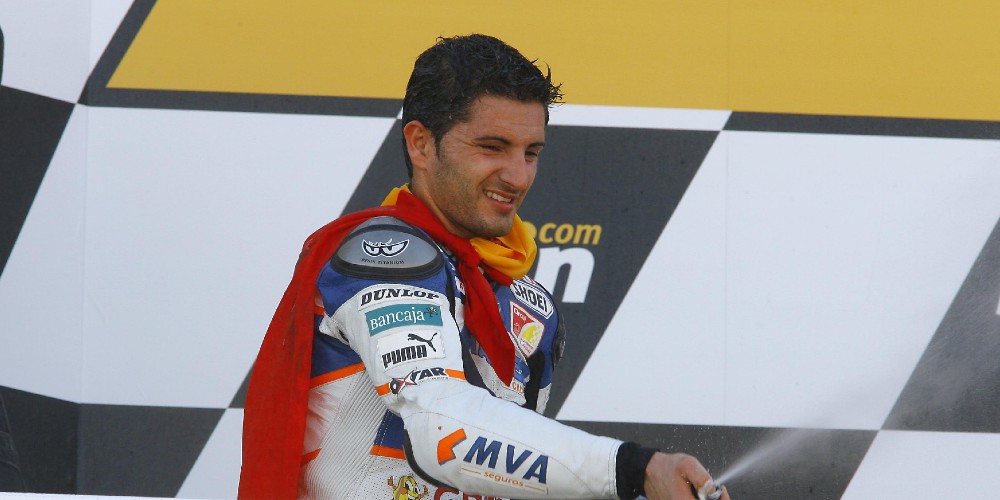 My five favourites
Share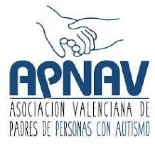 For producing this article, Héctor Abad and Consum have given 500€ to the Asociación Valenciana de Padres de Autismo (APNAV).
Héctor Faubel, born in Lliria (Valencia), is a Spanish ex-motorcycle racer. He was initiated into the world of motocross at 7 years of age. Faubel was world runner-up in 2007 and the Spanish 250cc Champion in 2002. In 2006, he achieved the first Spanish triple in history, winning his first victory in the Turkish Grand Prix. In 2014, Héctor Faubel announced his retirement from motorcycle racing and began managing his own team, the FAU55 Racing, in the Spanish Moto3 Speed Championship.



Here are his Top 5: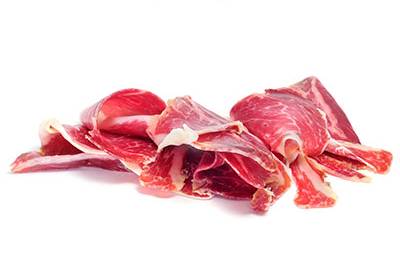 IBERIAN HAM
Right at the top of the list of the five foods that are never missing from my shopping basket is a good Gran Reserva ham sliced and ready to eat with toast and olive oil. For me, that's the life.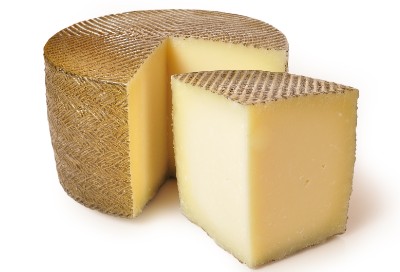 SHEEP CHEESE
Another basic that is always in my fridge is a wedge of sheep cheese. I cut it into cubes and have it as a snack when I sit down at home to watch a good MotoGP race. It's the perfect companion alongside the ham!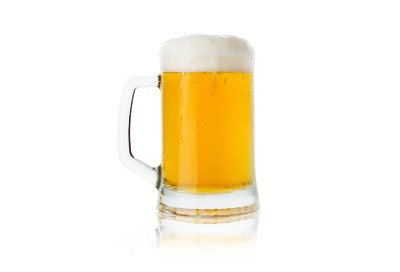 BEER
A cold beer to accompany the ham and the cheese is another of my essentials. It's perfect for unwinding and taking some time out of the daily hustle and bustle. It tastes even better if I get to enjoy it in good company.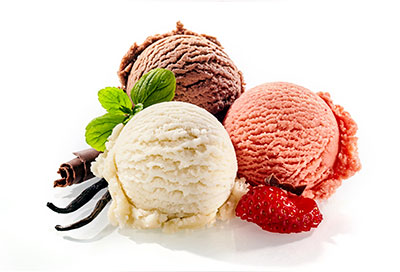 ICECREAM
I have a very sweet tooth so, when I feel like something sweet, what I love most is ice cream. The one I like best is a 3 chocolate tub, particularly now it's summer. Although I don't limit it to the summer, there's ice cream at home all year round.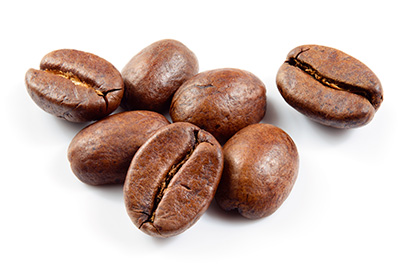 COFFE
When I was a professional racer I didn't drink much of it, but now I'm in another stage of my life it's a basic for waking me up in the mornings. It's essential for starting the day. What would we do without coffee!