My five favourites
isabel coixet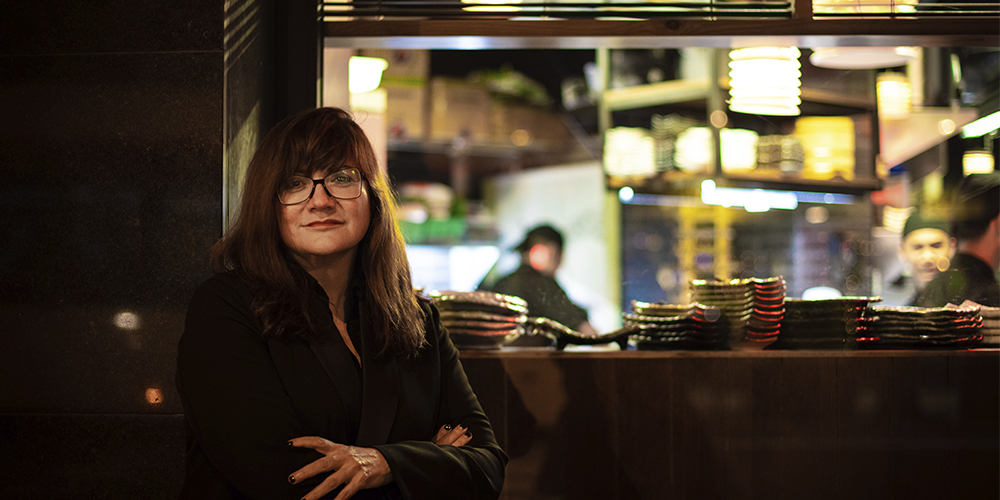 My five favourites
Share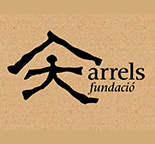 For producing this article, Isabel Coixet and Consum have given 500€ worth of food to Fundació Arrels.
Isabel Coixet is a cinema director and scriptwriter. She started making home movies when she received an 8mm camera as her first communion gift. Before entering the world of cinema she worked in advertising until she founded her own production company. In 1988 she directed her first film, but it was in 2003 when she reached international fame with 'My life without me' (Mi vida sin mí). Since then she hasn't stopped filming. Coixet has also made outstanding documentaries to expose things she doesn't agree with and give a voice to their protagonists. Her passion for gastronomy has been reflected in one of her latest works, 'Foodie Love', a series which has recently been released on Netflix. Her next film, 'It snows in Benidorm' (Nieva en Benidorm) has just finished filming in the Alicante town.


Here are her Top 5: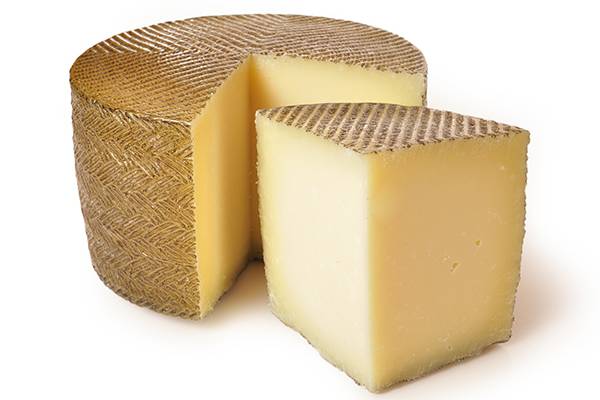 CHEESE
In all of its forms: fresh, dry, mature, very mature... From sheep, goats, cows. Spanish, French, Italian... For me, cheese is one of those absolutely essential things. I can't imagine my life without cheese! And I don't want to.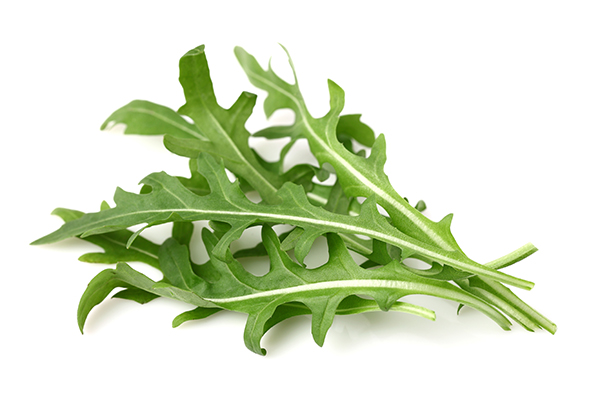 ROCKET
It's my favourite salad. I love that bitterness it has and I think it combines well with any dressing. If you make a salad just with rocket, oil, lemon, lightly fried pine nuts, it is a fantastic starter.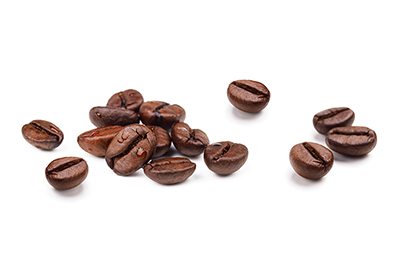 COFFE
Another thing I can't live without: coffee. I am incapable of functioning without coffee. I love Columbian coffee, never roast. In the morning, coffee is the best way to start the day. I can end up having five cups throughout the day... and I don't have any problem sleeping!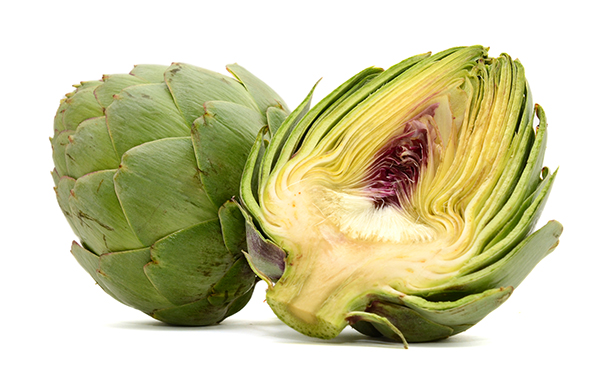 ARTICHOKES
When it's artichoke season, I can eat them every day without getting fed up of them. I roast them in the oven or also candied for three hours on a very low heat coated in olive oil. The only bad thing about artichokes is that they change the flavour of any drink, so there is no point eating them with wine because it ruins the flavour.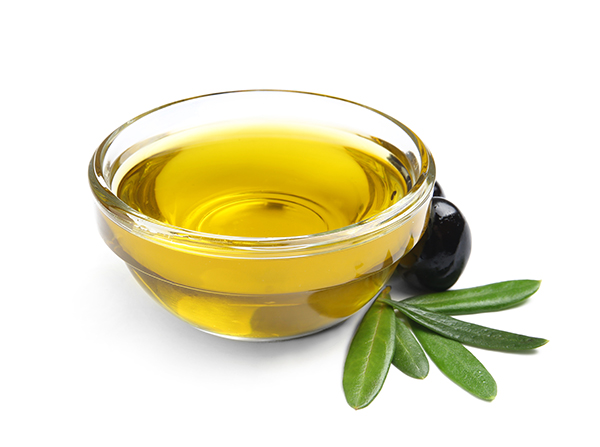 OLIVE OIL
I love virgin olive oil in all its varieties: arbequina, picual, frantoio, cornicabra, hojiblanca... There are more than 260 varieties of olive oil in Spain and it is a real adventure trying the flavours and seeing how they react with different dishes. I'm always willing to try varieties I don't know about!