My five favourites
JORGE ESTEBAN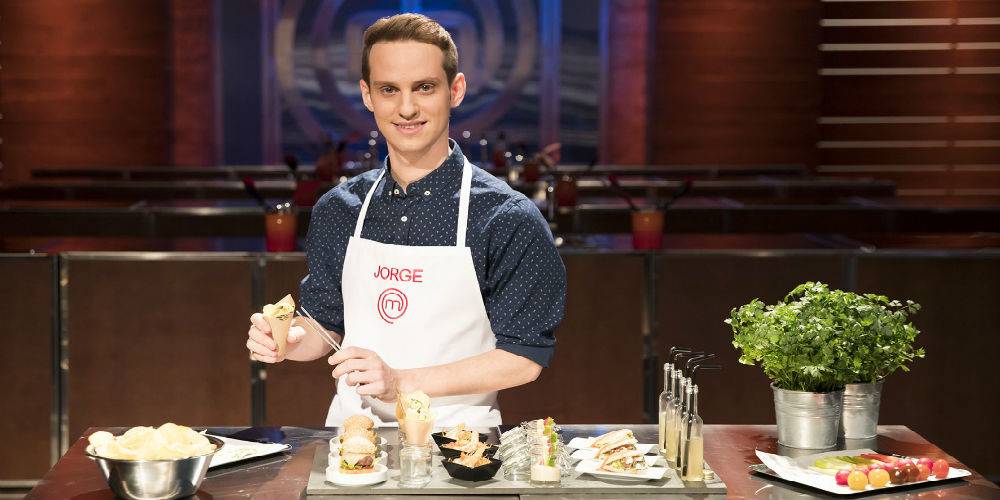 My five favourites
15 October 2018
Share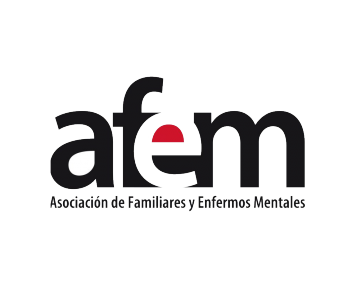 For this report, Jorge Esteban and Consum have donated 500€ in food to AFEM, Families and People with Mental Illness Association, with delegations throughout Spain so that it can be distributed among the most needy.
Jorge Esteban was one of the revelations of the 6th edition of Masterchef Spain. With his salt shaker and his daring, he managed to win over colleagues, jurors and the public. His passion for cooking comes from childhood and his greatest desire is to be able to dedicate himself to this, although he knows that cookery is a demanding world. Mastechef has given him the opportunity to learn and to live a 100% gastronomic experience.
Jorge Esteban's 5::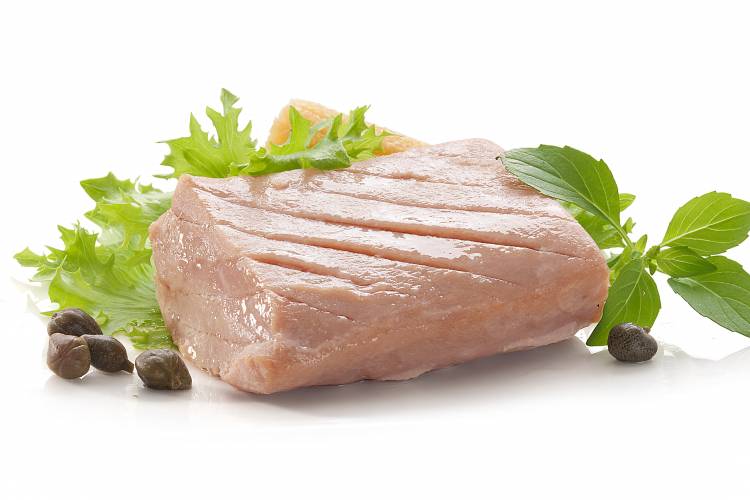 TUNA
I'm obsessed with tuna. The truth is that I like it very much and I usually accompany all my meals with some tuna: canned, grilled, in some stew... It can't be missing from in my diet.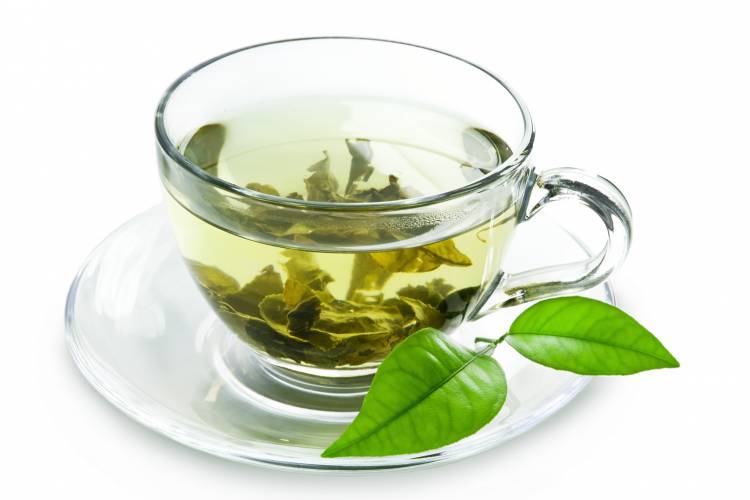 GREEN TEA WITH MINT
I can't drink milk in the mornings, or coffee, because it's too strong for my stomach. So my small pleasure when I get up is tea accompanied with a touch of mint.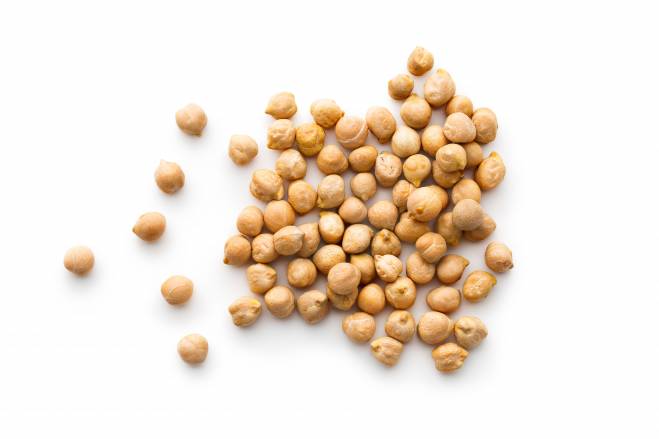 CHICK PEAS
I've loved 'potage' all my life. I love legumes and eat them around three times a week, but I like chickpeas the most. I always take them in spoon dishes or as part of a salad.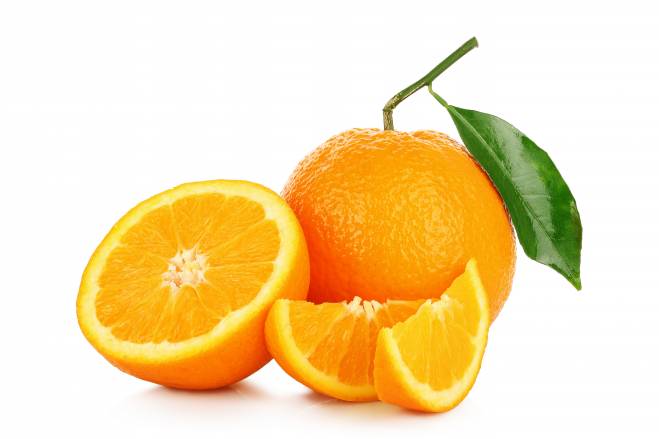 ORANGES
A nutritionist friend once told me that it is better to eat the whole orange than to make a juice, because it preserves all its properties better. So every morning my breakfast consists of a segmented orange and a cup of green tea.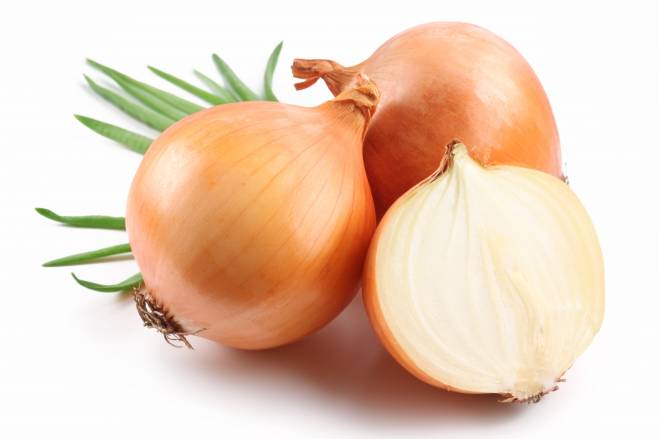 ONION
It's a basic ingredient for all my meals. I add it to any dish: fajitas, stew, salad, everything! The onion is necessary in my life and if what I am going to eat does not contain it, I even eat it raw, I love it!